By Sebastien Hayez. Published September 15, 2023
Fonts for Social Media
​Typography in social media:
tips & tricks for creating visually appealing social media posts using font
​Typography in social media: tips & tricks for creating visually appealing social media posts using font
Since the early 2010s, it's been inconceivable to imagine global communication without social networking. The presence of digital screens in our media landscape is tending to supplant billboards, the press and television - in other words, the traditional media of the early modern era.
However, good communication on the small screen of a tablet or smartphone is incomparable with the design of a poster or promotional flyer.
Here are five "P" for good graphic design and typography.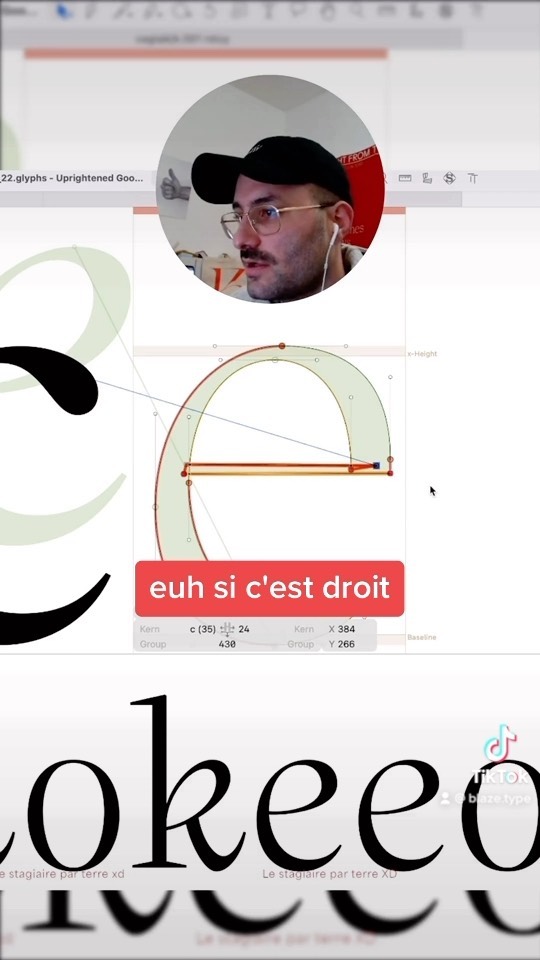 ---
​1.​ Performance
Words: Communicating on networks means being effective, in other words, hitting hard in a simple way. A short, strong sentence will have more effect than a detailed, rational argument: this is one of the many cognitive biases defined by psychology.
Picture: Limit your publication's thumbnails to a legible image and a title composed of a few words, enticing you to find out more.
Type: The typography chosen must be legible and identifiable: the brand image must be identifiable at first glance.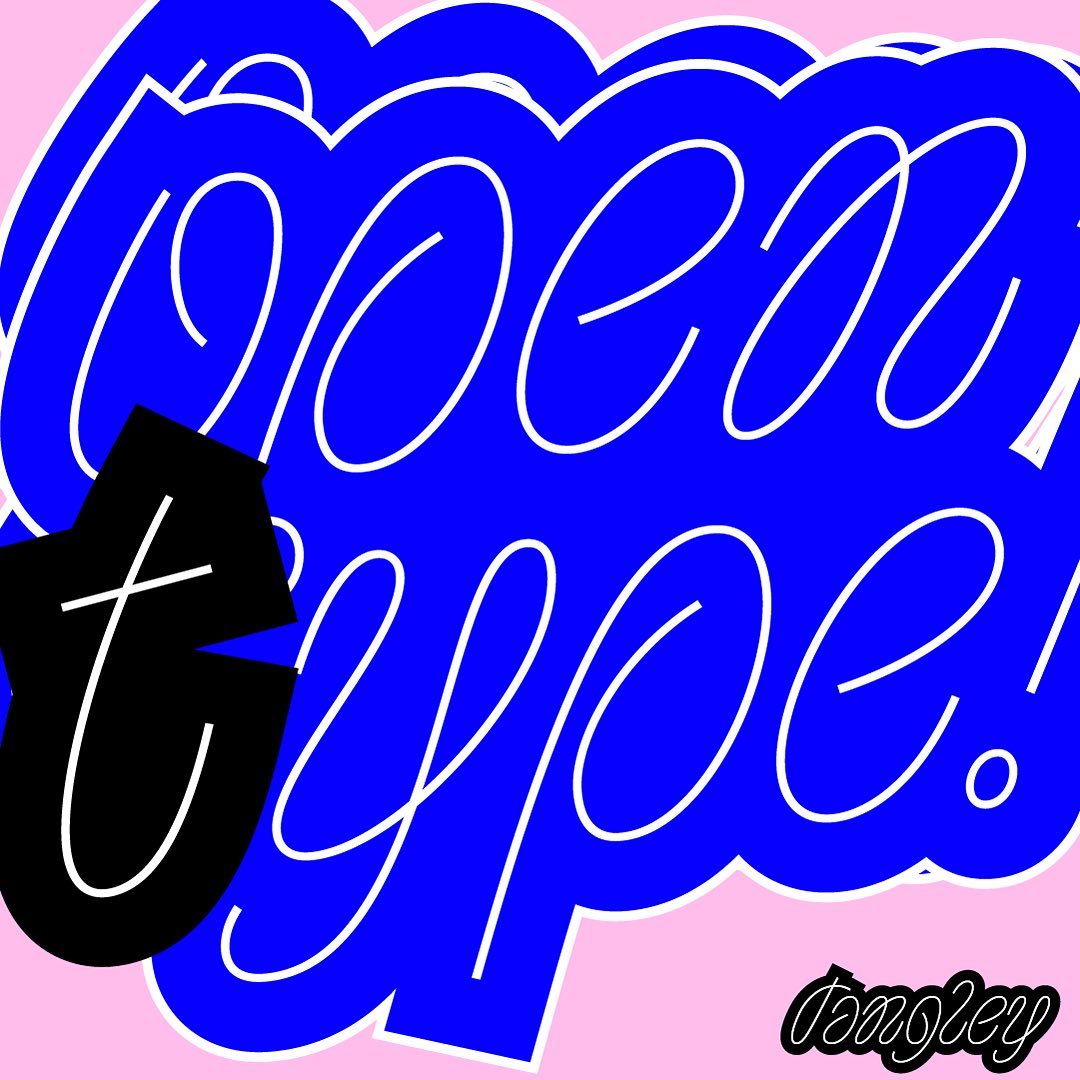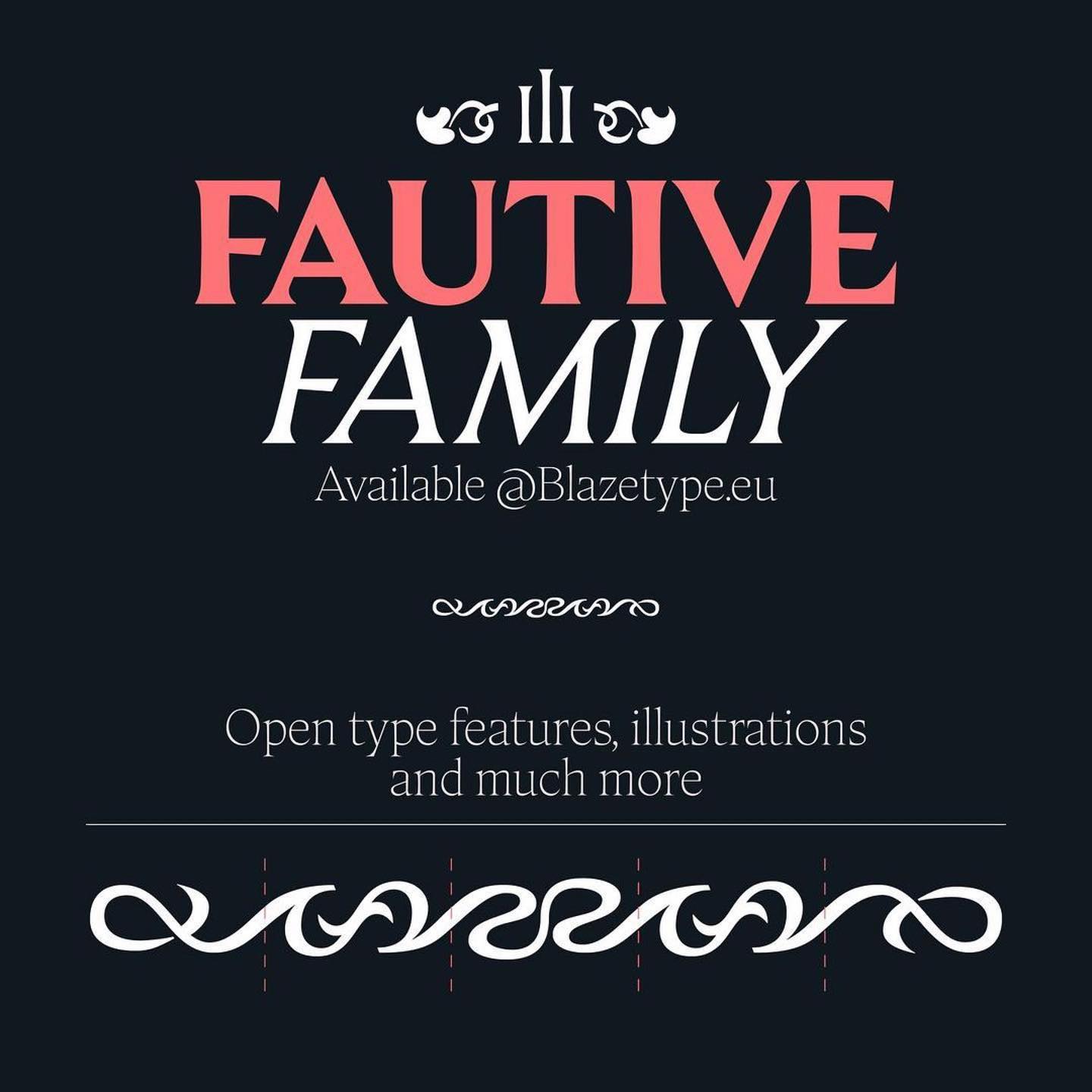 ---
​2.​ Prime
This choice is crucial to the success of your communication. To get it right, ask yourself the right questions.
Branding: Is my brand typography, defined in my Brand guidelines, impactful and legible enough to be used on social networks? If so, there's no doubt about it: your message will be immediately associated with your brand, and the consumer will have the choice of whether or not to continue browsing your page.
Legibility: we can ask ourselves all the questions on this subject again. To answer them properly, take a look at our article on typography for signage. This is still the area that offers the most similar reading constraints to social networks.
Creativity: you can always play with 2 or even 3 different typefaces, to make a letter or a word stand out, to separate eye-catching levels, but whether it's in a Twitter image, a thumbnail on Instagram or Youtube, attention time is limited, so each choice must find its raison d'être. Purely aesthetic creation has no place and would be counter-productive.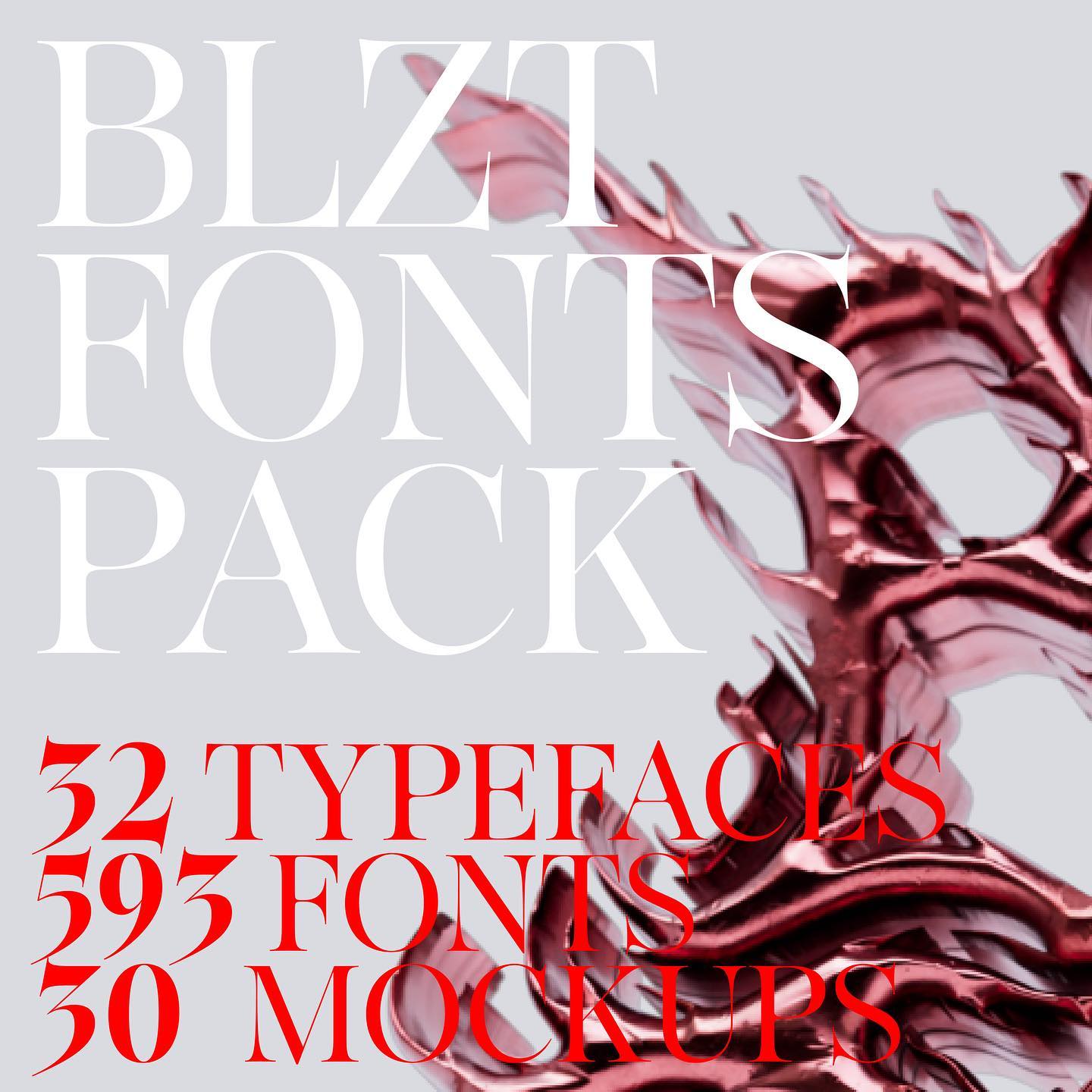 ---
​3.​ Pairing
Combining typefaces isn't a science, it's an art that will be specific to your style, your way of thinking. We've already gone over this in other posts here, there and there. But a few broad rules are possible:
Variation: Make the most of your typeface: style variants, bold, italic, etc., let you add nuance to your texts without going off in all directions.
Settings: In the same way, varying the size and composition in capital or lowercase allows you to compose a palette of hierarchy levels perfectly suited to long, highly structured texts.
Contrast: If you want to be very expressive, contrast two typefaces with different connotations: blackletter & copperplate script, Sans & Serif, typewriter & handwritten.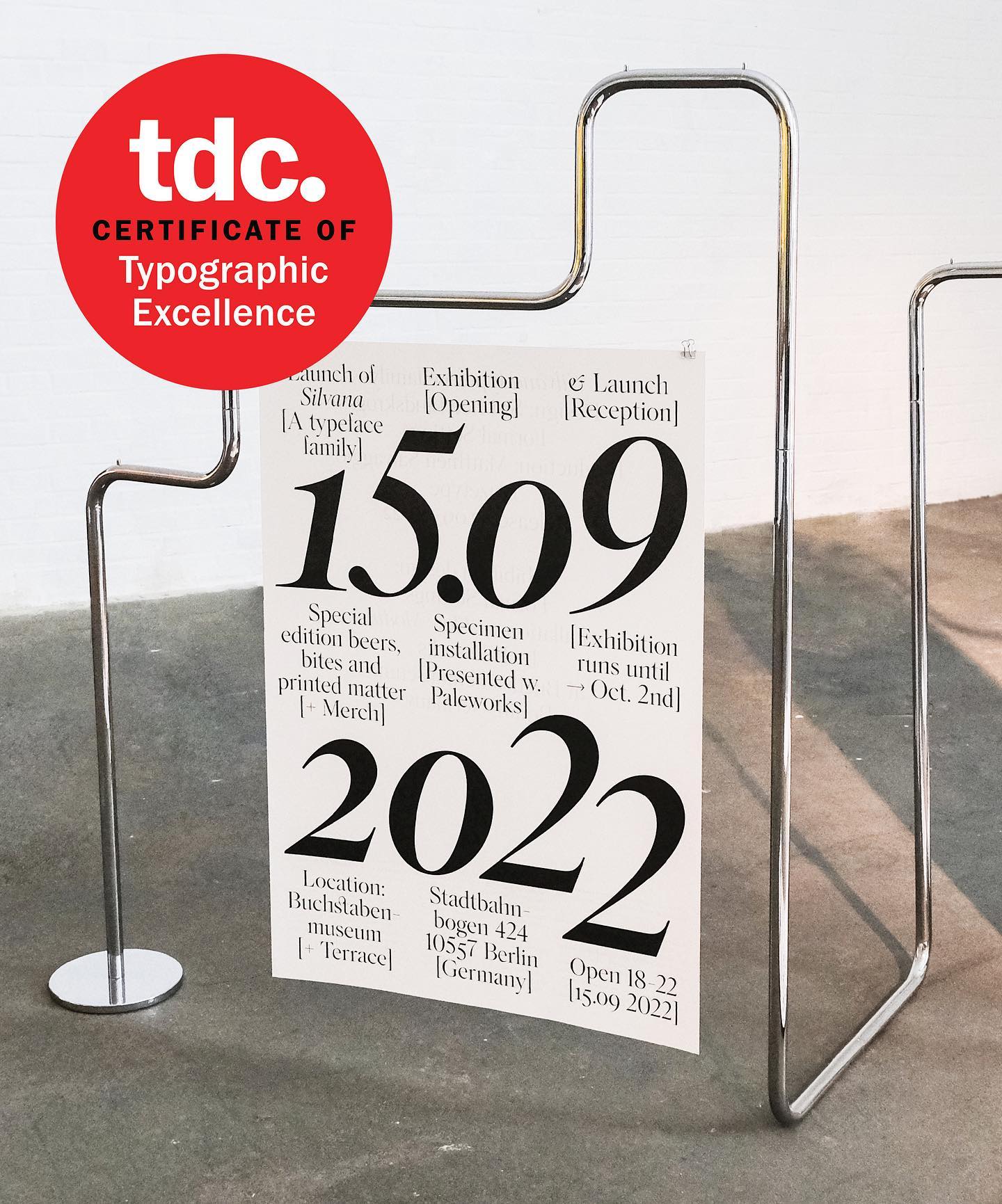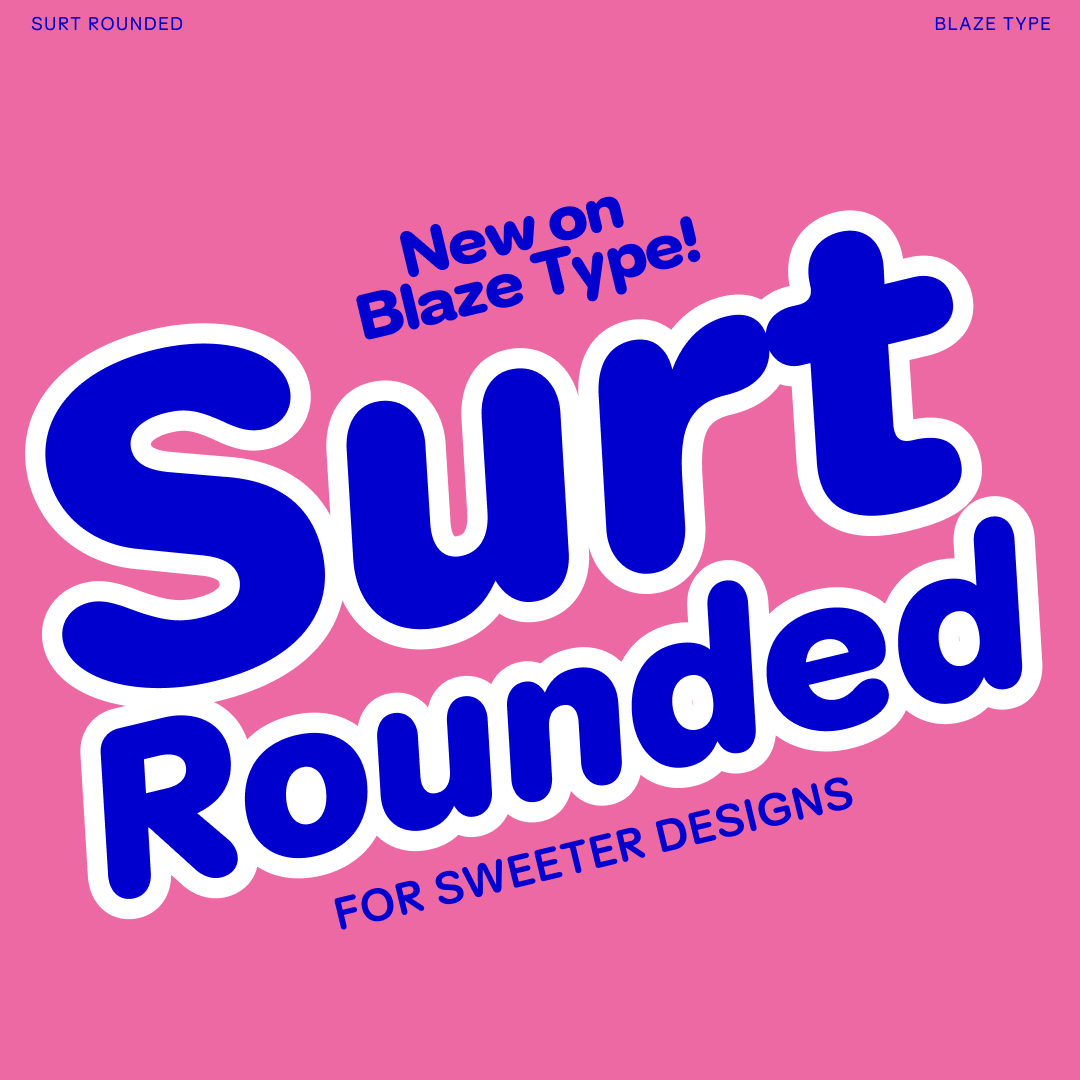 ---
​4​. Playful
Efficiency isn't just the main element, otherwise your creations will look like Swiss Design with rational charm. Without becoming unbridled and empty creations either, you need to keep a little animation in your communication. Don't hesitate:
Colors: Accentuate your colors. For example, a few desaturated tones will highlight your colors, and probably the colors of your logo.
Dynamic: Forcing your visuals to be dynamic. If the eye is to be hooked by the visual, then accentuate its dynamism, especially its composition.
Humor: And to offer a slightly offbeat tone: second degree and humor can very well be perceived through a choice of complementary typefaces breaking conventional wisdom a little. In this respect, the creations of TheBox are ideal.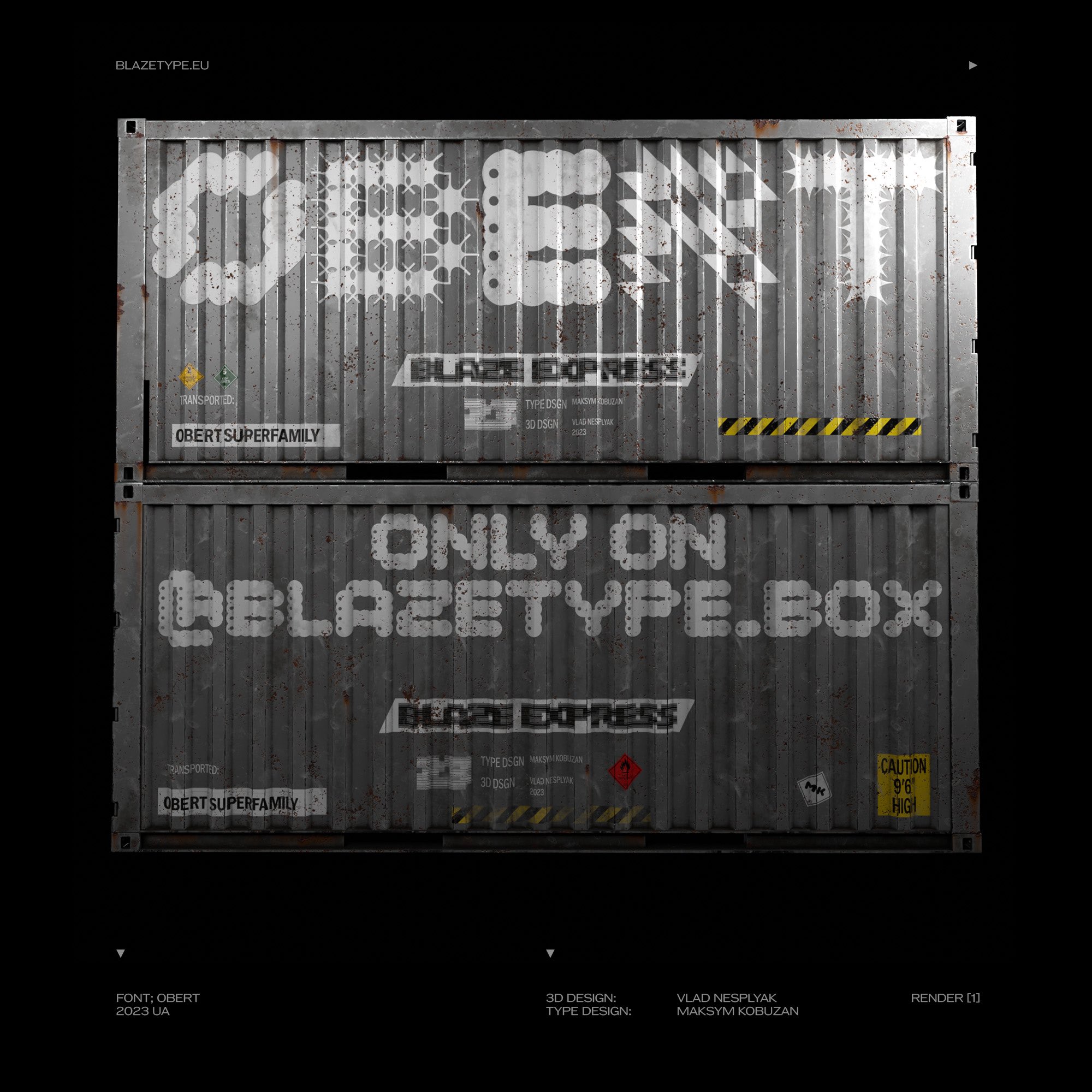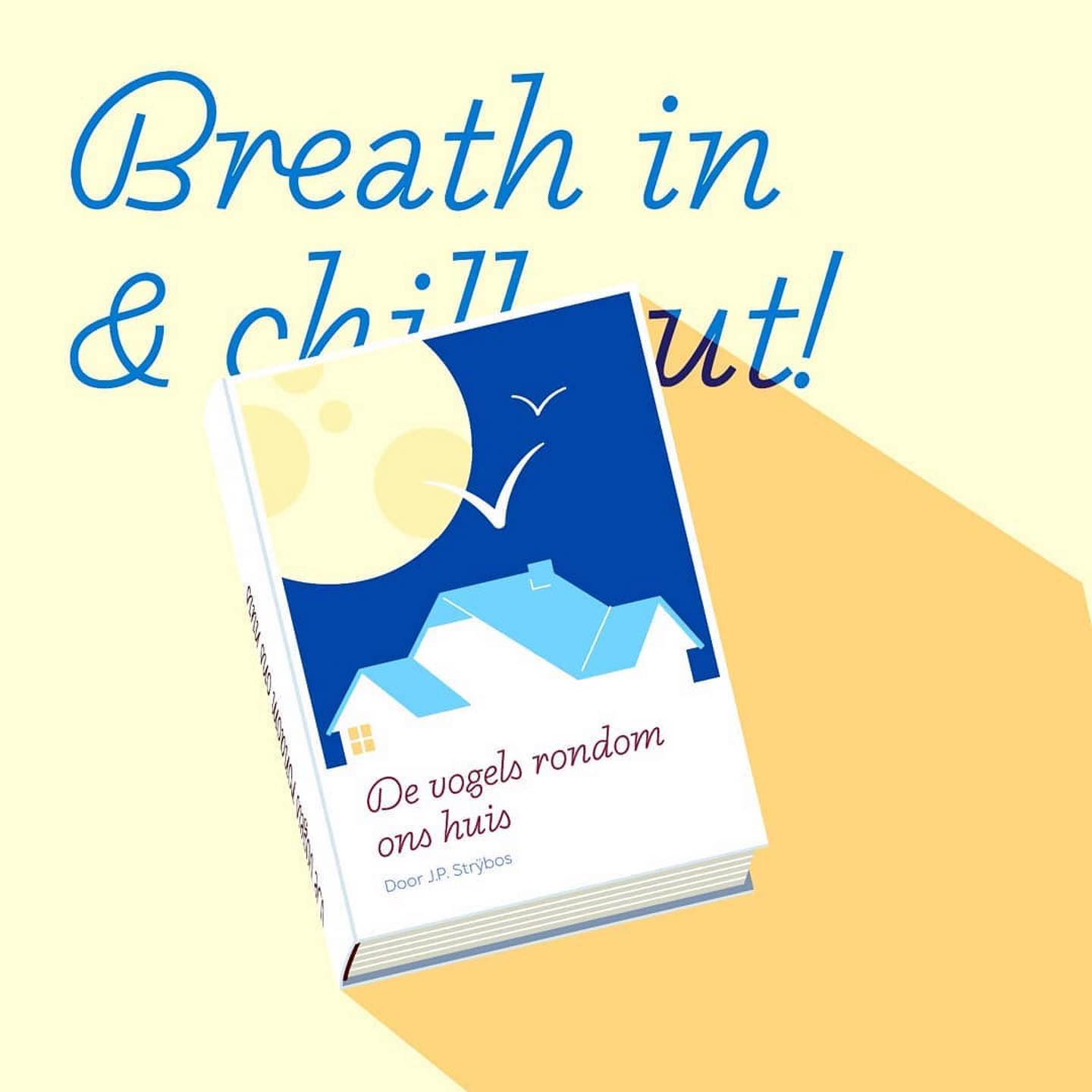 ---
​5.​ Pattern
Structure is what will make your Instagram post, your Youtube banner or the key visual in your post effective and dynamic.
Your bias must be understandable:
If you opt for Classicism: be balanced and measured, while retaining a few contrasts. Alignments and the grid will help you weigh each decision accurately.
If you opt for Dynamism: force the rhythms, contrast the proportions, but preserve a structure with alignments and a fairly obvious hierarchy.
If you opt for Brutalism: dare to be chaotic, break up structure, multiply colors and typography. But make sure that one clear element stands out and encourages the reader to continue browsing.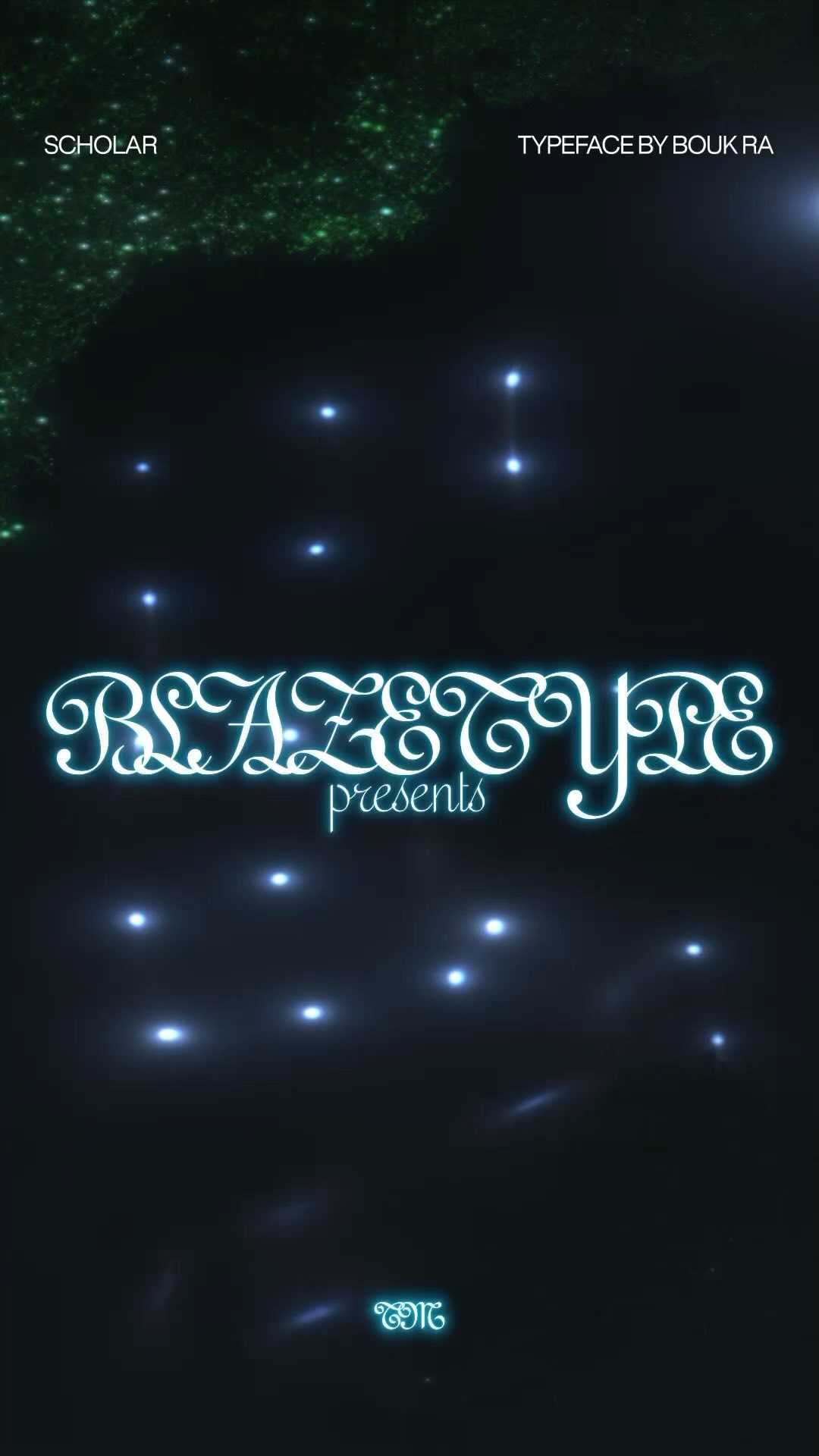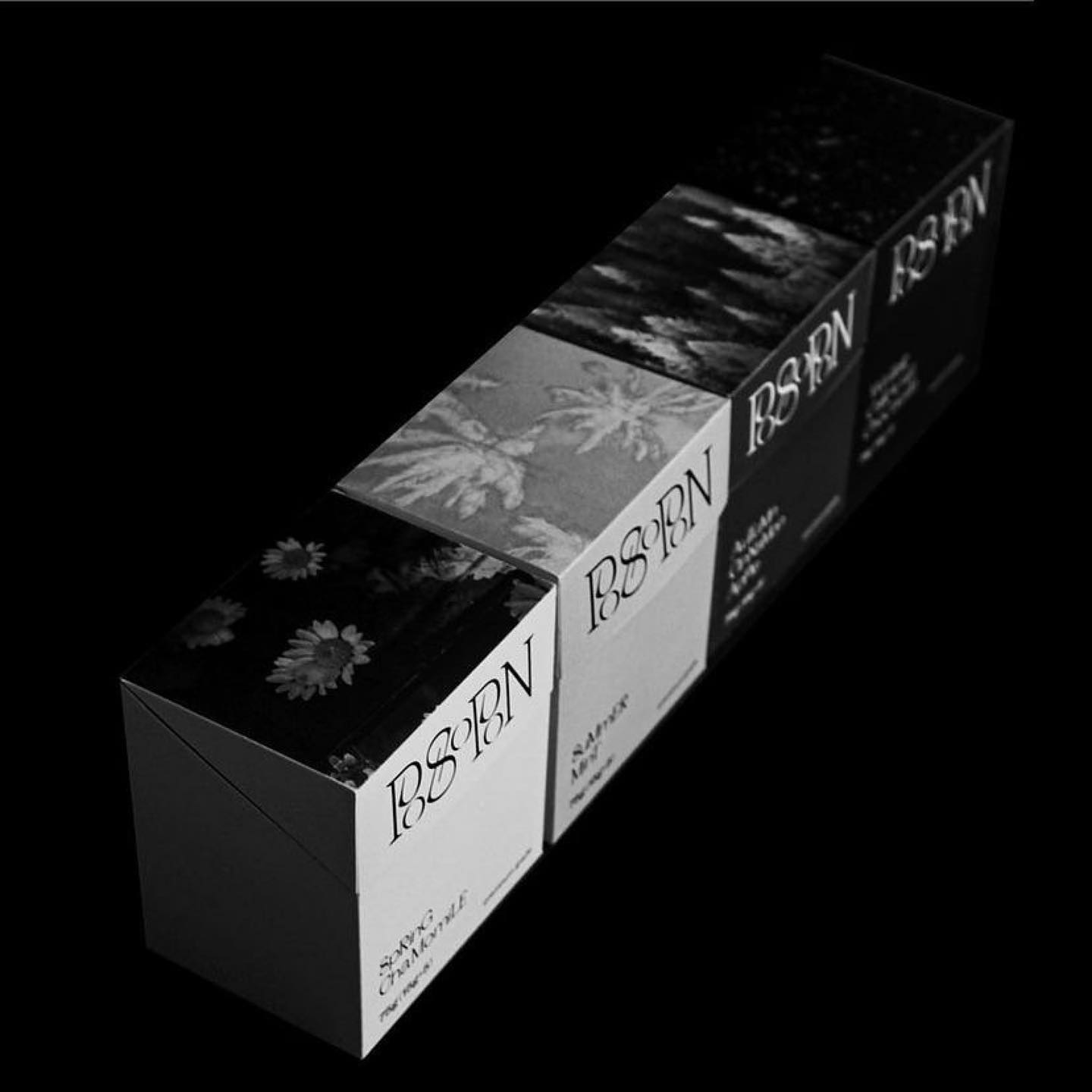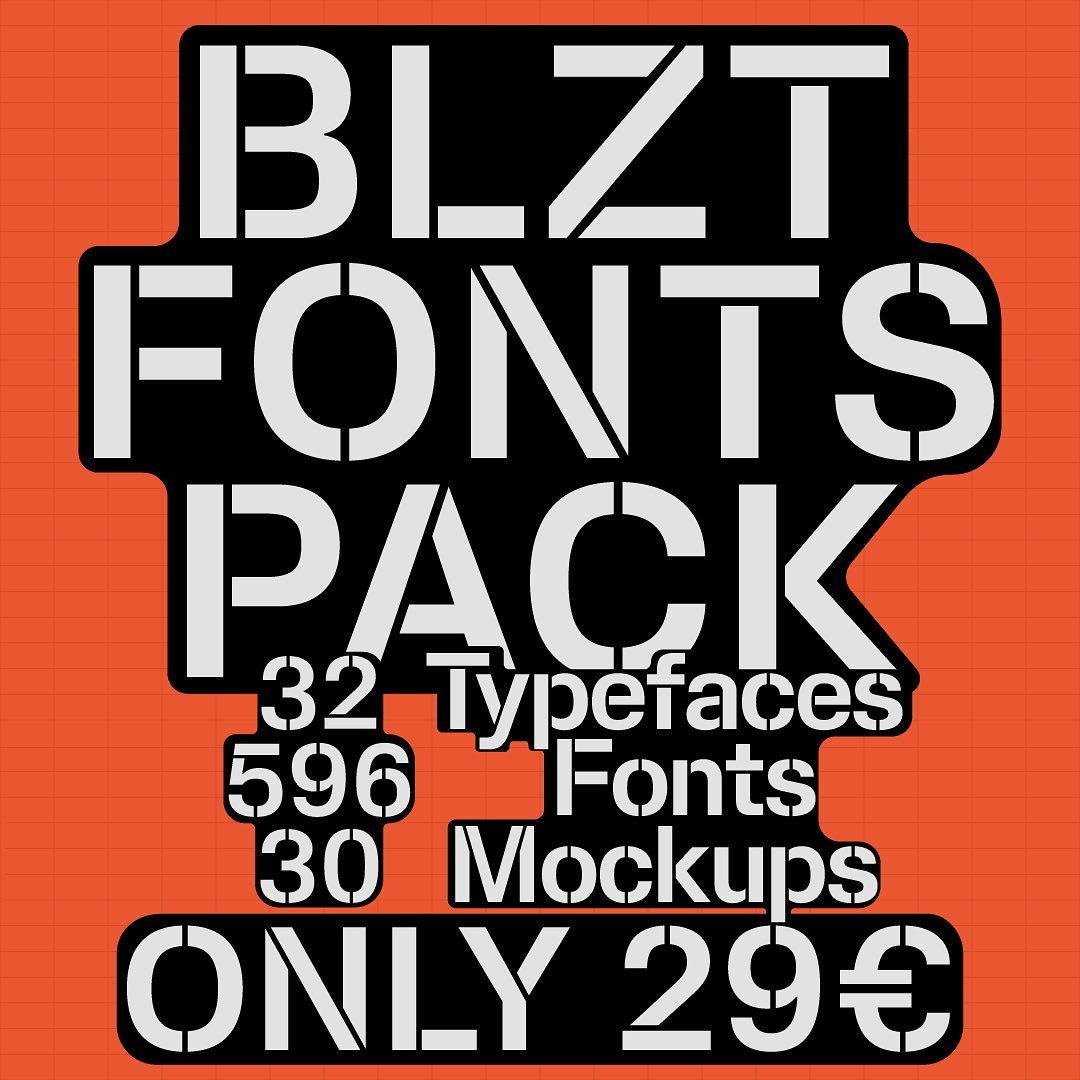 ---