BLZT&nbsp
FONTS&nbsp
PACK
32

typefaces
593

fonts
30

mockups
Only 29€ / Year - Updated on every font release
GET AHEAD OF THE GRAPHIC
DESIGN TRENDS WITH THE
BLAZE FONTS PACK
Pay Once 29€, Get this year BLZT Font Pack
All of our fonts
32 fonts
593 styles
All font formats (OTF, WOFF, WOFF2, VARIABLE TTF)
30 mockups
Licensed for Personal Use
BLZT MEMBERSHIP
29€ paid Yearly and you will get access to all of our Font Packs updates, anytime of the year, every time we release a font. You can cancel anytime you wish.

You'll be the first to get your hands on our new releases!
What does personal use mean?
What does personal use mean? Personal use means you can use the font for any kind of personal projects. Personal portfolios, your Client presentations and pitches, personal poster projects, personal instagram posts, personal artistic projects. If you're not sure whether or not this Personal Use License applies to your project, feel free to write an email to [email protected].
Only 29€ / Year - Updated on every font release
Pay Once 29€, Get this year BLZT Font Pack
Only 29€ / Year - Updated on every font release
Pay Once 29€, Get this year BLZT Font Pack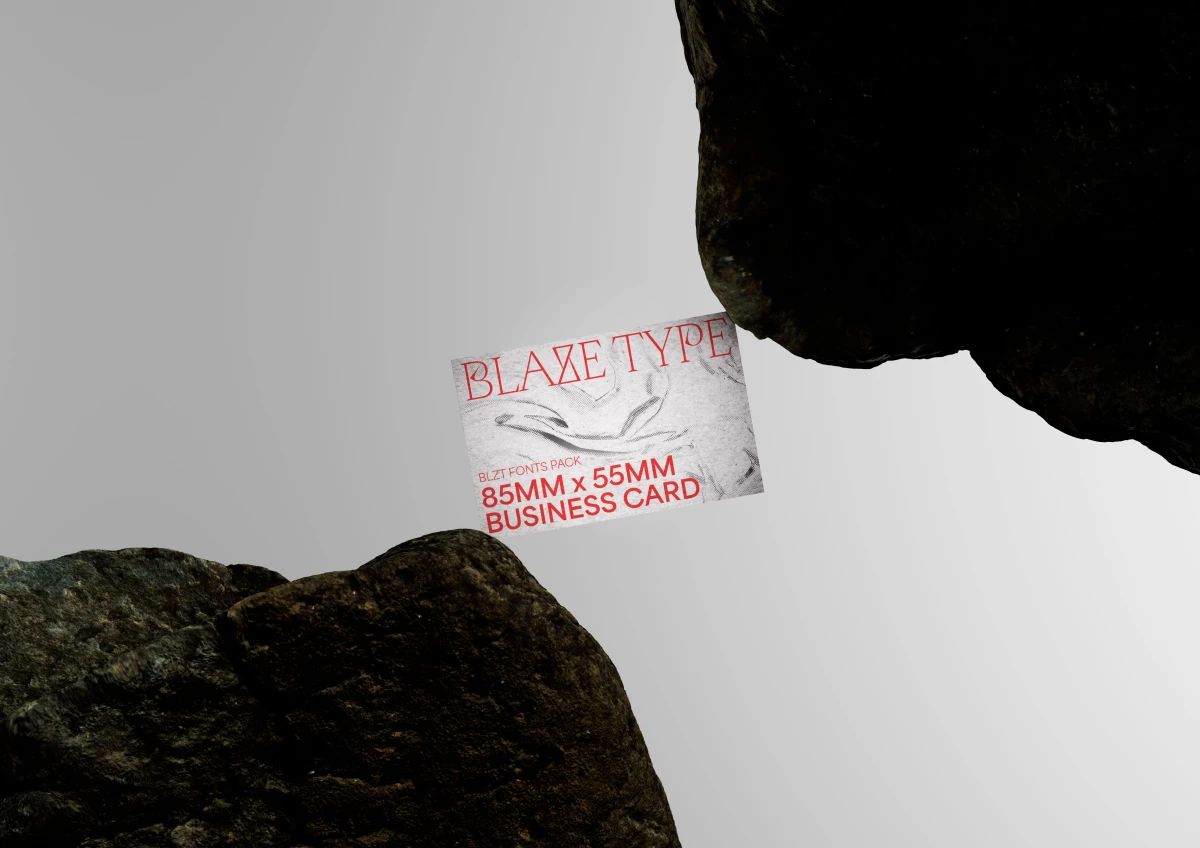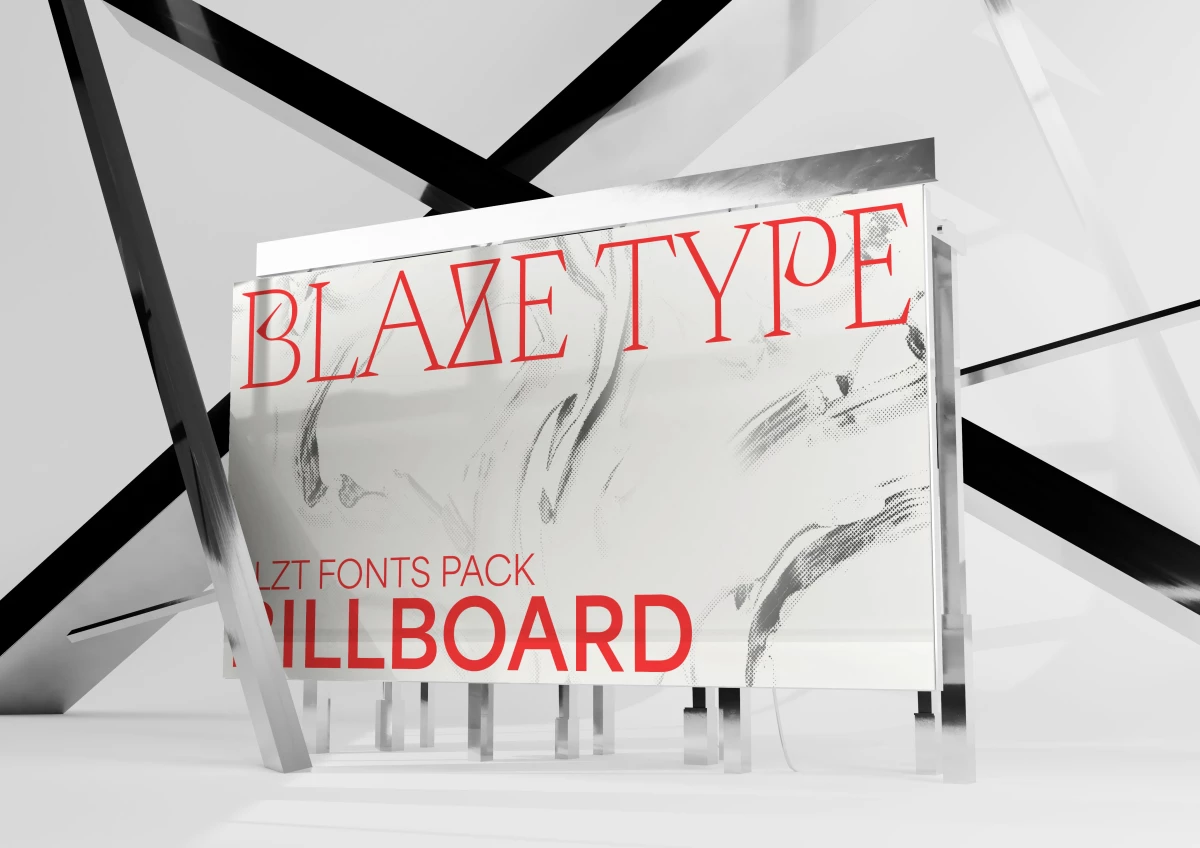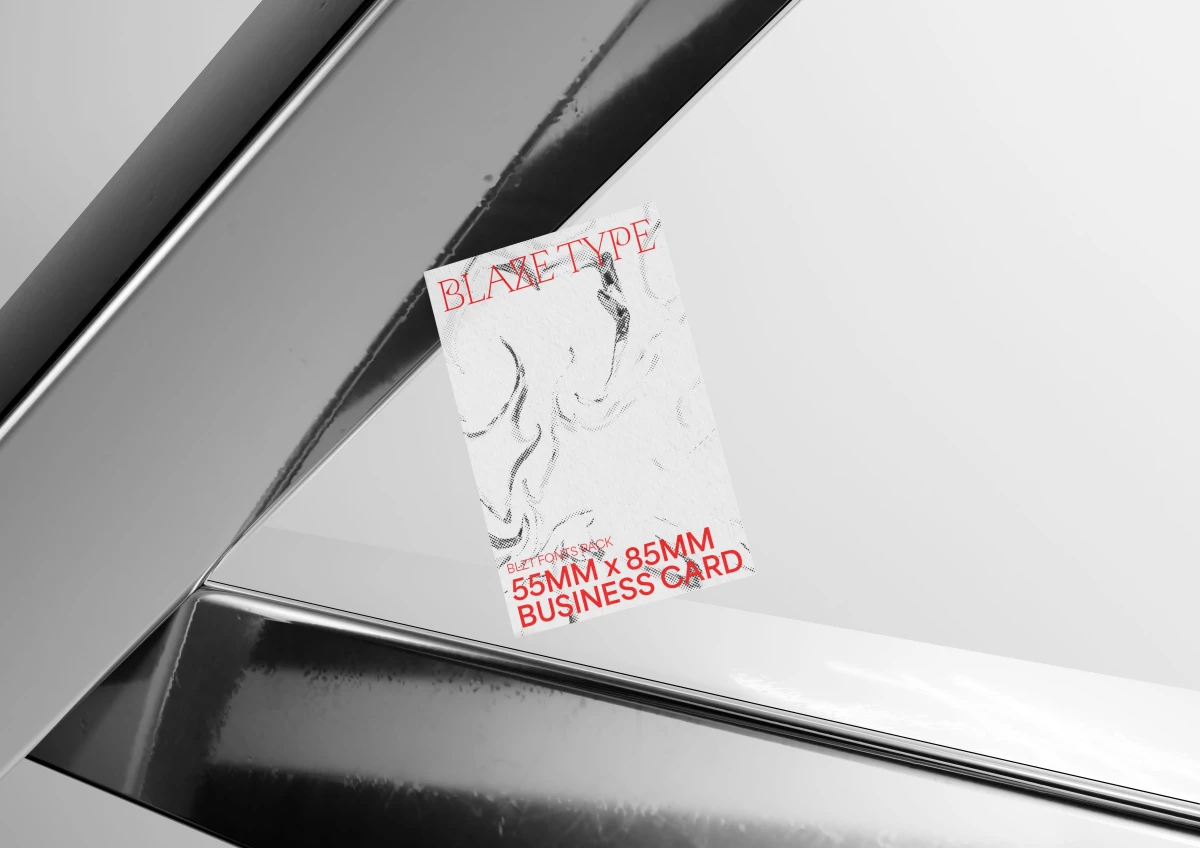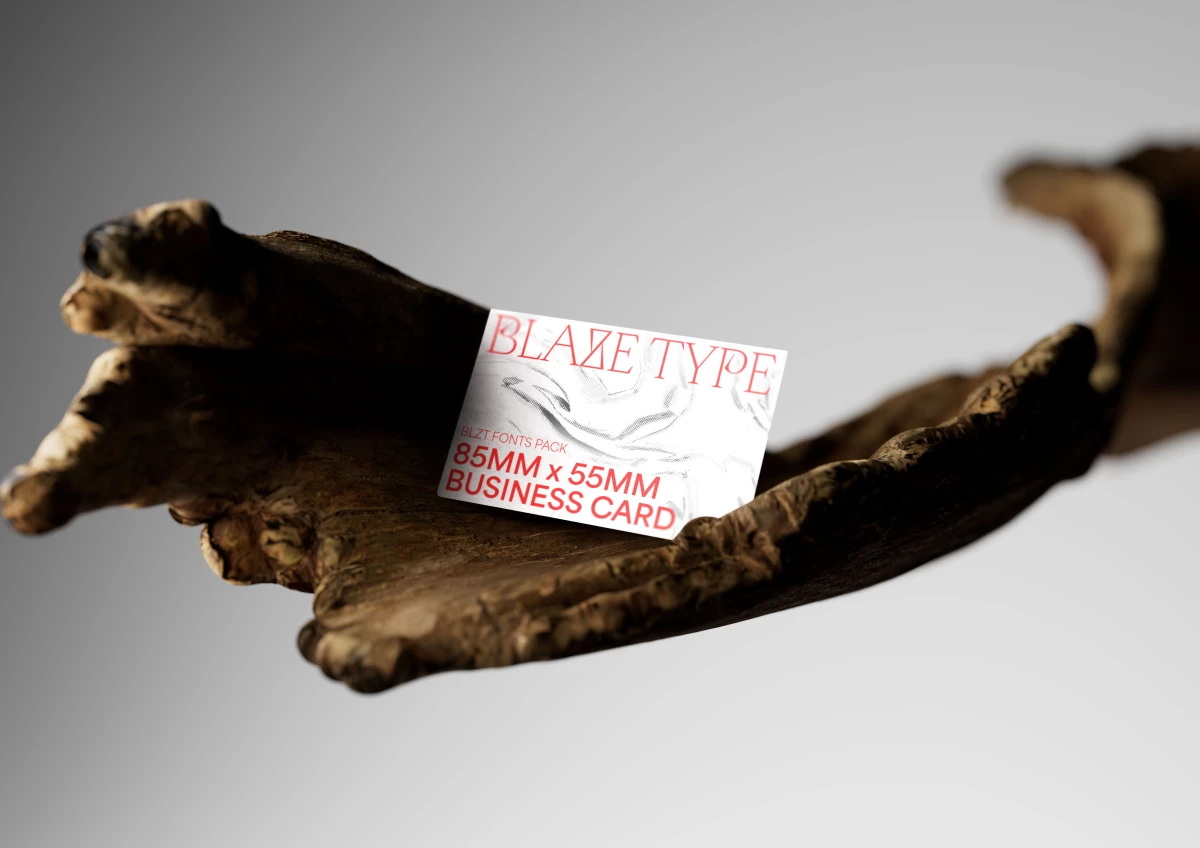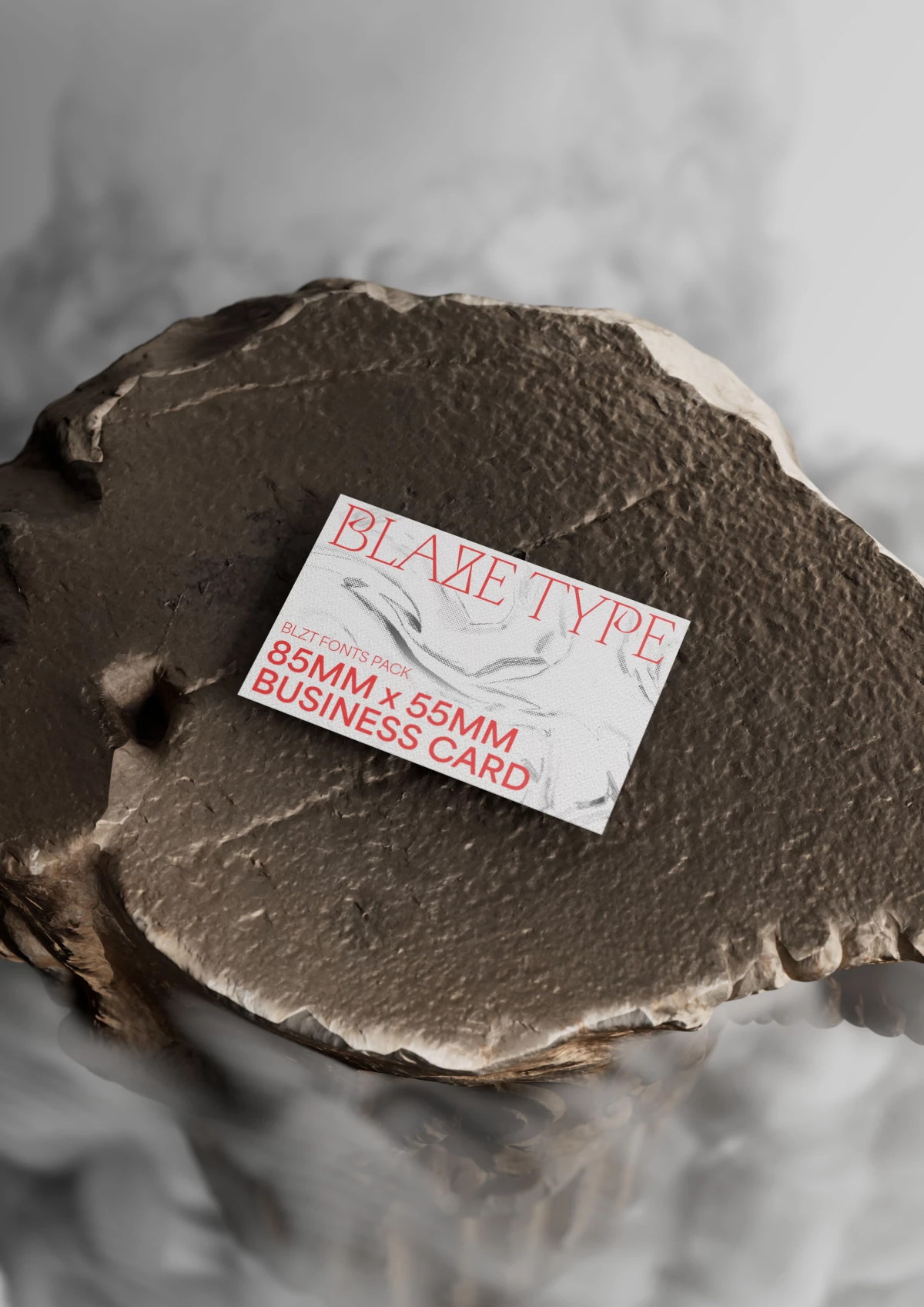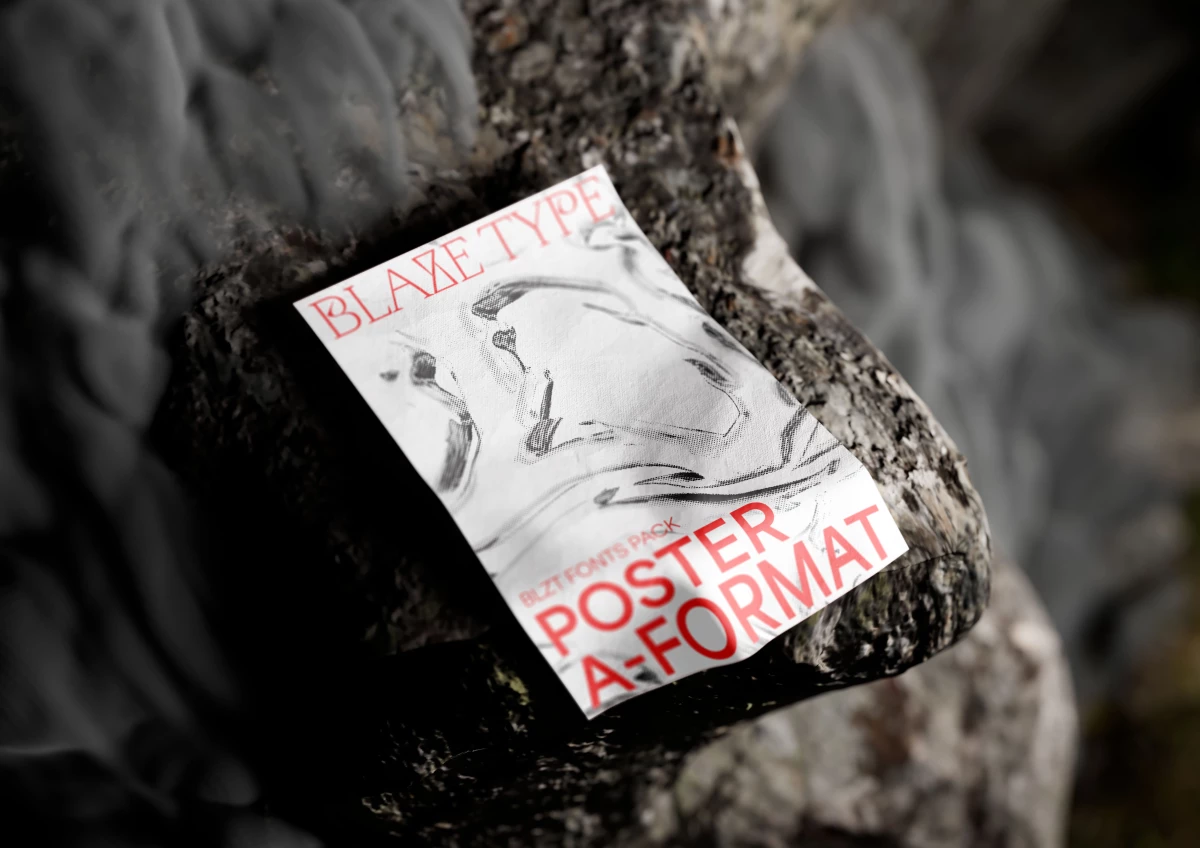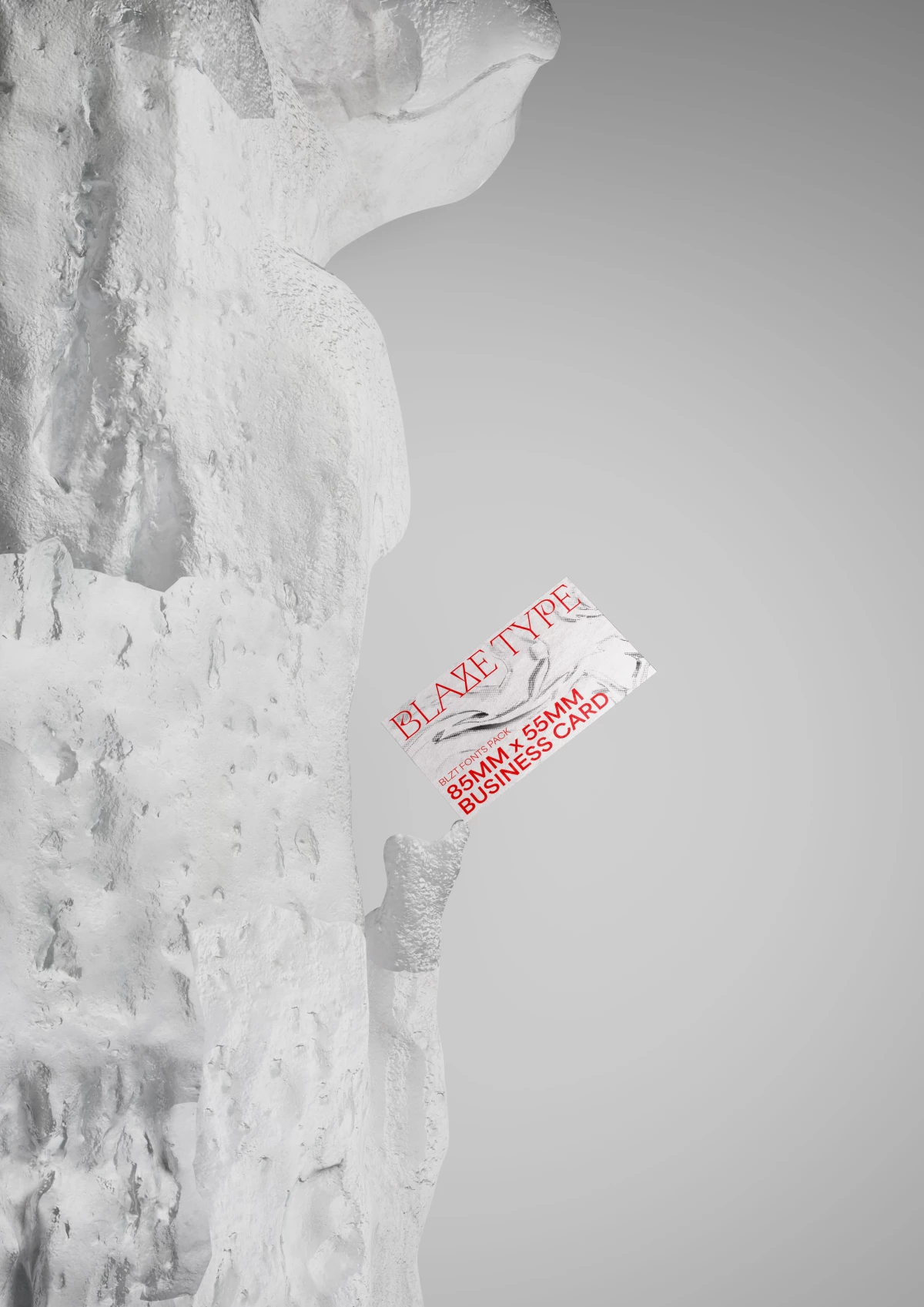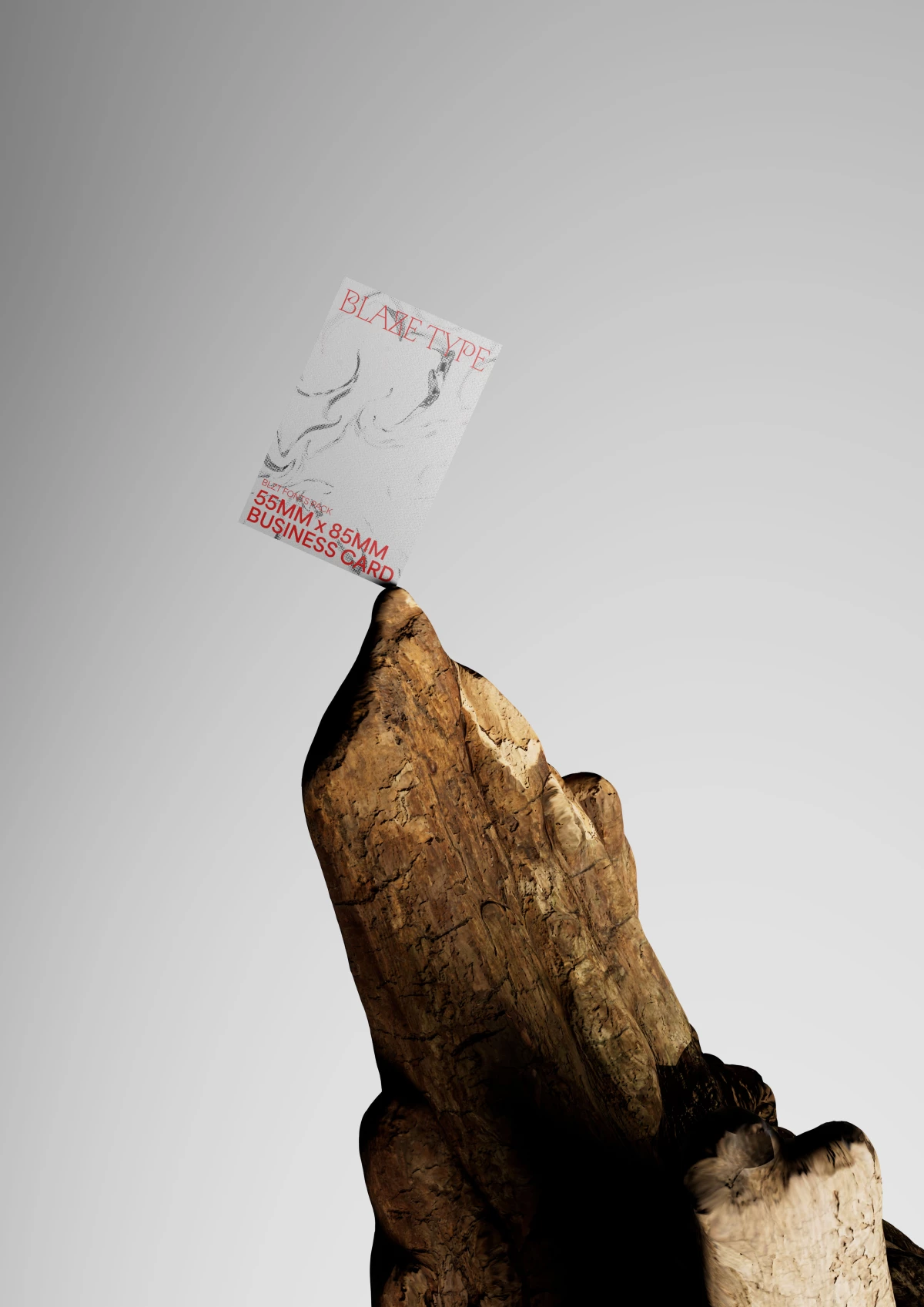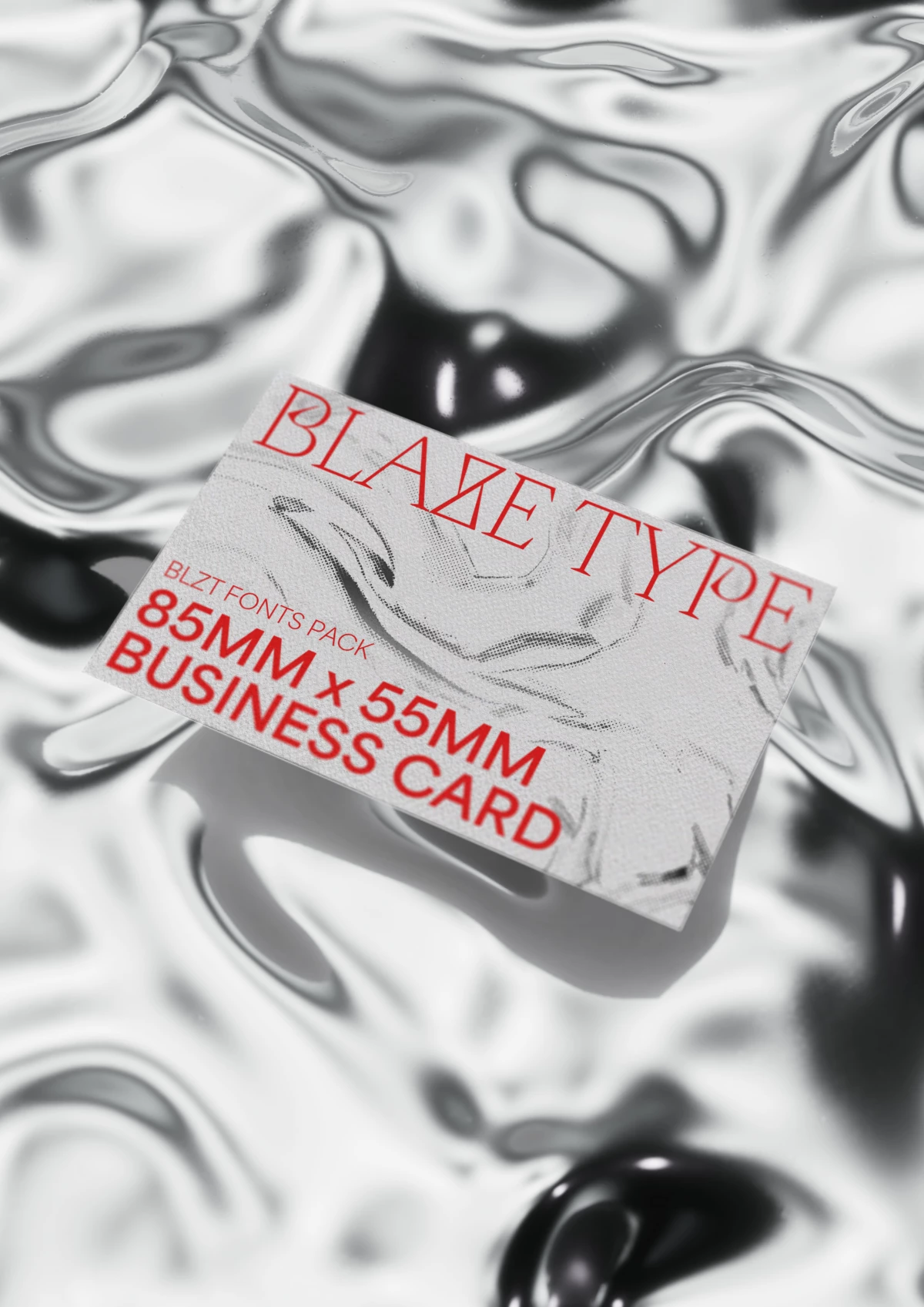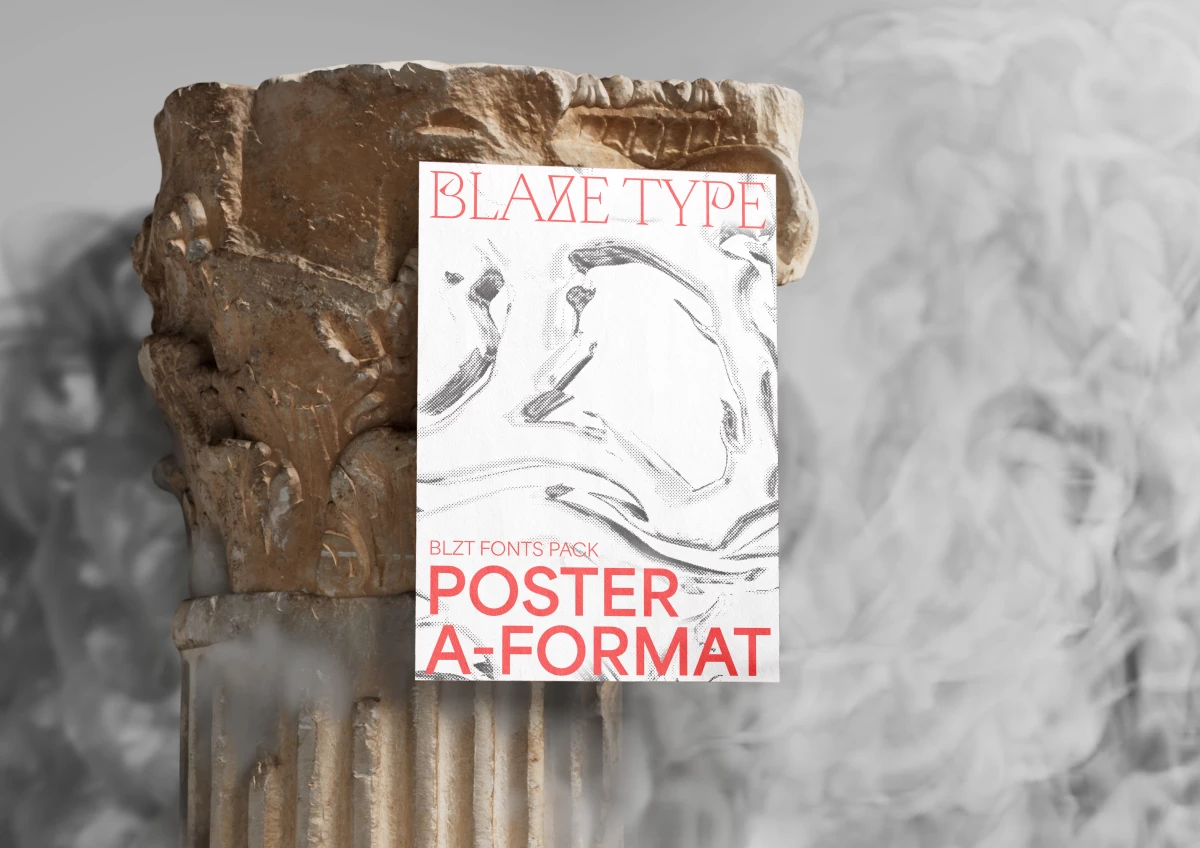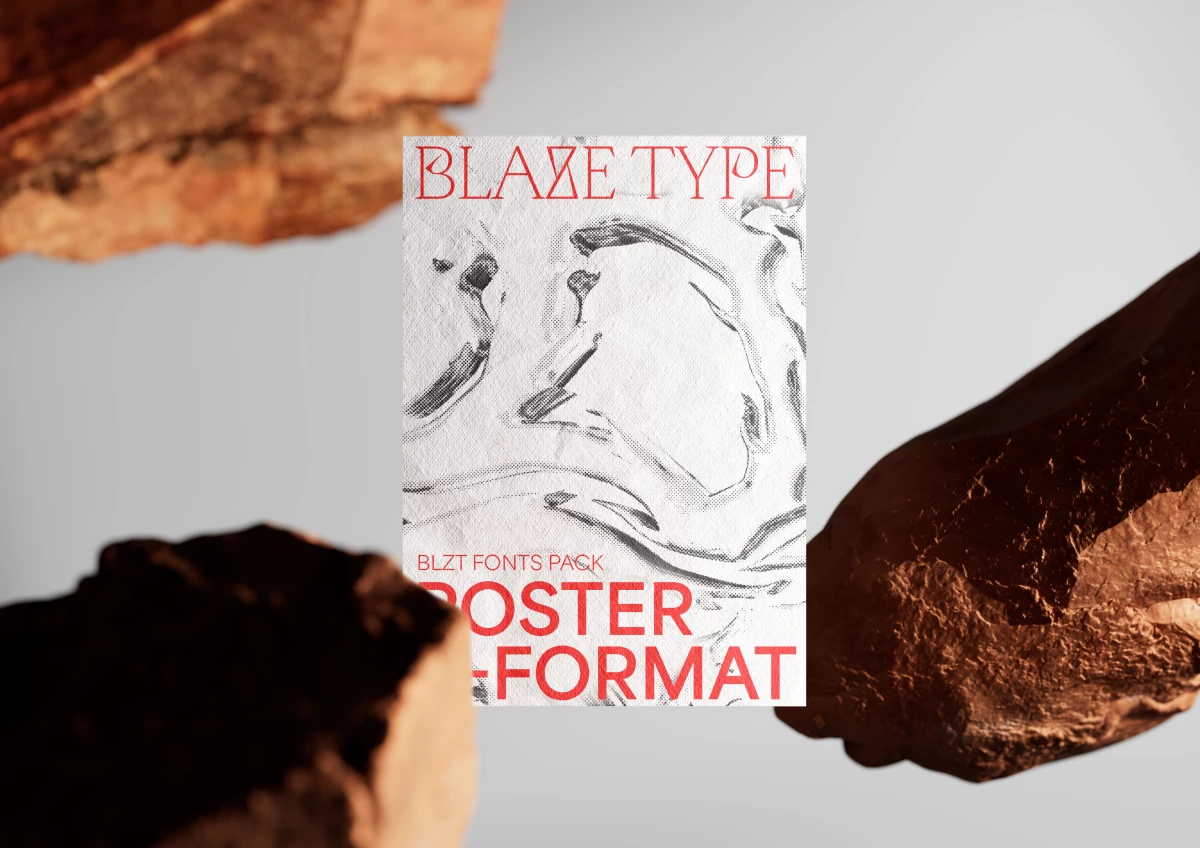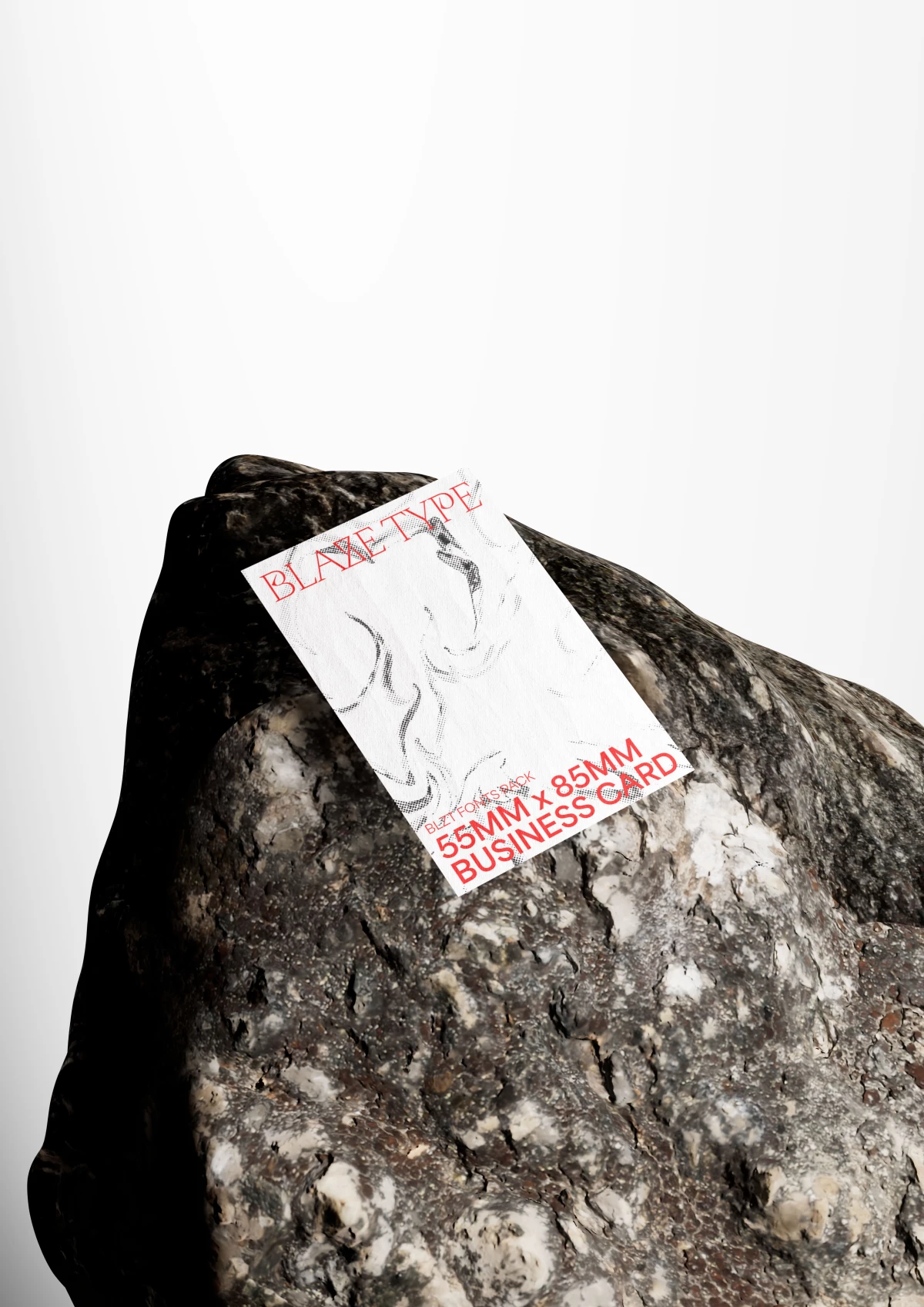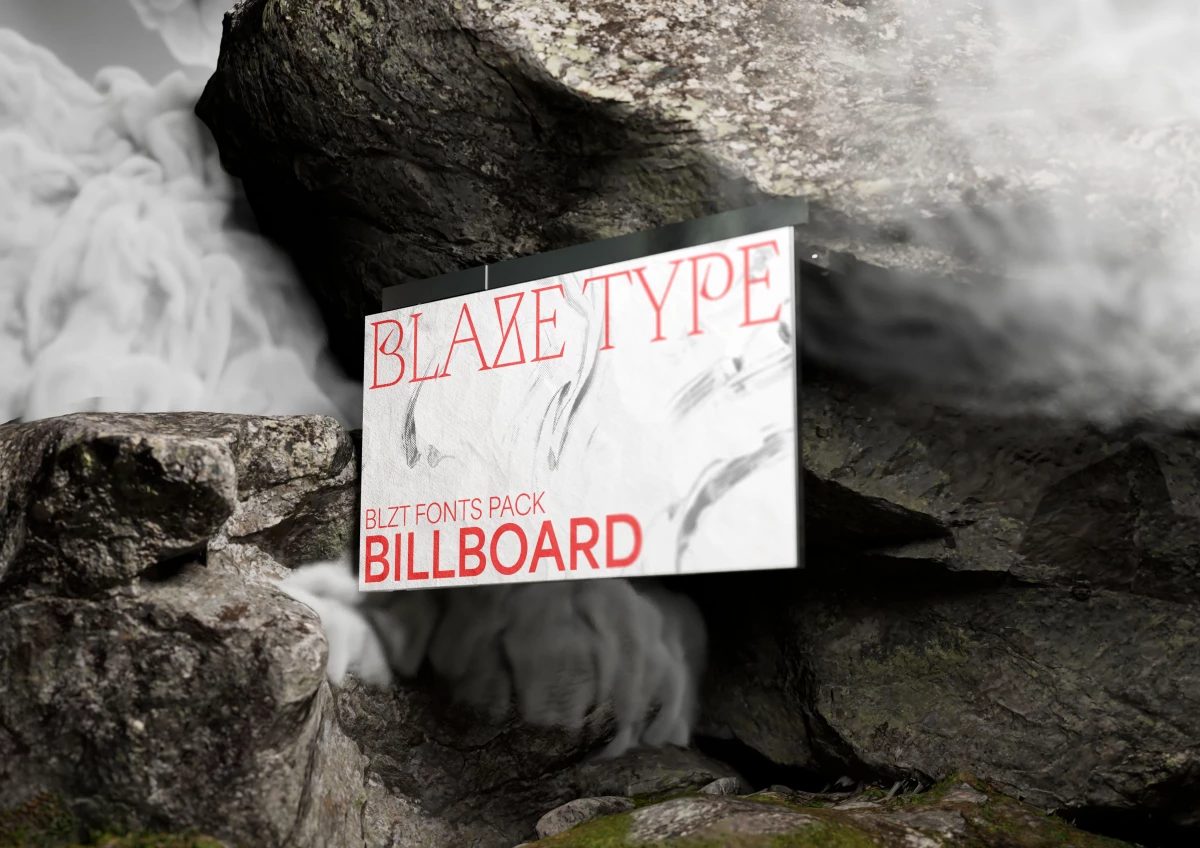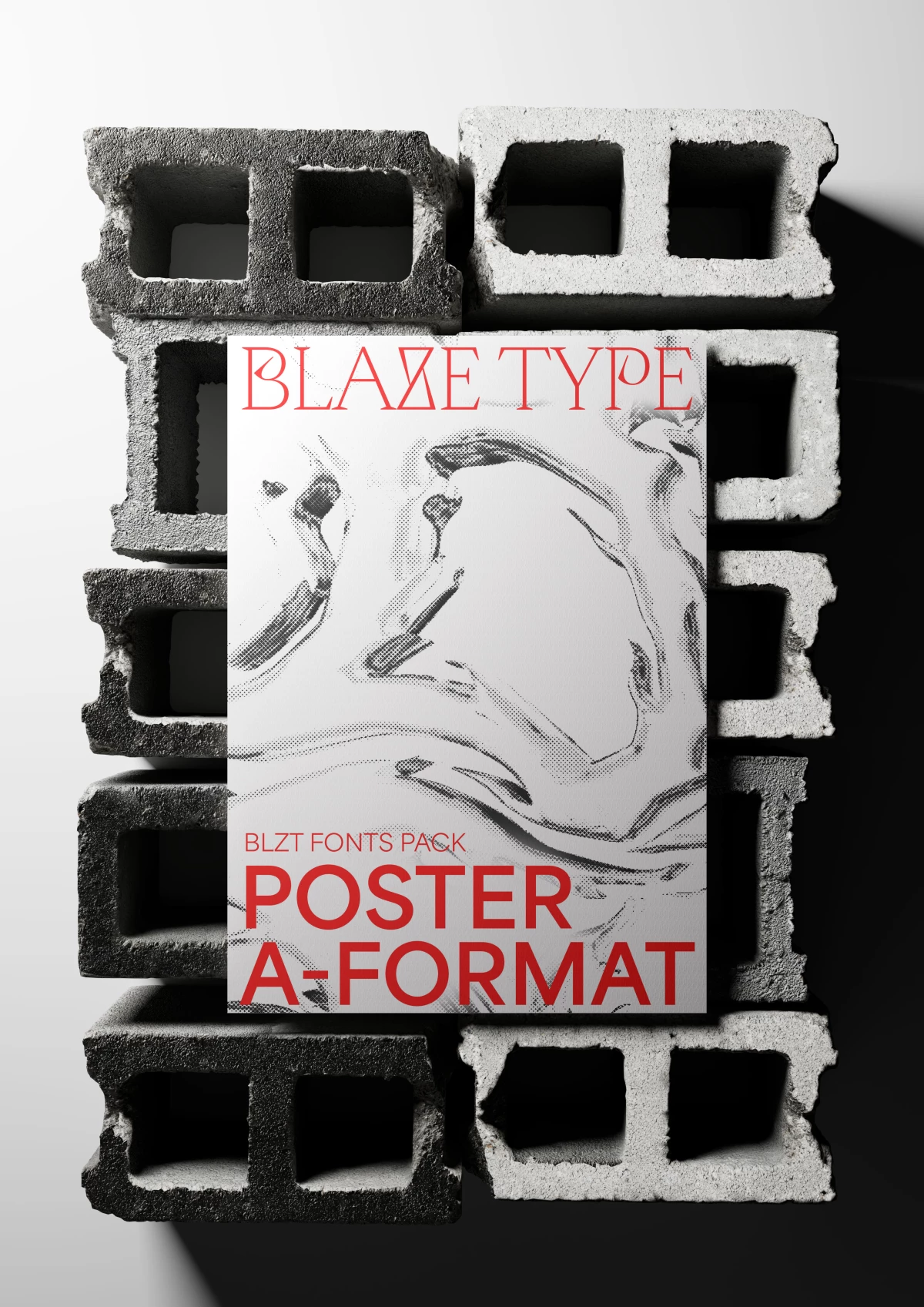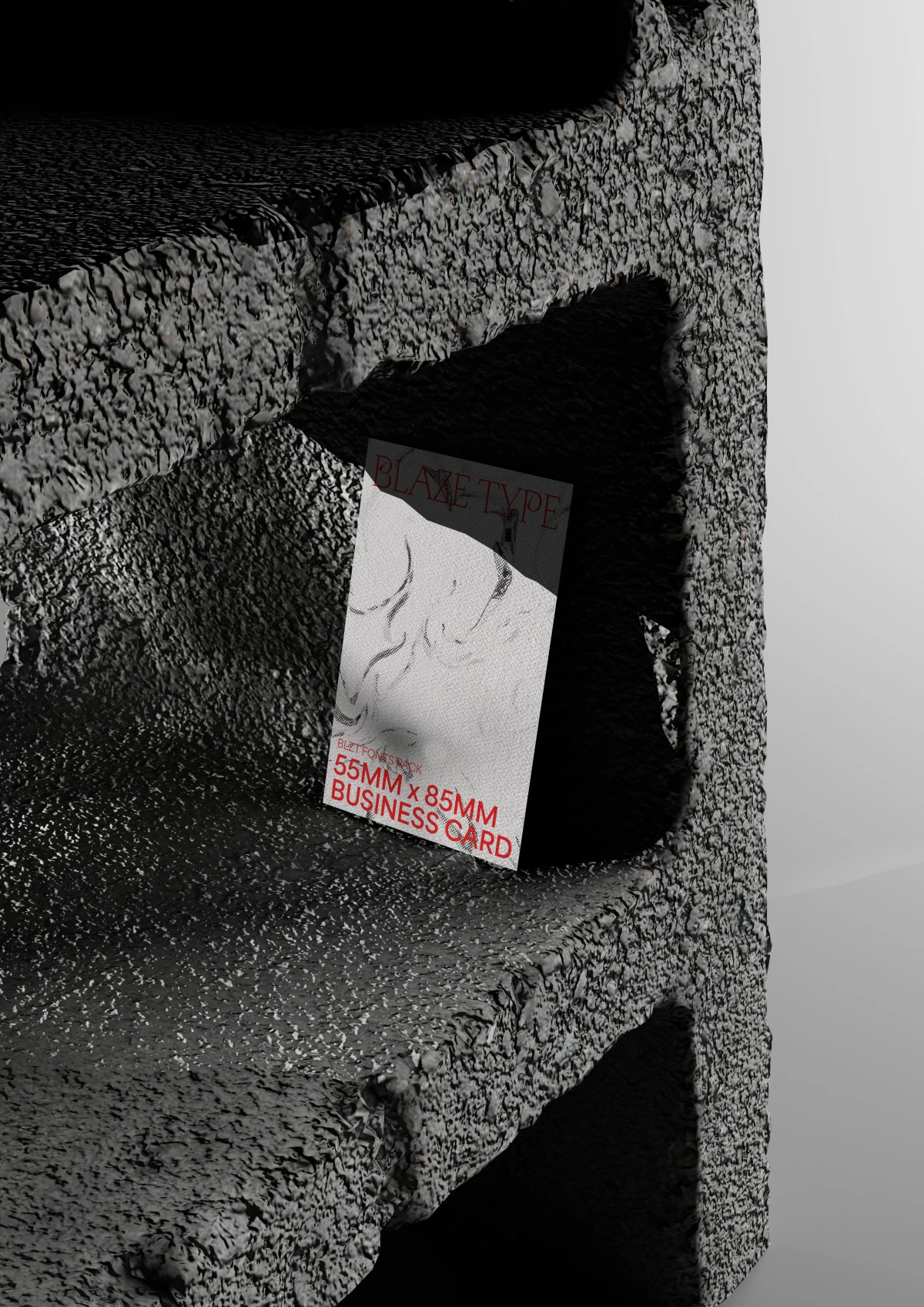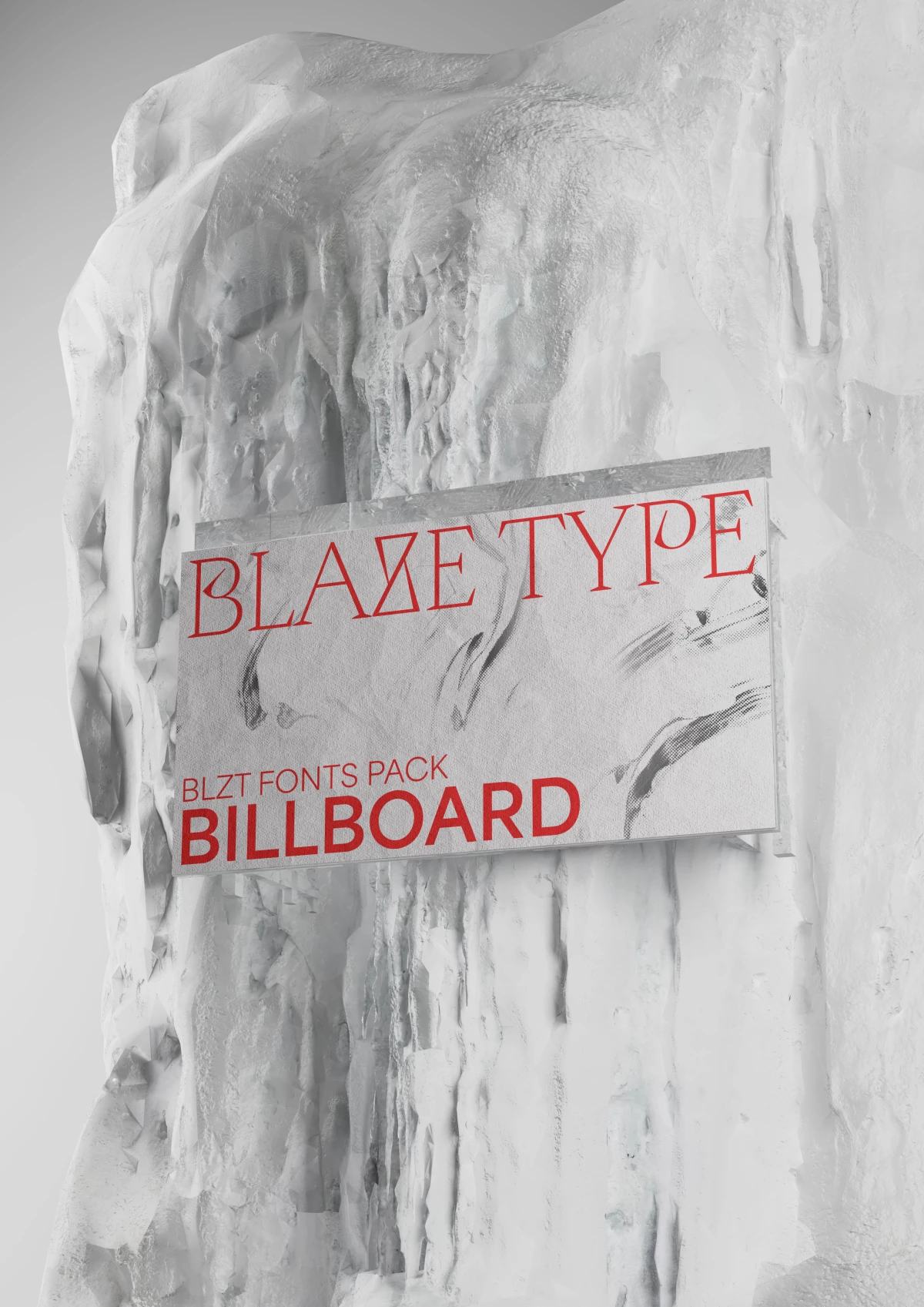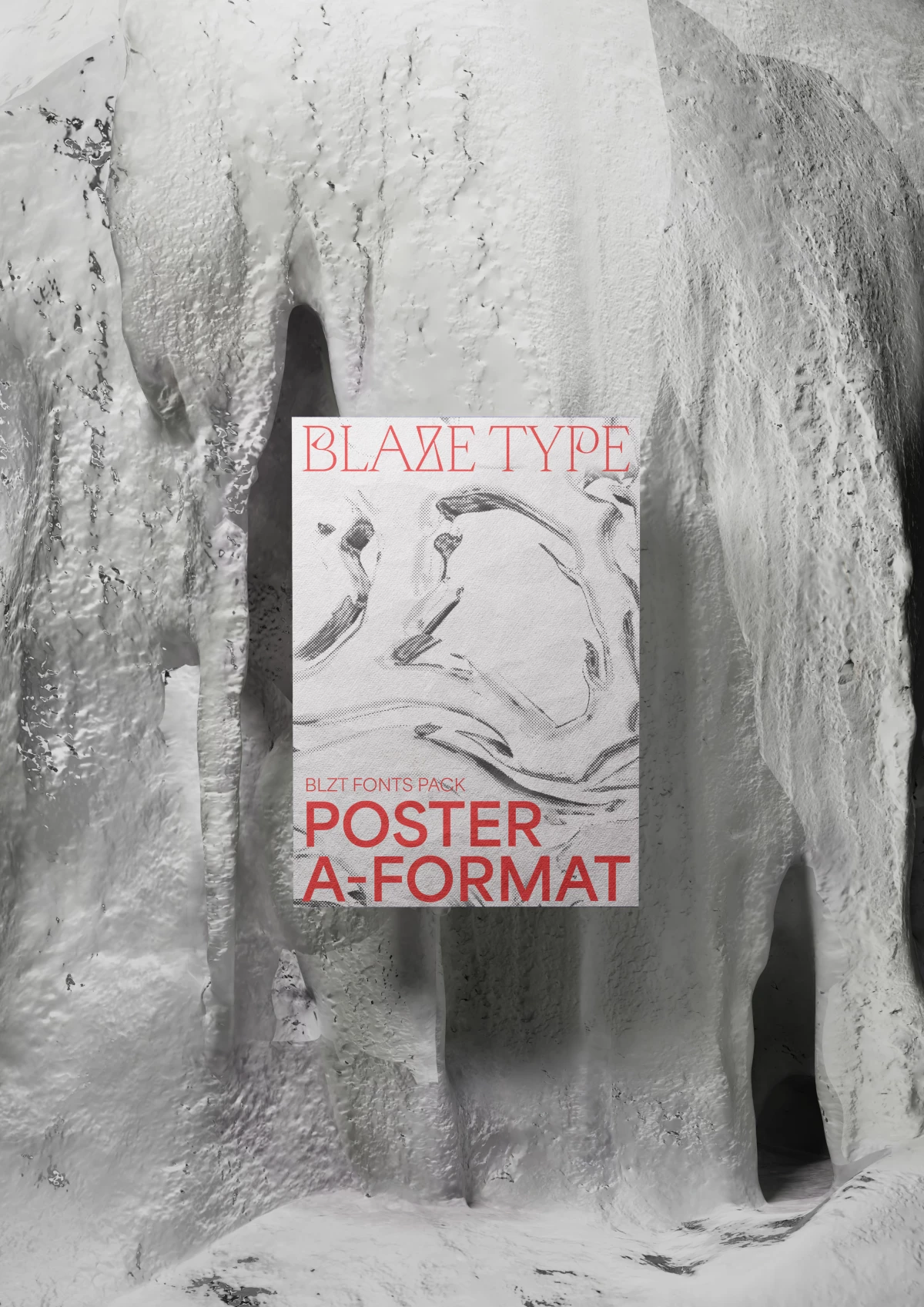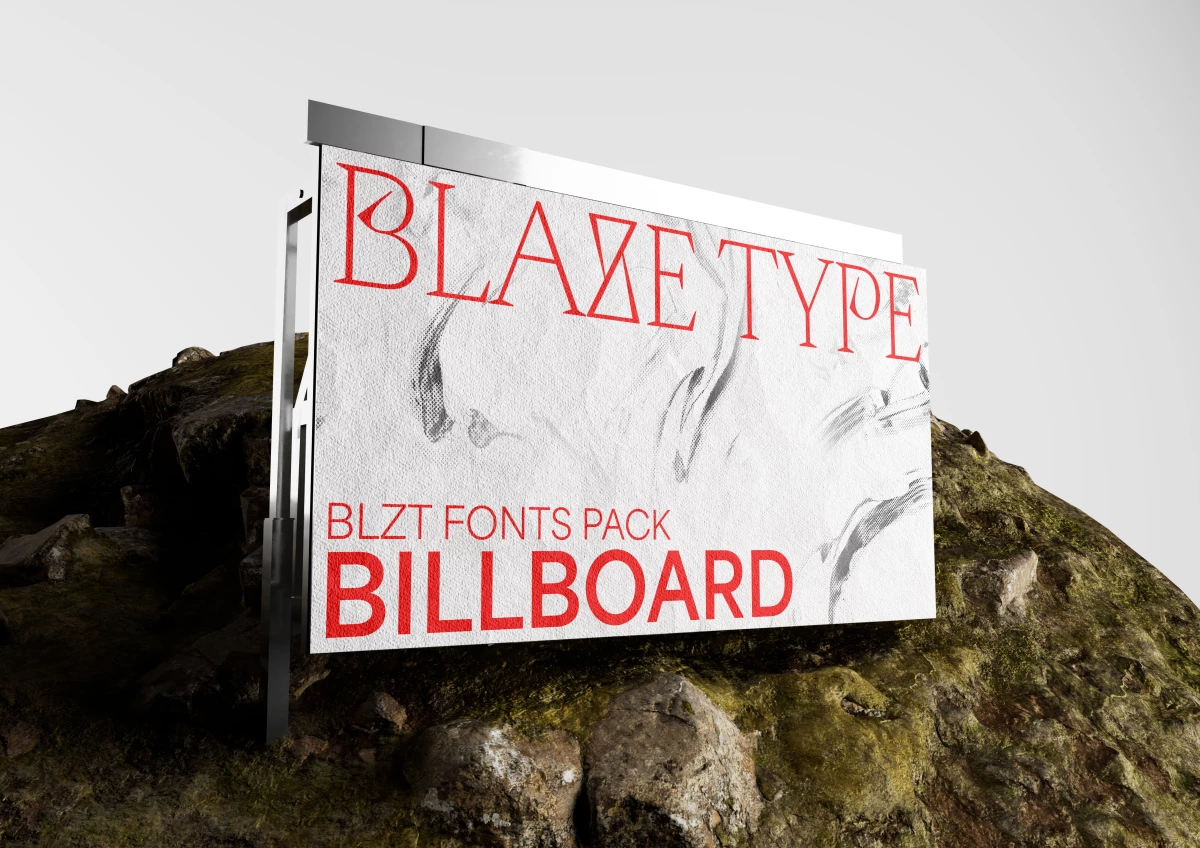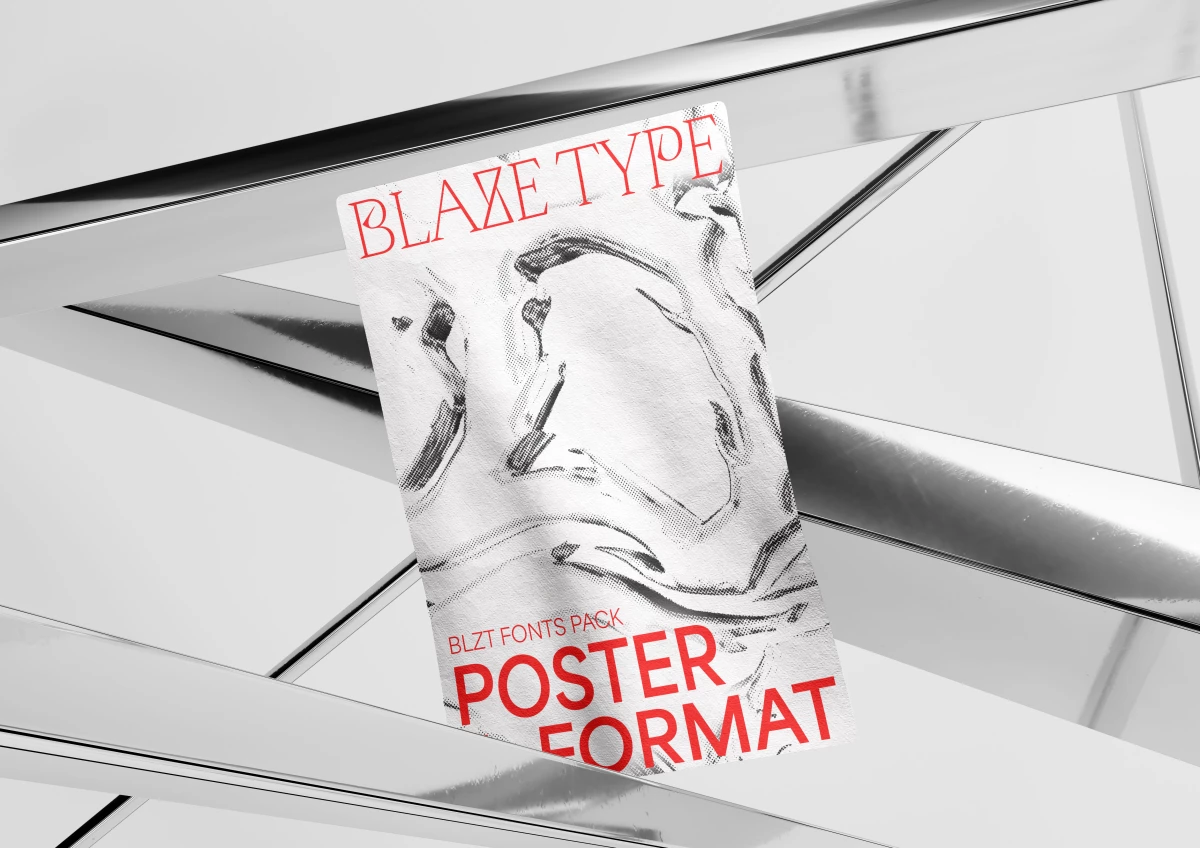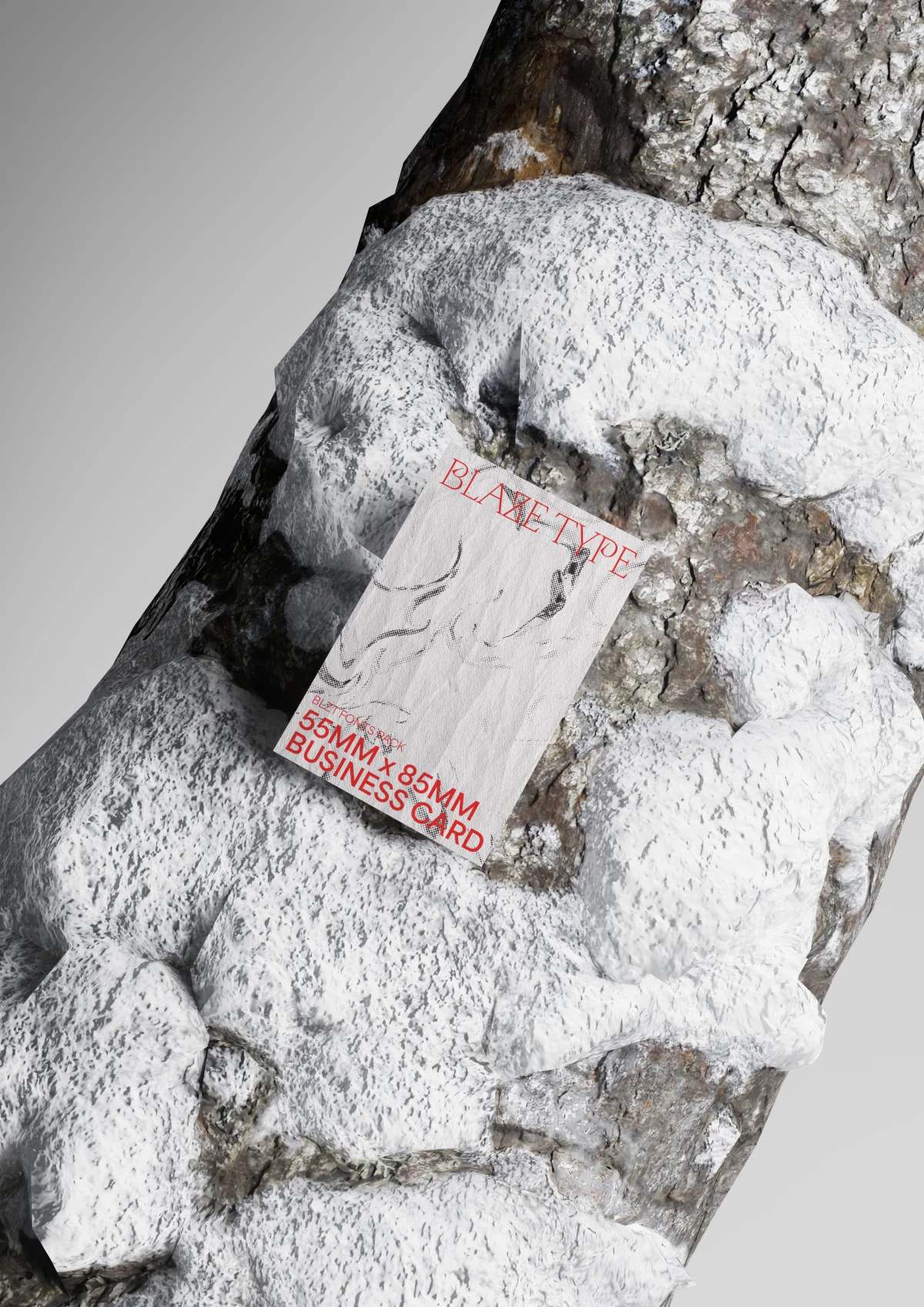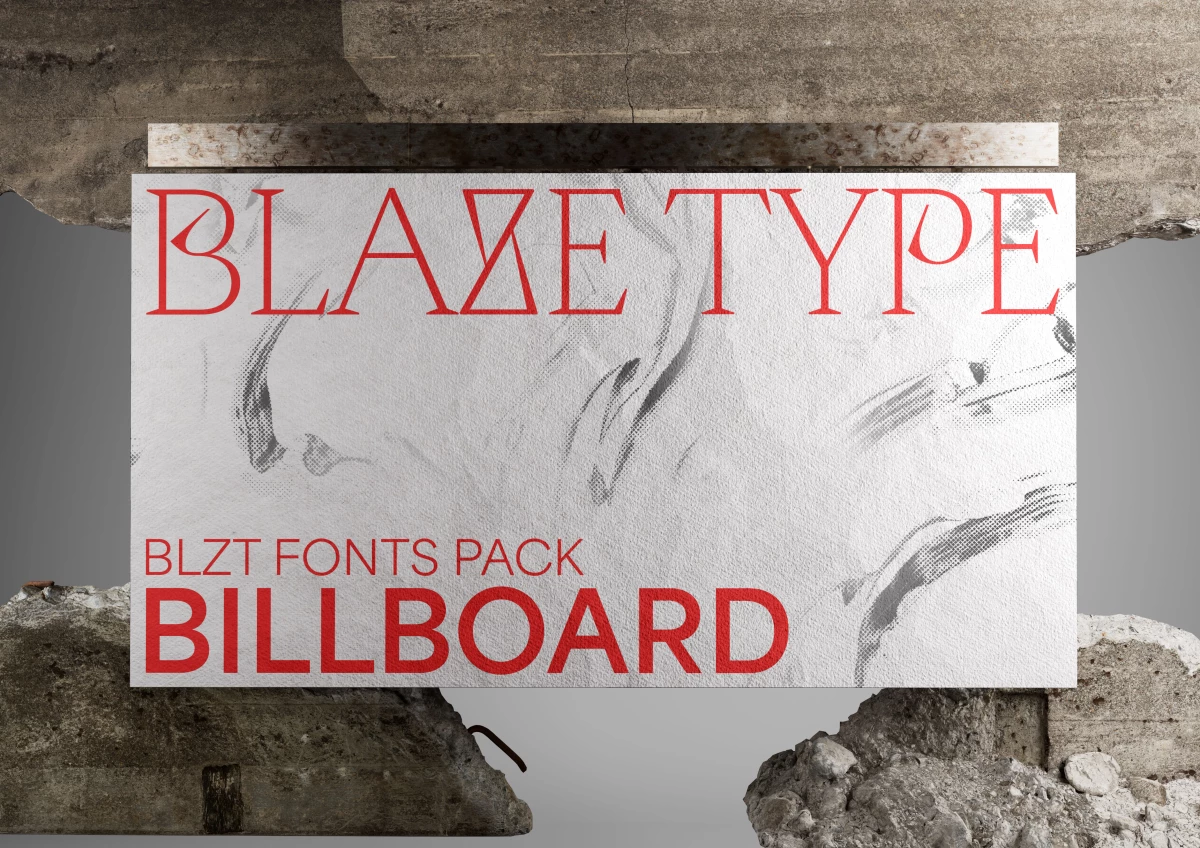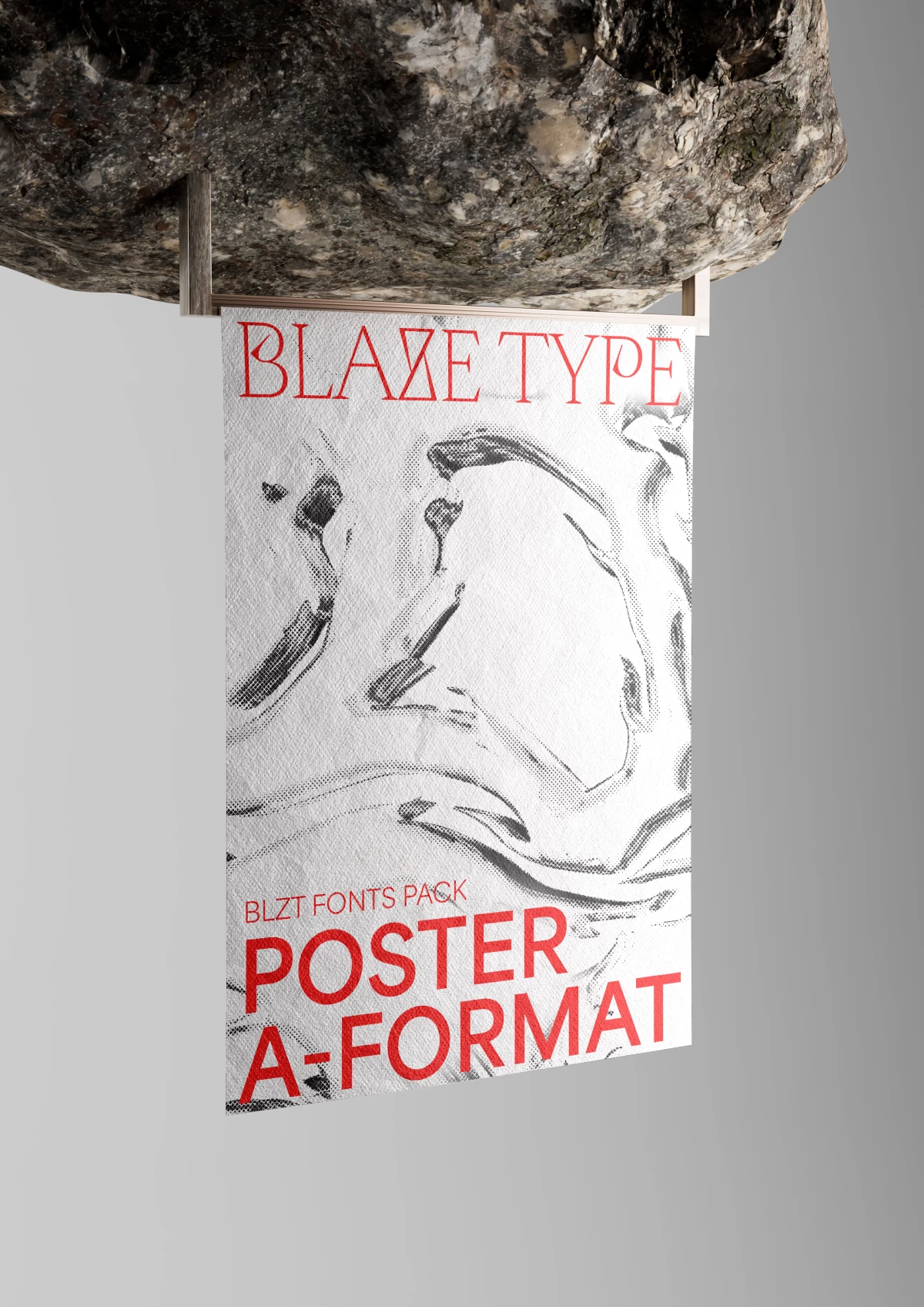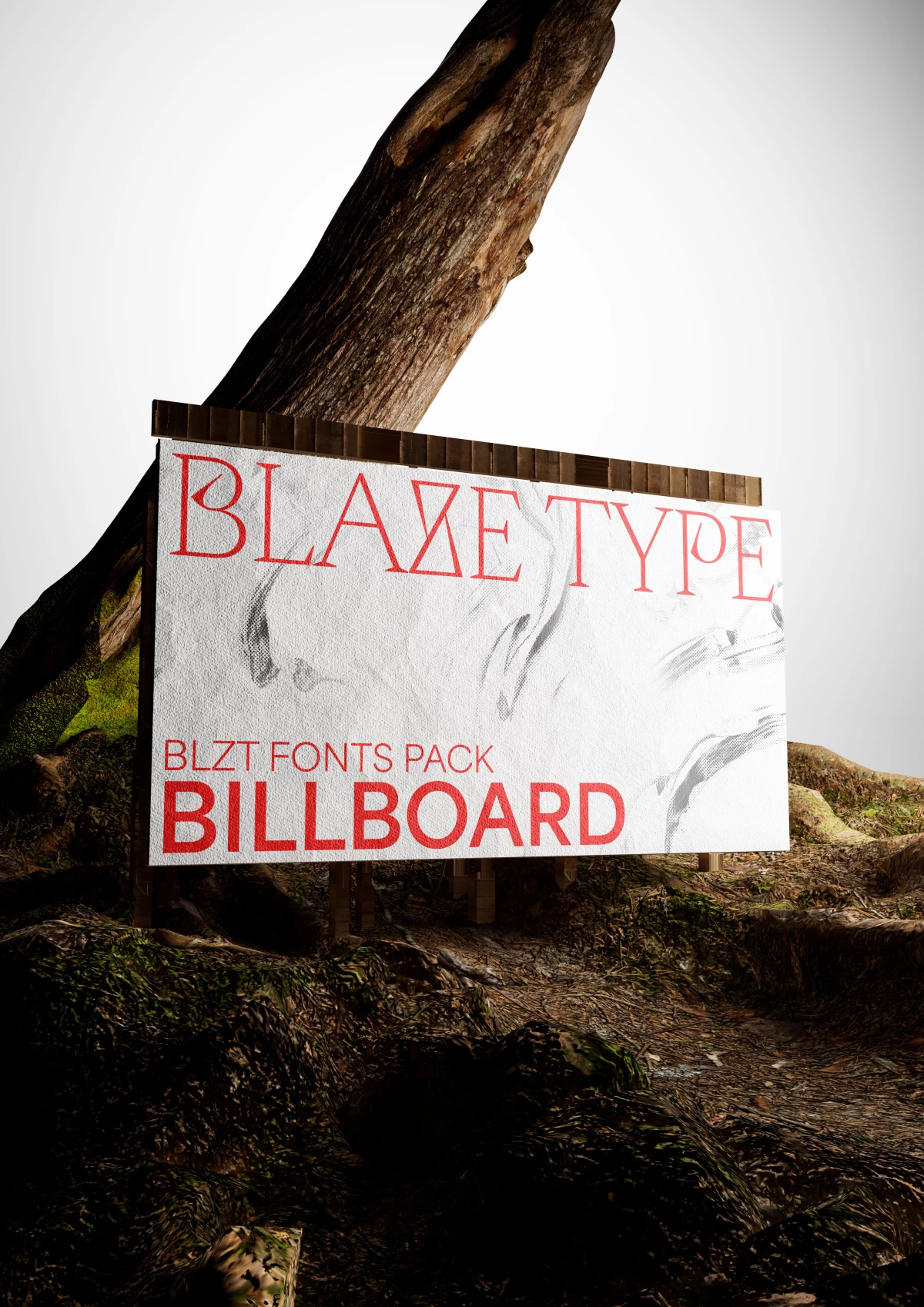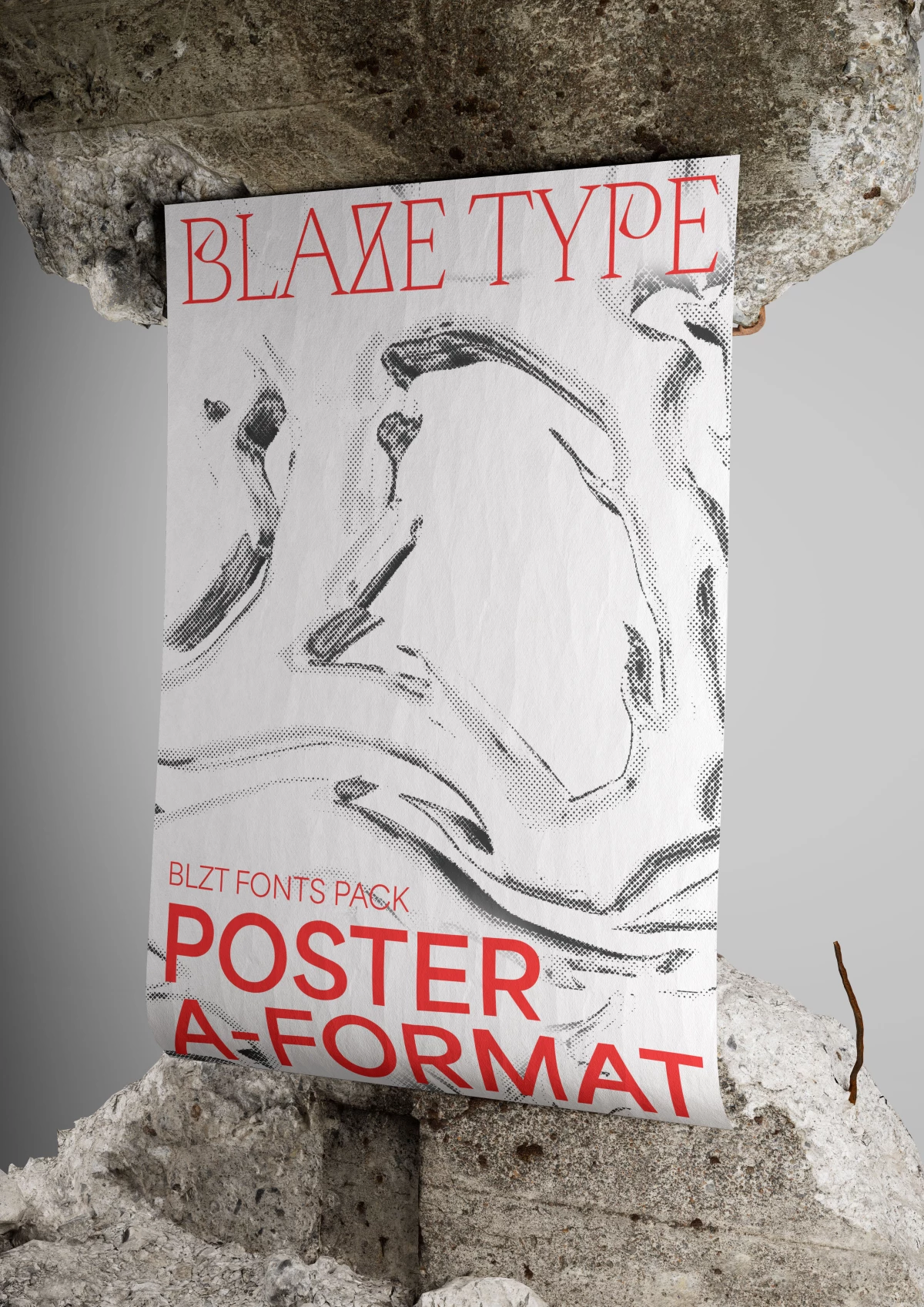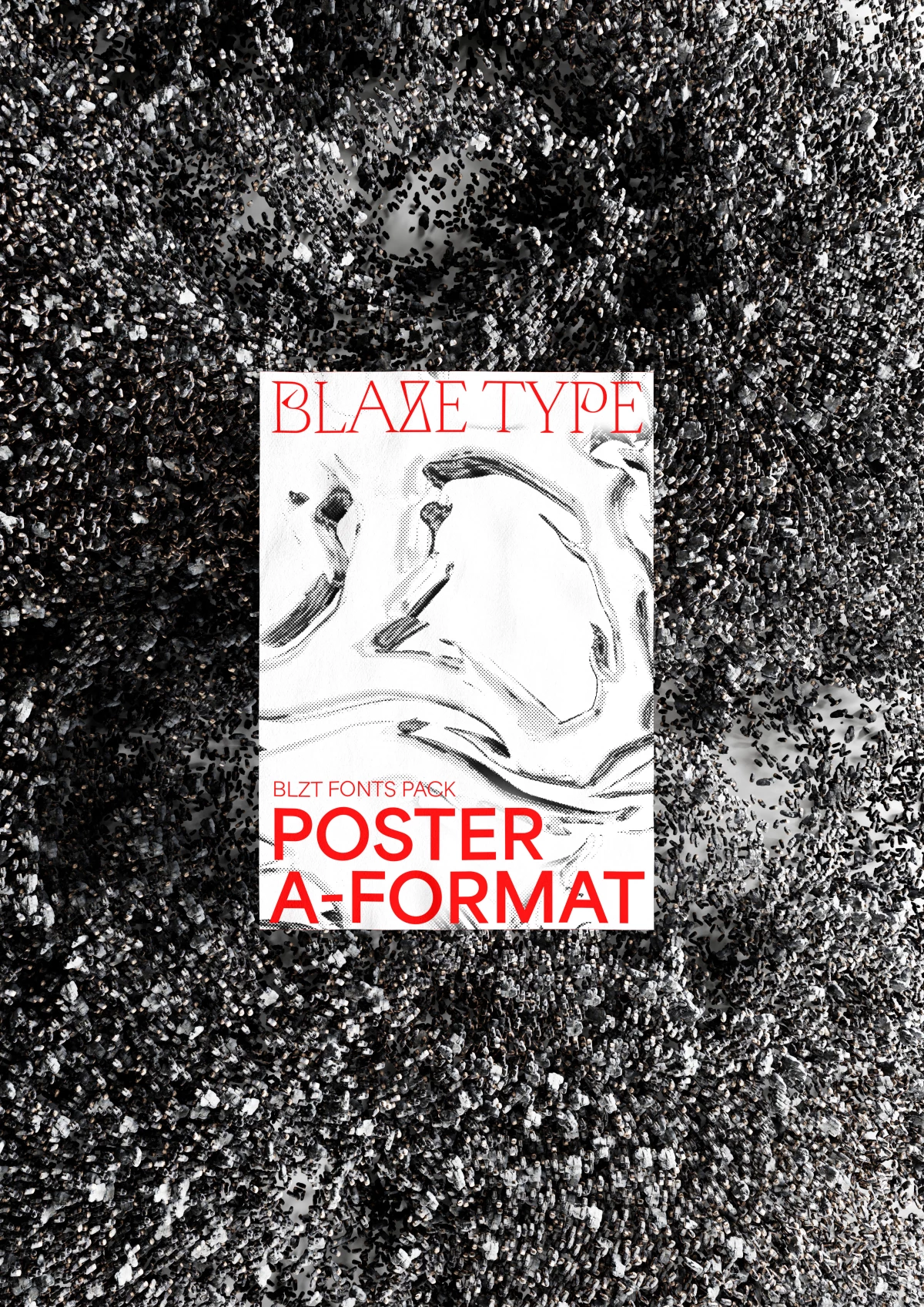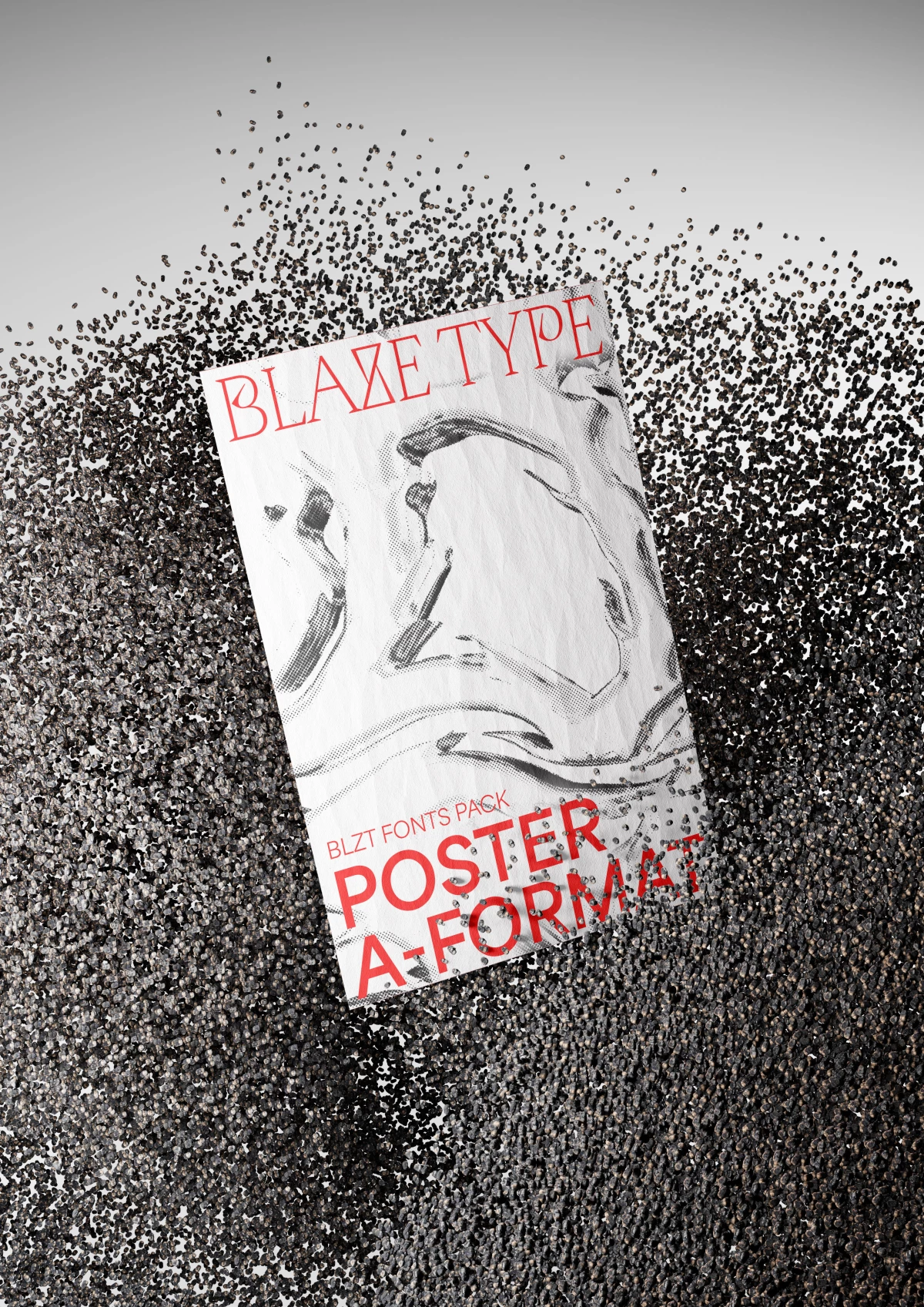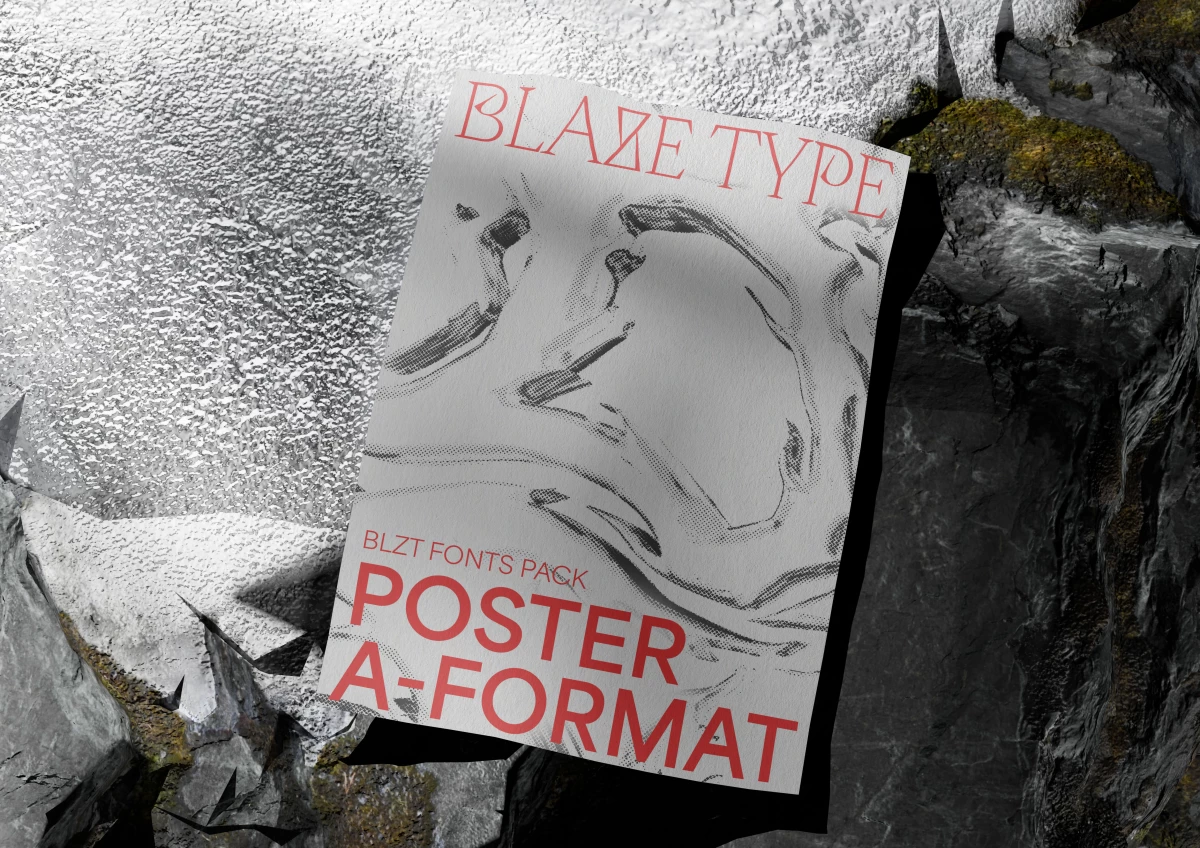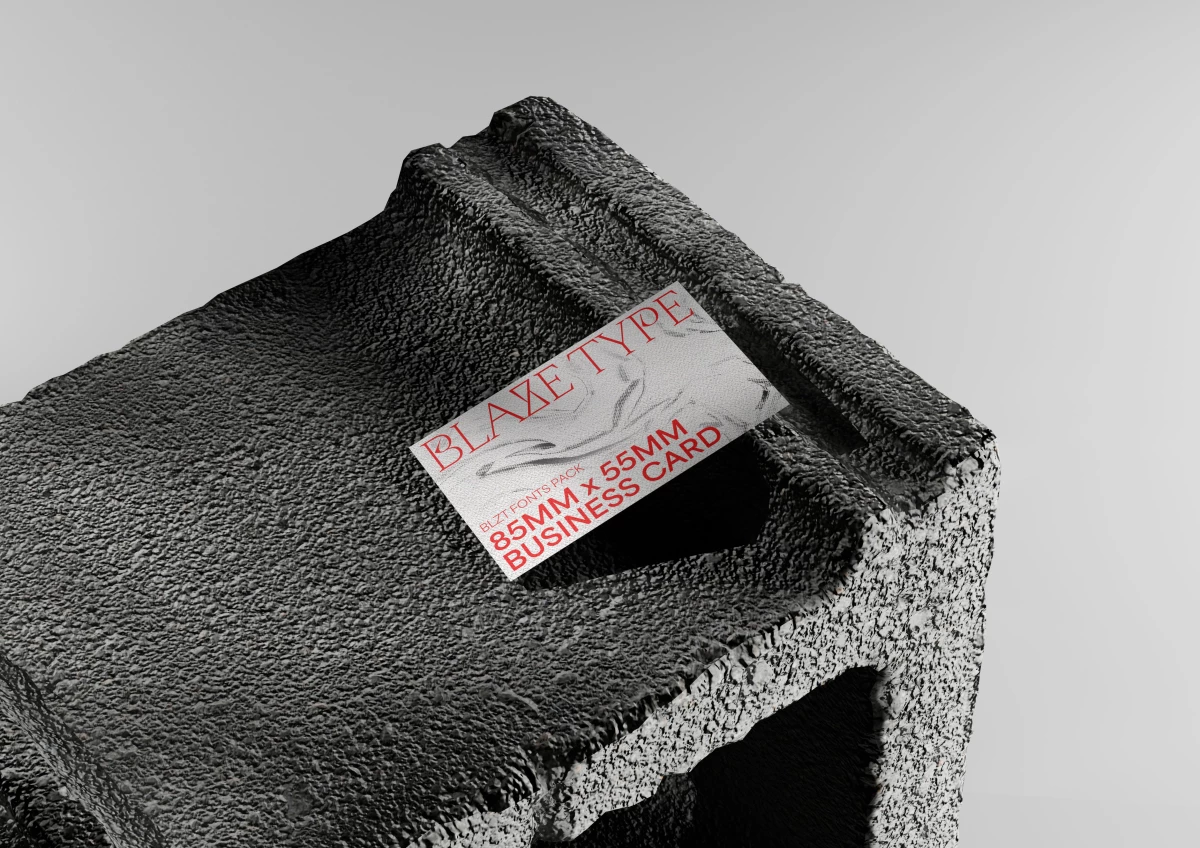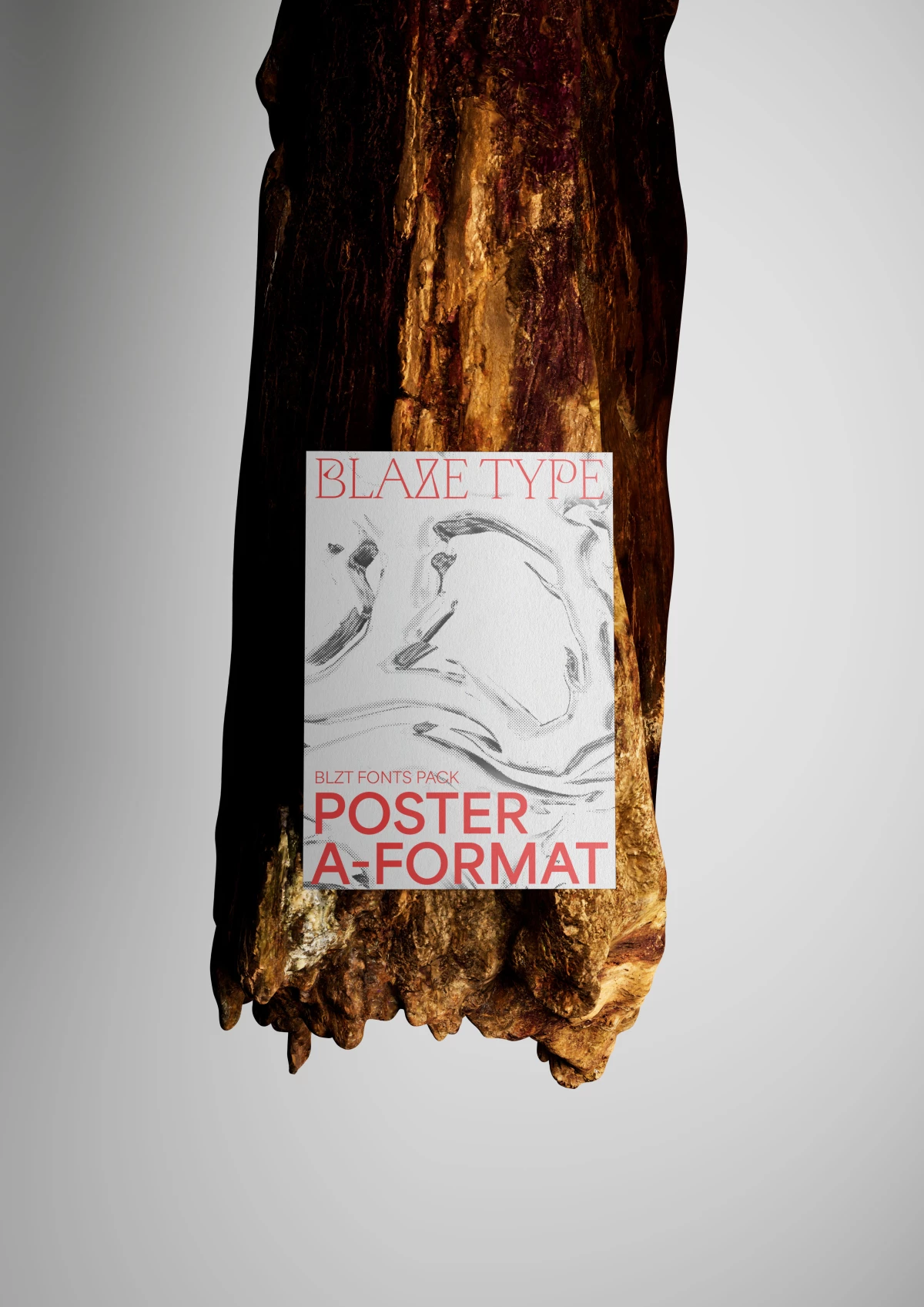 Only 29€ / Year - Updated on every font release
Pay Once 29€, Get this year BLZT Font Pack