By Sebastien Hayez. Published January 26, 2022
Font Pairing
Introduction
Salvador Dali said that painting was like magic or cooking: using your brush is like using a magic wand or a wooden spoon, keeping the paint pure by avoiding any human contact. Art is perhaps closer to cooking as you have to mix elements in order to create something new or interesting that expresses thoughts or feelings.
Using different fonts in the same design is one of the main problems for young graphic designers while working on a simple poster or a complex identity for a major company. One can argue you can do what you want as David Carson says; which is true. Some can argue you have to understand typography and type design to compose the most appropriate font marriage, also true.
Be free, but here are some important points.
History of a cultural sensibility
History shows us some philosophy regarding font pairing. When fonts were movable metal type, font pairing was a simple question of what your printer had to offer: a complete type family would propose various body sizes and italics. Weight variations, such as bold or black, were designed later. Any culture, from any country or any period, would use what was the current trend: Italian type design in the early Renaissance period in Italy, Elzevir in the Netherlands in the XVIIth century, Bodoni and Didot in Italy and France in the early XIXth century, and so on.
For centuries, the main trend was to create new fonts inspired by the tradition while pushing the boundaries a little bit further, creating a national aesthetic reflecting its time. 
In the mid-XIXth century, the industrial revolution redefined the relationship between man, production and communication. In this new perspective, Art and Industry were linked and typography was one of the main mediums to express this new marriage both in commercial and cultural posters as well as newspapers.
The respect of tradition was still there, as was the ability to create something new, sometimes nearly monstrous (remember our article about the history of serif ?). The printers were gathering and keeping type material, fonts in various styles, from the old faces, the antiques, the elzevirs, the didots, etc. And because things were much more complex, the printing techniques evolved with the invention of lithography offering the possibility to draw letters on the same plate as the illustration: that's the beginning of the font pairing dilema.
To solve such a massive issue, good designers are dividing it into small tasks. Here is a sort of recipe you can choose to use in order to select the typefaces you want to work with.
1. A use matter: one typeface pairing
First things first: be pragmatic.
If your design needs to express hierarchy & legibility, then follow the "crystal goblet" theory of Beatrice Ward. No need to explore extravaganza. Your design needs to be subtle: choose a font family with a wide range of variation styles.
• optical size: titling, body text, caption
• weight: from hairline to extra black
• width: from ultra compressed to extended
• and don't forget the italics or the slanted version too!
Keep the design balanced and classy with few variations or try something more punchy with some extreme uses of contrast between all the various parameters. Color is also welcome if you want to add a little spicy touch.
A well designed typeface offers a designer's a nice toolbox to experiment with, but the best Chefs would prefer keeping the product raw and smartly cooked.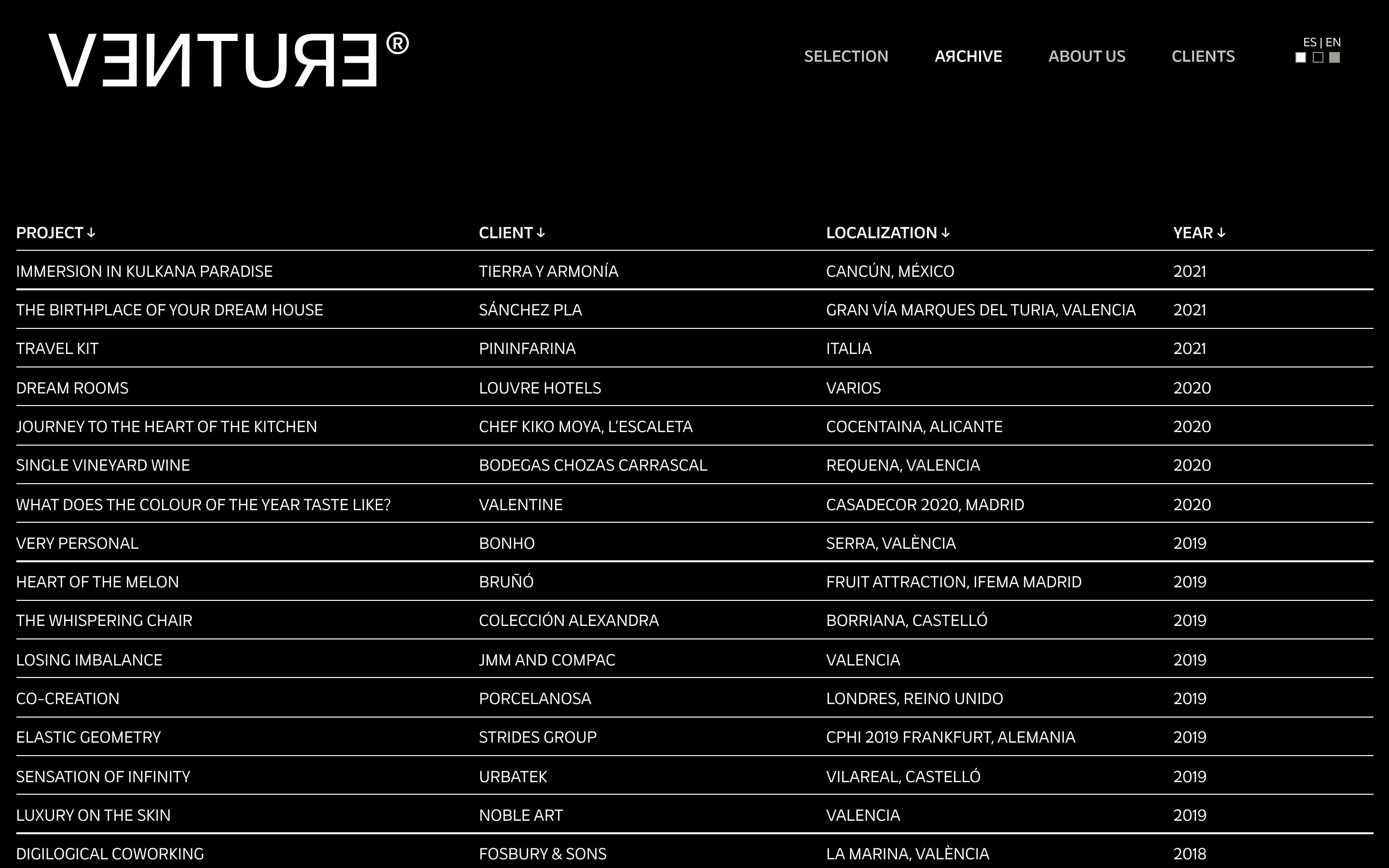 2. A meaning matter: create a casting
If you are not comfortable with a single family choice, then you should ask yourself why choosing more than one typeface?
So, it's a question of meaning! Cooking is also defining the main flavor then adding some seasoning, some salt & pepper, or just a little bit of spices. Define the various roles of the typographic use: a title, a quote, a body text or a highlight could be expressed as different voices, in different typefaces.
But remember that cooking is combining flavor, not accumulating flavors. So, don't try to pick up more than 3 different typefaces, you won't be able to recognize the tastes.
• Titling: the hero, with strong personality and few variations, maybe a bolder version or an italic is enough;
• Body text: subtle for an easy reading experience, with italic, bold, small capitals, swashes and any advanced features. It's probably your best actor even if his not what you notice first.
• Captions: probably a variant of your body text but it could also be another typeface with an appropriate weight and optical adjustment to keep a decent legiblity.
• Highlight: the co-star, the one that allows the title to be great. It can be a close typeface or something quite different, but remember it's just here to highlight, not to catch the light.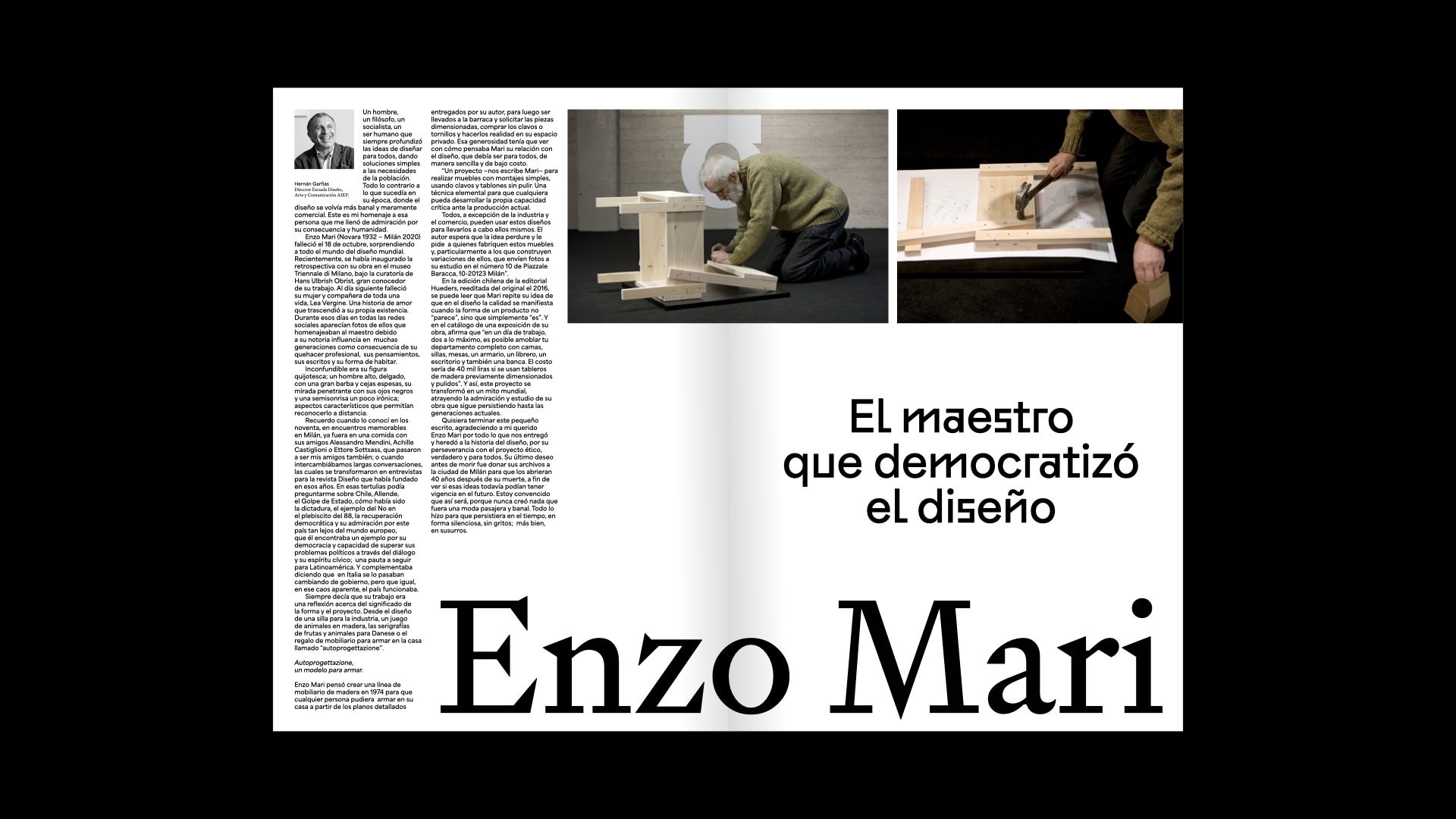 3. A balance matter: contrast or shades
I know what you think: "Ok, but how to choose these three typefaces without making any design mistakes?". Marriage between typefaces are like humans: opposites attract each other, but also birds of a feather flock together. Contrast or similarity. Look at your type classification and see what you have!
Contrast
The difference between two typefaces is probably what works easily in most of the design: a slab bold typeface is the opposite of a classy serif jewel. Both express something different and complementary. But you shouldn't be looking only for contrast between two typefaces, you can also oppose a bold illustration with a light and elegant title.
The typography can express something else than the picture and create a new meaning or just reinforce the power of both, picture and typeface.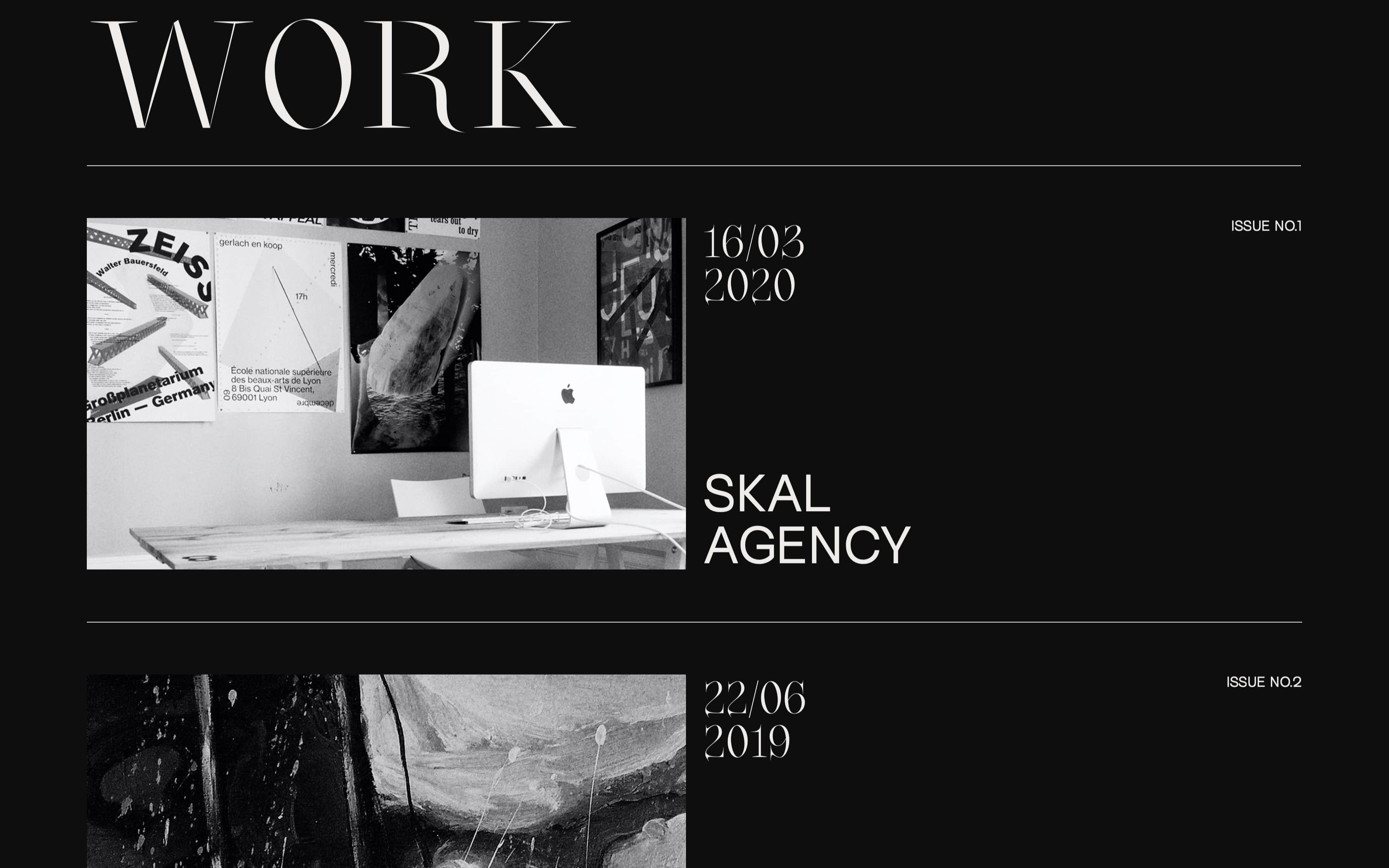 Shades
Following this rule, if you want to base your design on a picture, you can decide to fit in the same shades and choose a typeface expressing the same mood: a strong & dark photography would need a Black Sans or a powerful yet elegant fat italic Bodoni. If it's a delightful illustration drawn with a soft line, try to be sensible with a typeface that looks like these lines.
Pairing two typefaces expressing the same mood is not so easy. Perhaps both designs should be quite different but composed like a duet, without one taking the lead part of the role from the other.
Superfamilies might be what you need: serif & sans, mono, slab or more… Superfamilies provide a wide range of possibilities with the same drawing structure. Look at this wonderful use of Apoc & Apoc sans!
Secret ingredient
It is subject to debate but we could say that Graphic design is not a science, it's Art, pretty much like cooking!
You probably have a mentor, a coworker or a teacher who will tell you what is good or bad. Nonsense! Look at Art history and you can easily understand that creating an aesthetic, and font pairing is the beginning of this task.
It's a matter of culture and ability to think outside the classical schemes. You can create some brutalist typefaces duet or the subtlest harmony between three fonts, if it's designed with sincerity and love: That is the secret ingredient.
And if you need some recipes instead of creating yours, try these links:
https://typespiration.com/design/
About the article's author
Sébastien Hayez was an art director and graphic designer before becoming an art teacher and an independent researcher in the field of graphic design and type design history. His main topics are the history of logos, square books, modernism, and the minimalist italian designer AG Fronzoni 1923-2002. You can read his contributions in the pages of magazines such as Etapes, TheShelf Journal, Pli, Kiblind, Yellow Submarine, Fiction, or listen to his lectures for Les Rencontres de Lure or Fonts & faces #7.
---