By Sebastien Hayez. Published October 23, 2022
Type design for Agencies
Introduction
Graphic design, a 150-year-old discipline, is declined in different specialties, from corporate identity to publishing design, from advertising to information design, from scenography to web design, etc. So much skills that a medium-sized generalist agency cannot display without the risk of appearing presumptuous or incompetent: anyone who knows how to do everything is likely to know how to do nothing.
By surrounding itself with external partners, the standard agency enlarges its field of competence for punctual projects brought by regular customers who must be satisfied.
Typographic design is probably, of all the specialized professions surrounding graphic design, the one that requires a special eye and attention: judging the relevance of a Humanist font or the latest Sans requires an extensive historical culture, and an awareness of the stakes nestled in what many consider to be a detail.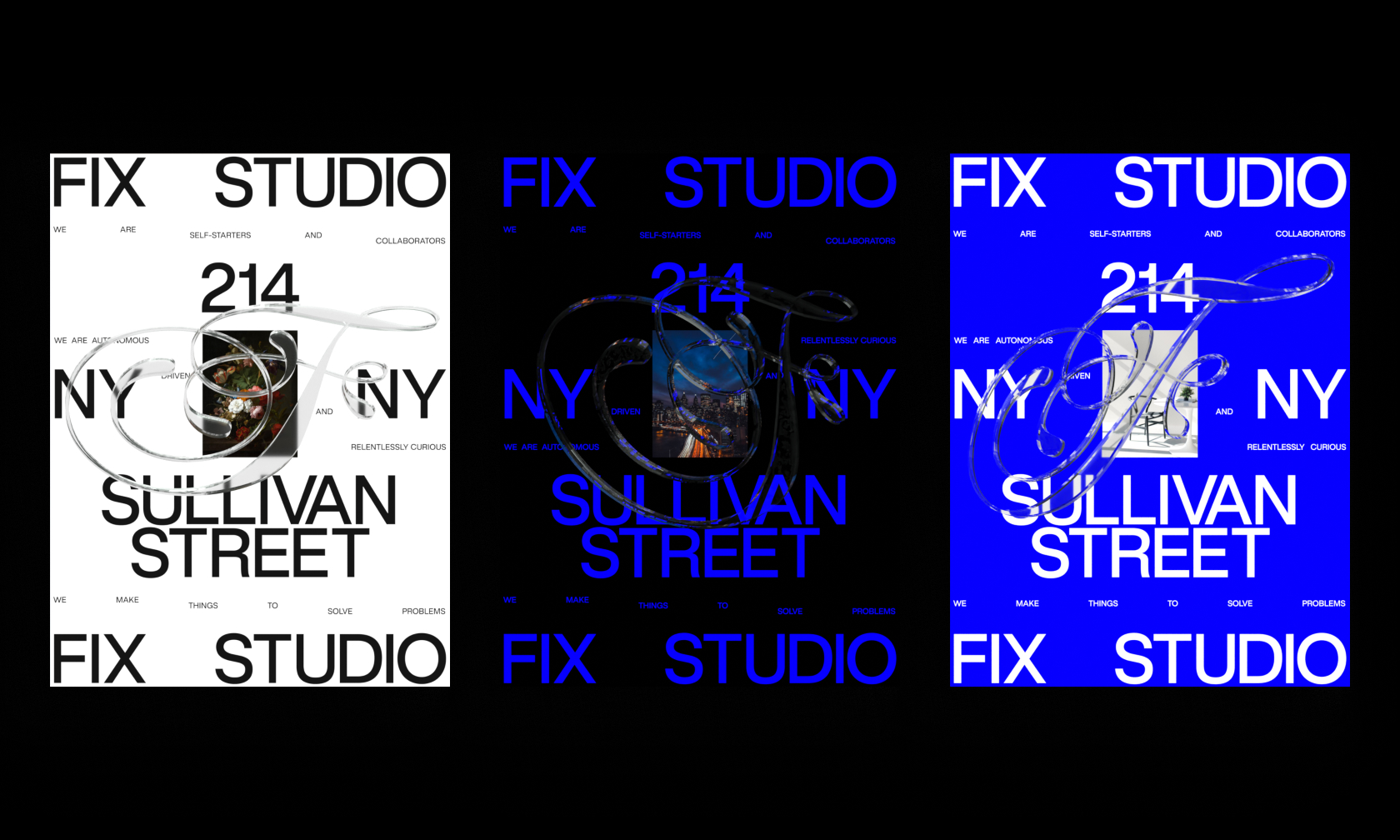 Of course, the needs for typographic skills in the context of a private commission are different from the creation of a type design within an independent type foundry. However, offering these skills to your clients enriches your agency's image.
We have already shed some light on the case of custom font for corporate identities here. However, this important task, even capital for some international companies, is not the most important nor the most necessary for smaller organizations. Depending on the needs, depending on the size, the partnership will develop according to different logics. So, let's start by understanding how Blaze Type can bring its expertise to your agency, from small cases to large ones.
Logotype & wordmark
A visual identity redesign requires an overall vision that only the dedicated agency and its client are able to provide. If the graphic system put in place is the specialty of the agency and the designers applying the graphic system on all mediums, the logotype too often exploits commercial fonts already crossed on other identities. The example of Helvetica, which became a symbol of international trade in the 1960s and 1970s, is no longer popular at all today.
However, developing the few glyphs needed for the brand name is not an easy task for a graphic designer who has never taken a course in type design. Based on inspirational typefaces or lettering, Blaze Type is able to specifically design the necessary glyphs, and if the need arises later, to develop other glyphs for the logotypes of other products or services, until eventually developing a complete typography.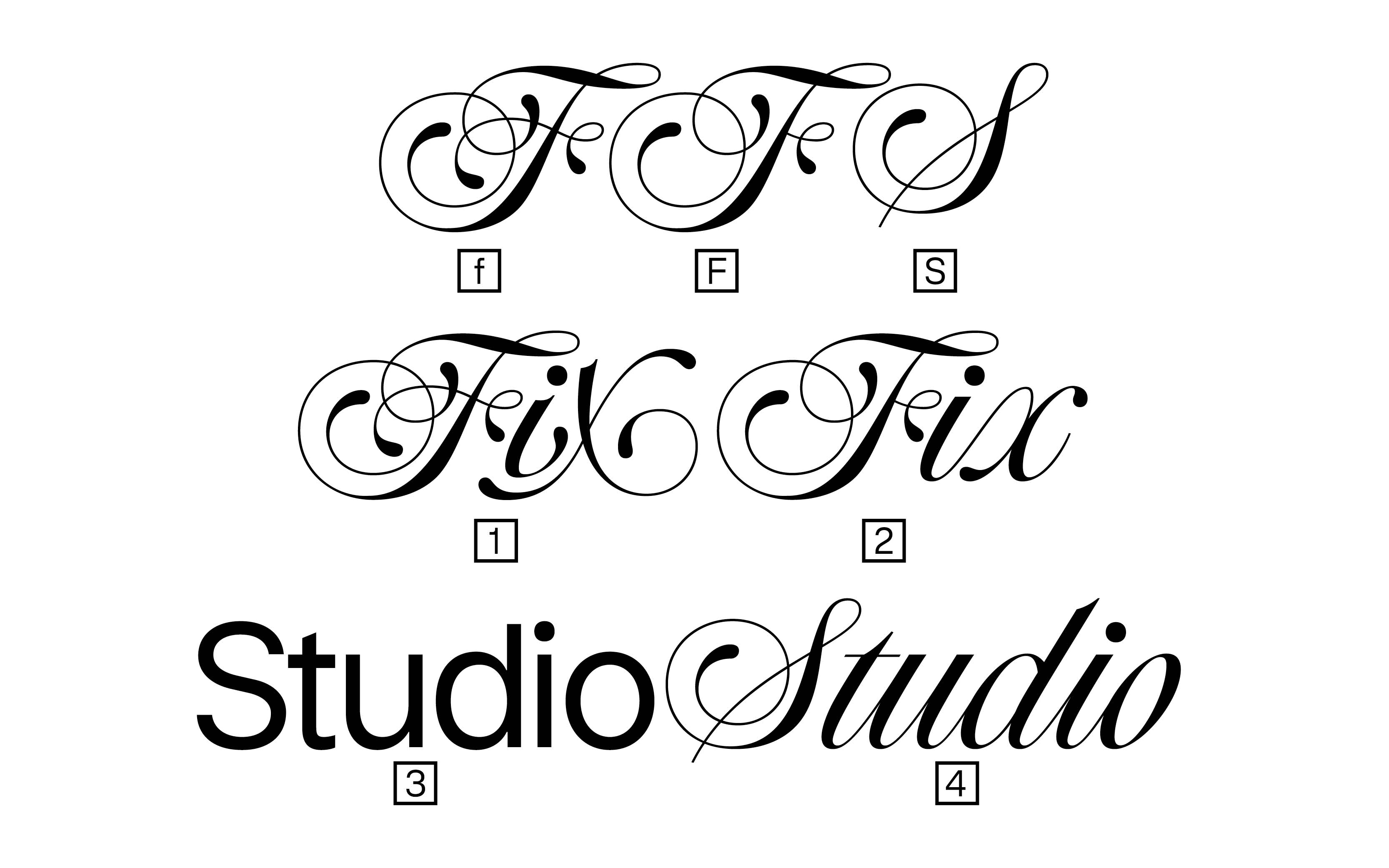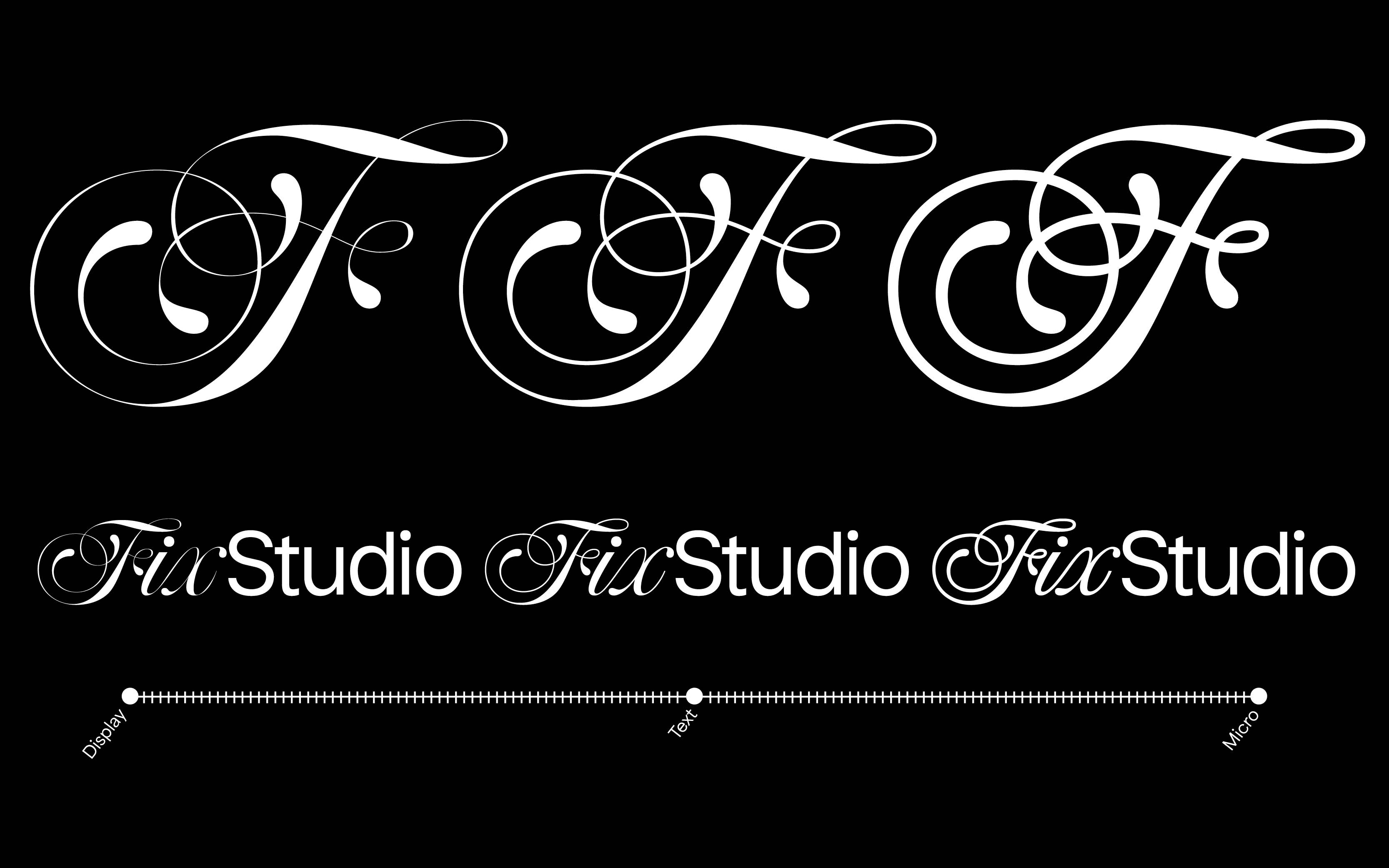 Finally, it is too often forgotten, but the optical corrections made on the letters are also necessary on the design of the logo symbol. In small size, this care is a guarantee of a good printing but especially of a perfect reading, on the icon of an application or as the logo printed in very small size.
Dingbats
We rarely think about it, but a typography is not only a character set but can also be a set of drawings, ornaments or figures. Thus, within the framework of a company, to provide a single file gathering a whole of pictograms, arrows, logos, various symbols, can be an important gain in productivity for your client, able to find and integrate easily any sign within internal documents.
Again, optical corrections, development of other symbols, or Opentype programming are expertise that can extend your agency's services to your client.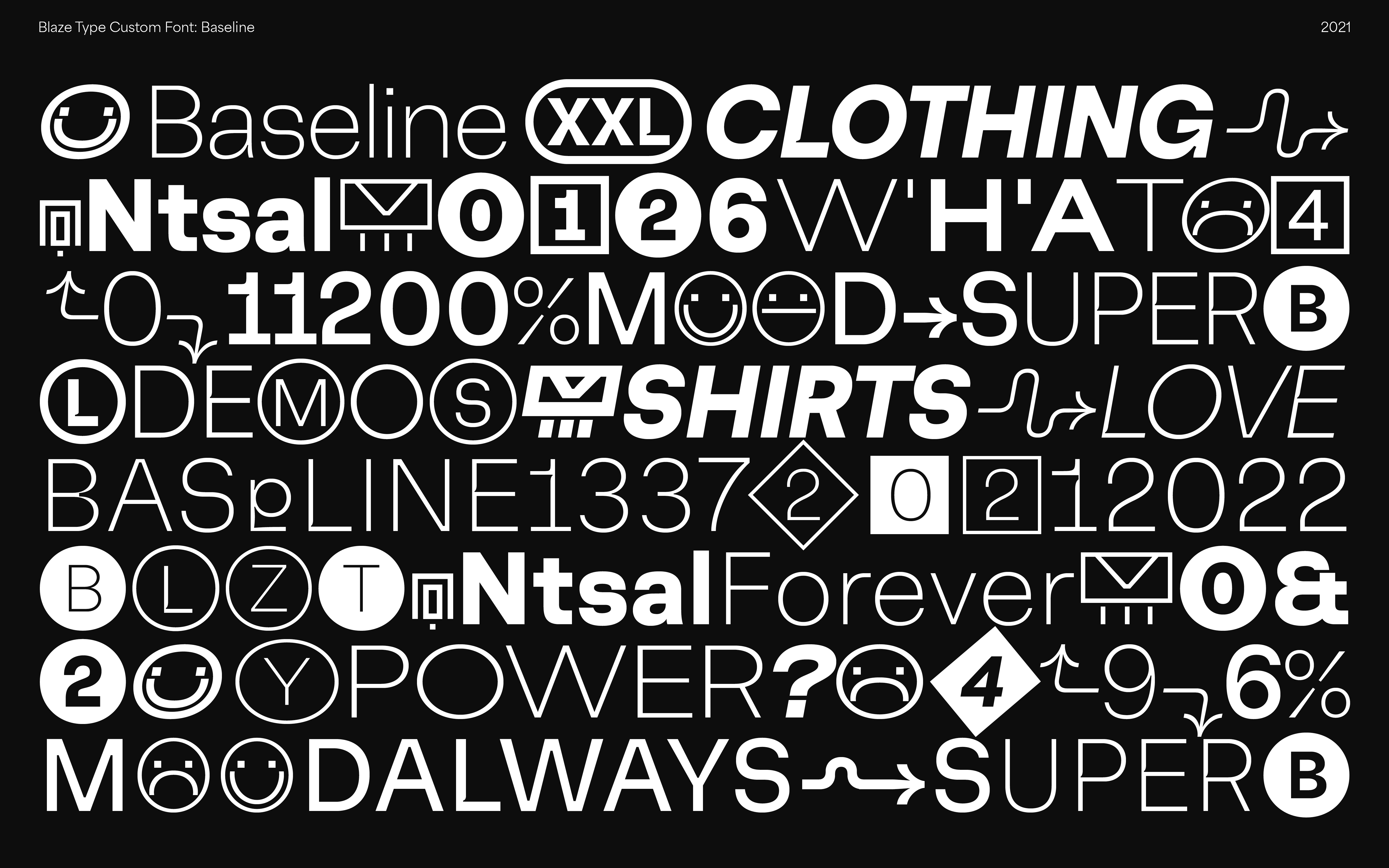 Font production & mastering
Your studio or agency has produced a type design for a logo or a title, and wishes to extend it to a functional typography? Typography expertise requires a significant amount of initial knowledge, regular practice and time... All good reasons to outsource what is final development and not pure creation. Blaze Type intervenes at every stage of this vast project:
Advice on the initial design to make it more coherent and harmonious as a stand-alone typography.
Optical correction to optimize reading, display or printing.
Development of alternative or extended diacritical characters.
Production of additional grease or flushes.
Development for non-latin writing systems.
Opentype and Variable Font programming.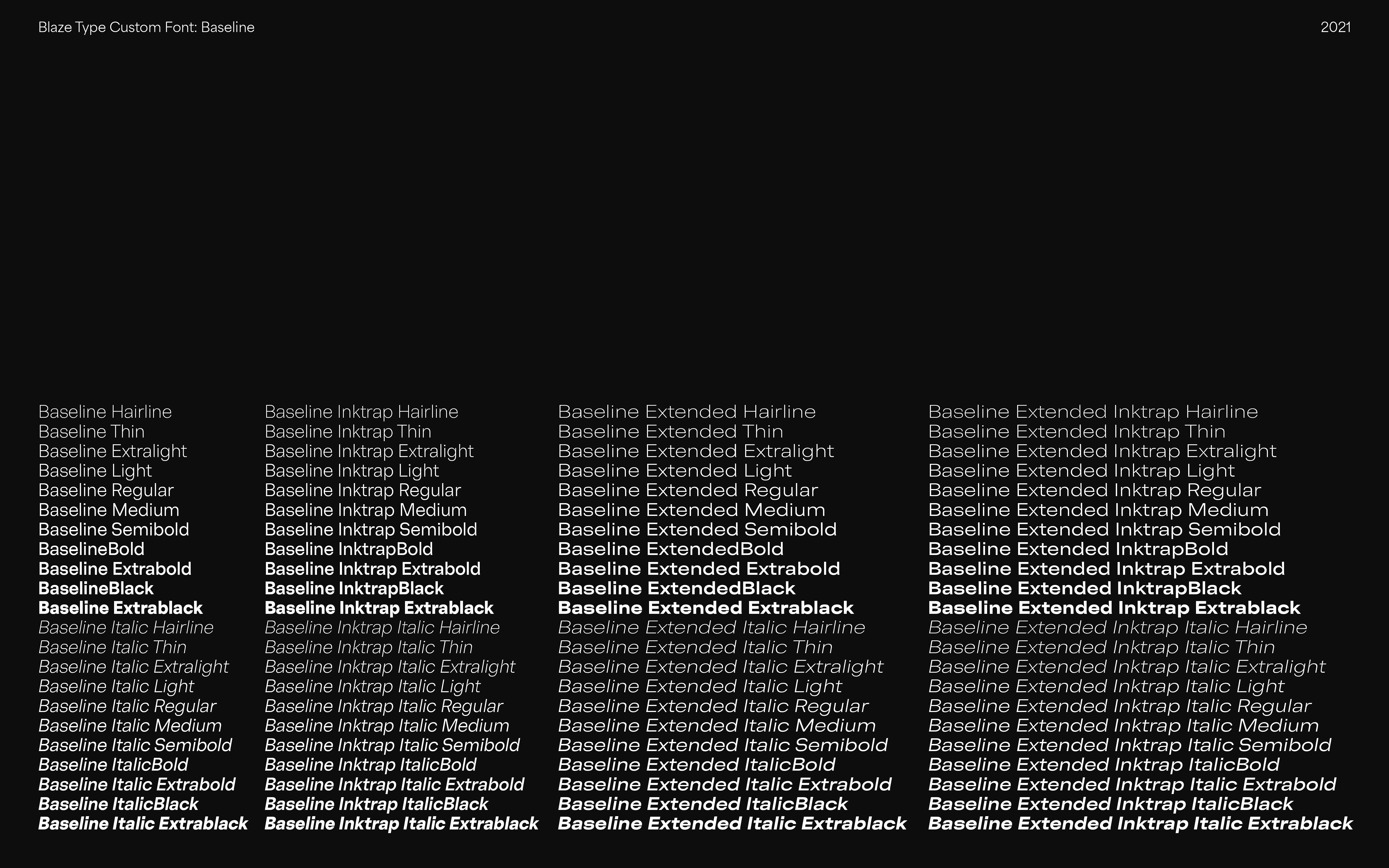 Type design
Of course, the most important issue in terms of creation remains the design of a dedicated typeface for a company. In this particular case, Blaze Type acts as a consultant, a solution developer or a designer capable of producing the typeface that acts as the face of your client. Our "Case Studies" page lists all the typefaces dedicated to the identity of corporate clients. Of course, this task requires a significant amount of development time in order to obtain a custom result. However, shortcuts are possible, such as asking Blaze Type to start with a typeface from our catalog, as was the case for Chillz Display based on Arges, or Baseline based on Area Extended Inktrap, or by developing only one typeface in one case, as was the case for Lokki.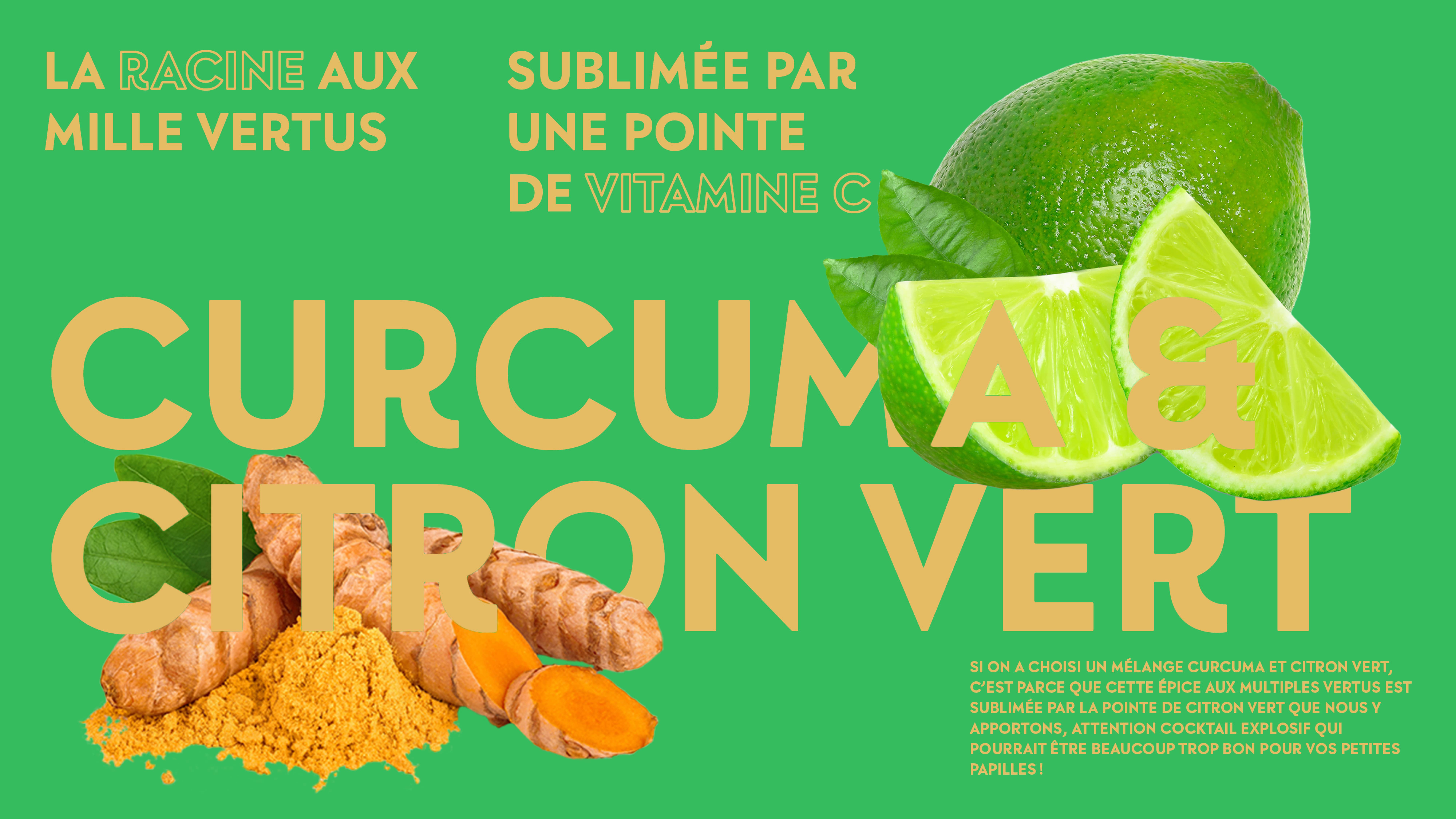 Collaboration
Like any good collaboration, the sharing of expertise enriches each partner on an equal footing. Blaze Type invests in listening and analysis. These terms may sound hollow, but without these initial qualities, the work can become a never-ending story with repeated hiccups that can destroy all creativity and team spirit.
Type design requires a great sense of organization, an eye for detail as well as a great sense of coherence. All of which are essential qualities for the good management of a graphic identity. It's not surprising that many type designers continue graphic design in parallel with a typographic activity, if only to test their creations on some communication supports.
A deeper collaboration can lead your agency to become more than an intermediary between your client and Blaze type, but why not become an enlightened agency whose understanding of graphic identity deepens with our specialty?
Without going into the subtleties of the trade, typography is at the crossroads of the history of writing, questions of perception and legibility, and the understanding of the graphic uses of text. The creative and technical development of a typeface for one of your clients will allow you to explain and argue in favor of this expertise, while anticipating the different questions, the different steps necessary for a good progress of the file.
In the case of a concrete order, the partnership can be imagined according to several types of commitments to be defined beforehand: 
Outsourcing: your client needs a dedicated wordmark, font, or typeface family and you don't want to overcharge for project management, we become the expert provider according to your recommendation. We manage the project from A to Z without you having to worry about it.
Collaboration: hand in hand, we give our opinion on the context of the order, we respect your directions and specify those that are within our scope. Our services are invoiced to your agency, only the license agreement must be defined by the author of the font, i.e. Blaze Type.
Internalization: you are a company and not an agency? Of course, we also work directly for dedicated typographic creation.
Got a custom font project? Get in touch with us about it

[email protected]
---