By Sebastien Hayez. Published September 13, 2023
&Walsh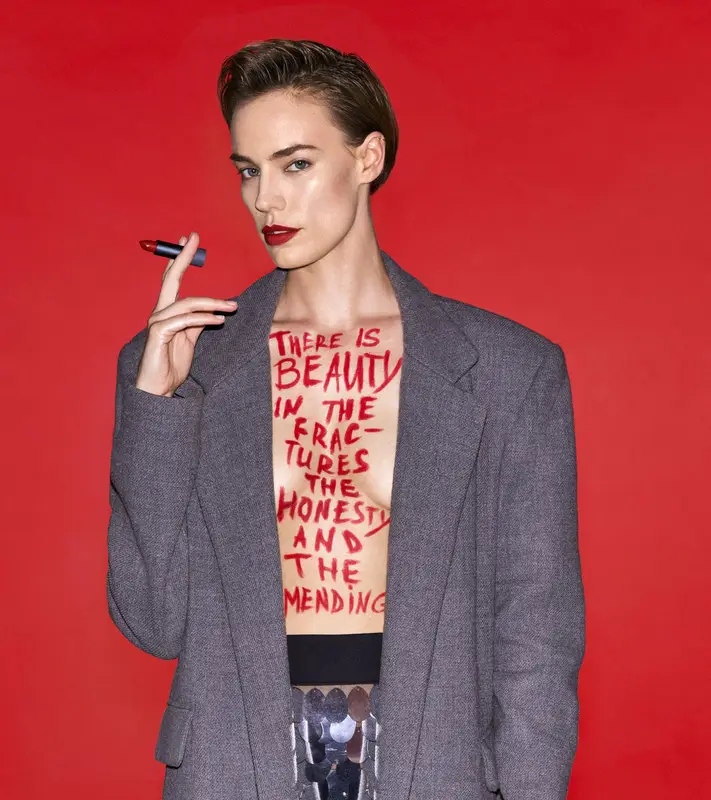 Jessica Walsh is a creative director and founder of &Walsh. She has received distinctions such as Forbes "30 Under 30" and Ad Week's "Top 10 Visual Creatives." She lectures at creative conferences and universities internationally. Her work has been featured in numerous galleries, books and magazines. She has led branding and campaign work for Netflix, Google, Snapchat, TED, Apple, Beats, Bombas, The Aldrich Museum, and The Jewish Museum among many others.
She founded Ladies, Wine & Design; a global initiative with chapters in over 280 cities aimed to champion and mentor creative women, and to foster women's growth into leadership roles. Walsh also started Let's Talk About Mental Health a website and Instagram account to start dialogues around mental health, creating a safe space for others to share their stories.
Her project 40 Days of Dating received over 30 million readers, and international recognition. The film rights to 40 Days of Dating were originally bought by Warner Brothers. Her book '40 Days of Dating: An Experiment' was released by Abrams and is available for purchase online and in bookstores worldwide.
Can you briefly present your path becoming a graphic designer and art director?
I was a big computer nerd when I was younger. At 11 years old, I taught myself how to code and create graphics for websites. I became really involved in the blogging world and people started asking me to create websites for them. About a year into that, I created an HTML & CSS tutorial site that also offered free website templates for many of the blogging platforms that were popular at the time. The website became really popular and I was getting about 15,000 unique visitors a day. This was right around the time that Google Ads first launched; I put one of the ads on my site out of curiosity and started making a lot of money off of it. I basically couldn't believe that I was being paid to do what I considered a hobby. That's kind of what I've aimed to do with my life ever since. When I was graduating high school, I was a little unsure if I wanted to go more into the coding or the design side of making websites. I was deciding among NYU, Carnegie Mellon, and RISD (Rhode Island School of Design). I've always been a gut instinct person and my gut told me to go to RISD, so that's where I ended up. RISD puts a lot of focus on working with your hands, which was a shock for me coming from a digital background where I was glued to my computer 24/7. I think this merging of craft with a digital background plays a big role in my work today.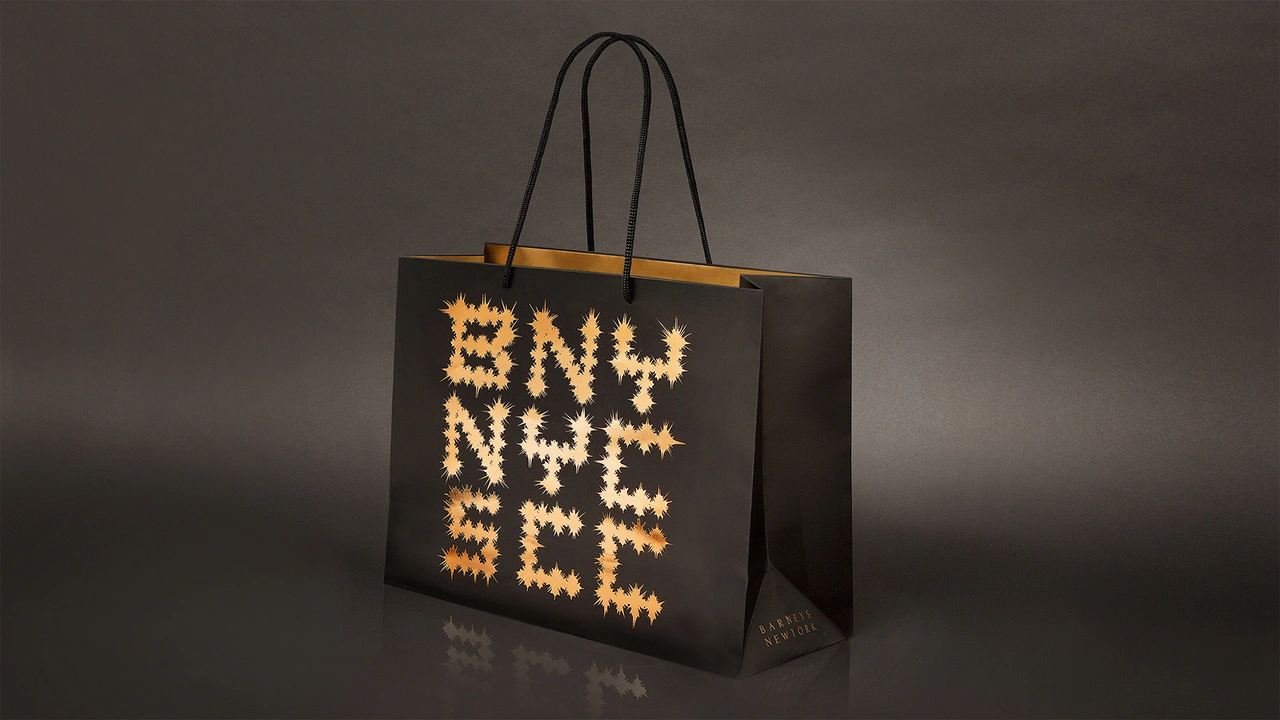 What is your sensitive relationship to typography?
In our branding work, we've found that creating strong and memorable custom typography for our clients is one way to help them stand out and create a brand that will be ownable and unique to them for years to come. 
When it comes to my personal projects, I love using words and messages to connect with people. With our Sorry I Have No Filter photographic image series, for example, the goal is to show my thoughts & emotions without a filter in response to Instagram becoming a place where people try to show off their life in a pretty package (I am also guilty of falling into that trap).  
Type also plays a significant role in our studio's new Design Resource Series on TikTok and Instagram. This series aims to highlight affordable tools for creatives, including resources for type! Type is imperative to any creative endeavor, and I believe it should be accessible for any business looking to strengthen its storytelling. Our goal with this series is to help democratize design and help small businesses be successful on a budget. Check it out here!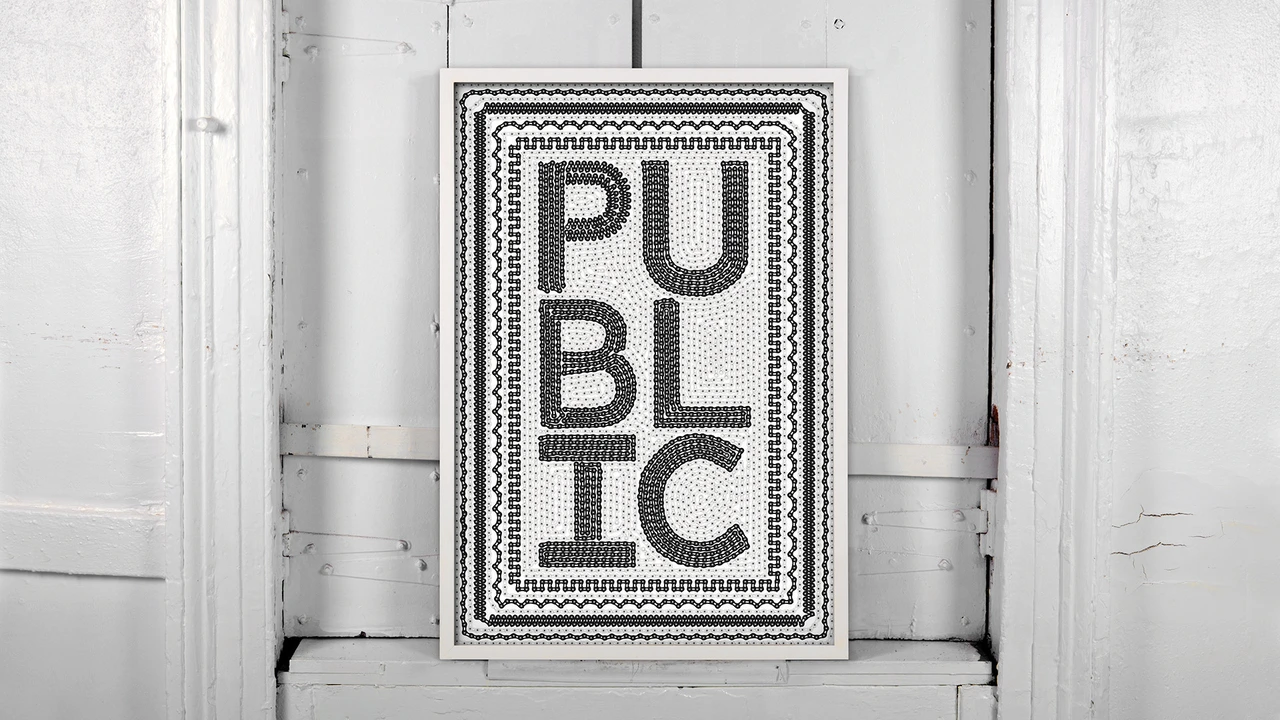 Your typographic crush when you were a student or young graphic designer(s), when you didn't know anything about typography? Why did these letters strike you?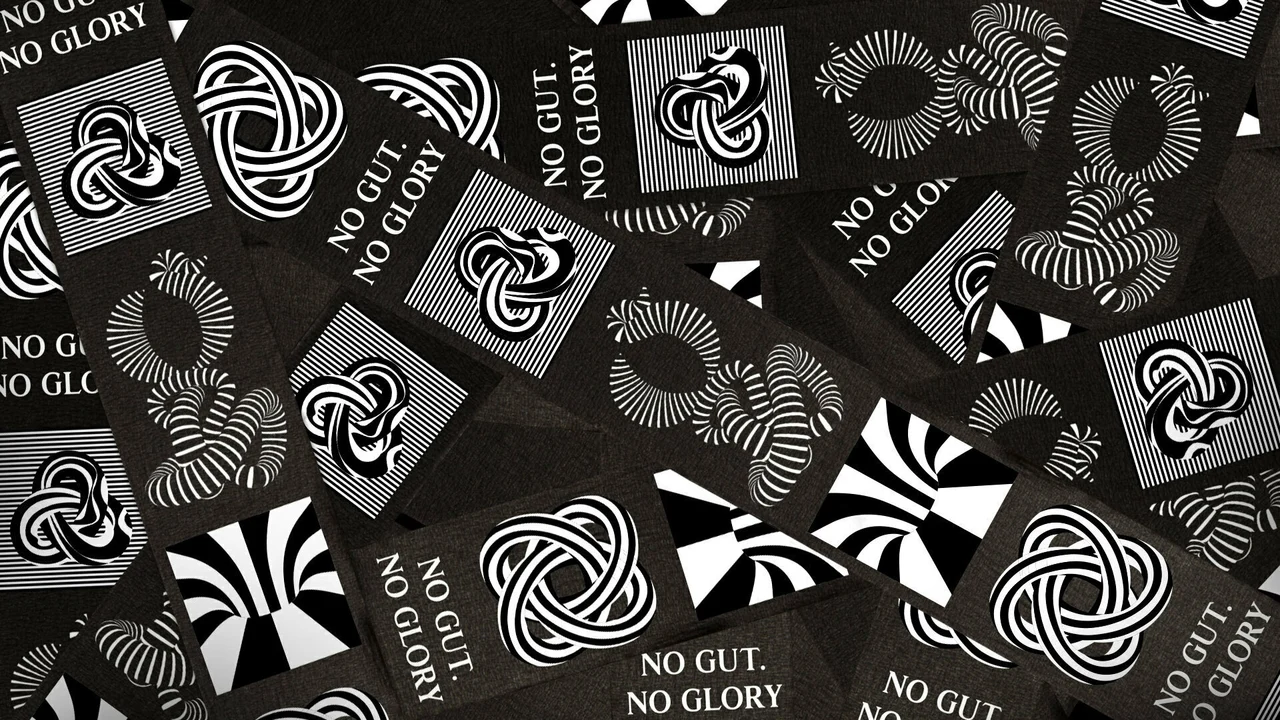 I loved Paula Scher's work for the Public Theatre, Tibor Kalman's work for Colors Magazines or Stefan Sagmeister's posters designs.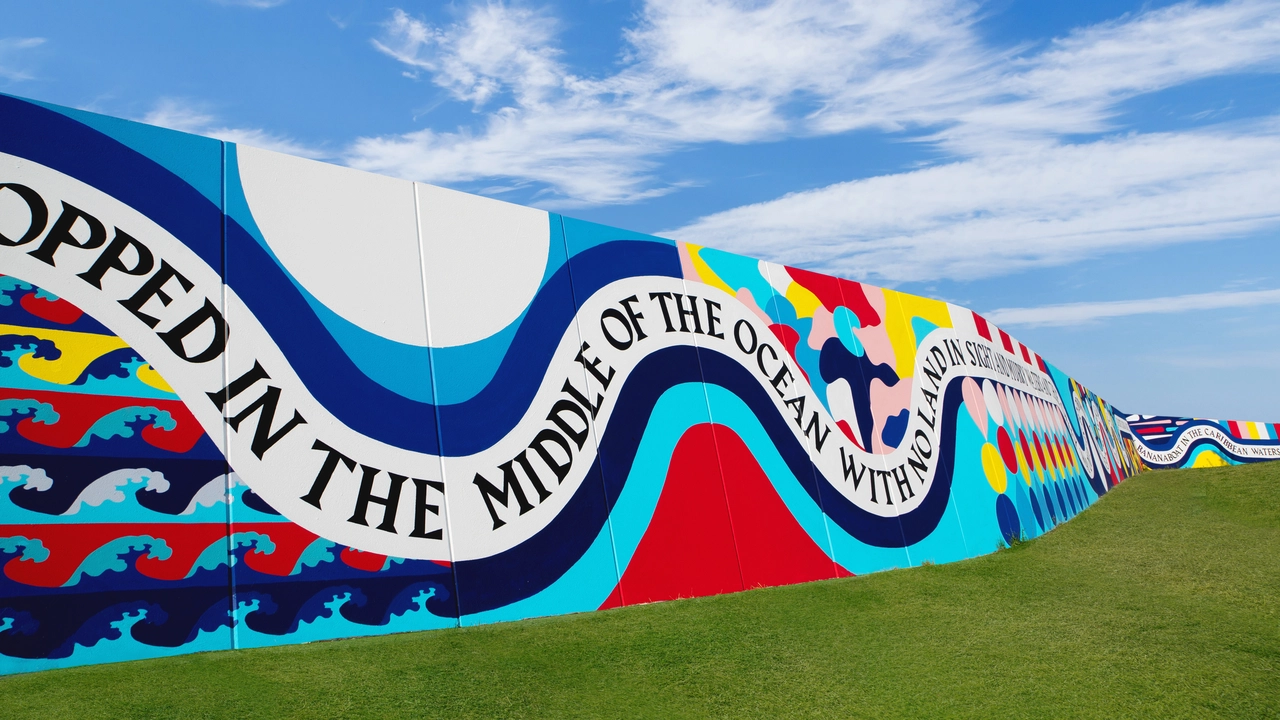 Do you have rules, dogmas, that you apply every day and that you don't want to question?
I am interested in creating emotionally engaging, concept-driven work that is embodied in beautiful forms. I always try to approach the process in a playful way, with a sense of humor. I want people who view my work to experience or feel something, whether it makes them think, brings them joy, or offers them inspiration.  I always aim to create functional work that achieves our clients' goals.
The graphic designer or artist you would like to talk to over a meal?
I truly believe that you can learn something from almost anyone. I know that no one person is perfect, and often when a person excels greatly in one aspect of life, another aspect suffers. I've never been a "fan" or "starstruck" of anyone because of this. Instead I look up to and admire certain qualities from all different kinds of people. If I have to list a few off the top of my head right now: my mom, Alain de Botton, my cleaning lady, Salvador Dalí, Walt Disney, Albert Einstein, my sister, Charles Bukowski. In the design industry, I am inspired by those who are not just strong formally but also author their own projects and have a unique voice: Christoph Niemann, Maira Kalman, Stefan Sagmeister, Paul Sahre, Brian Rae, Tibor Kalman, and Timothy Goodman, among many others. 
---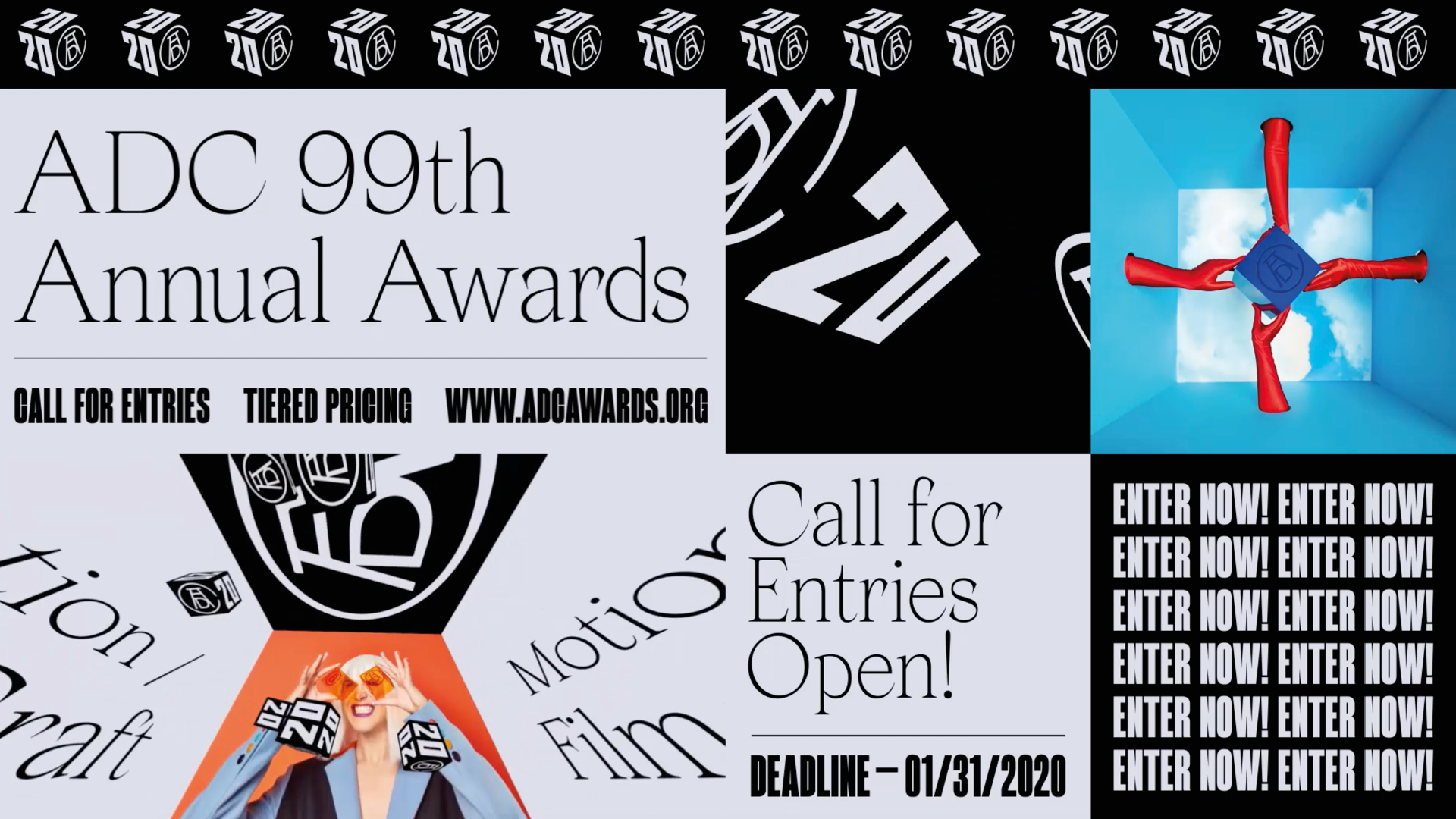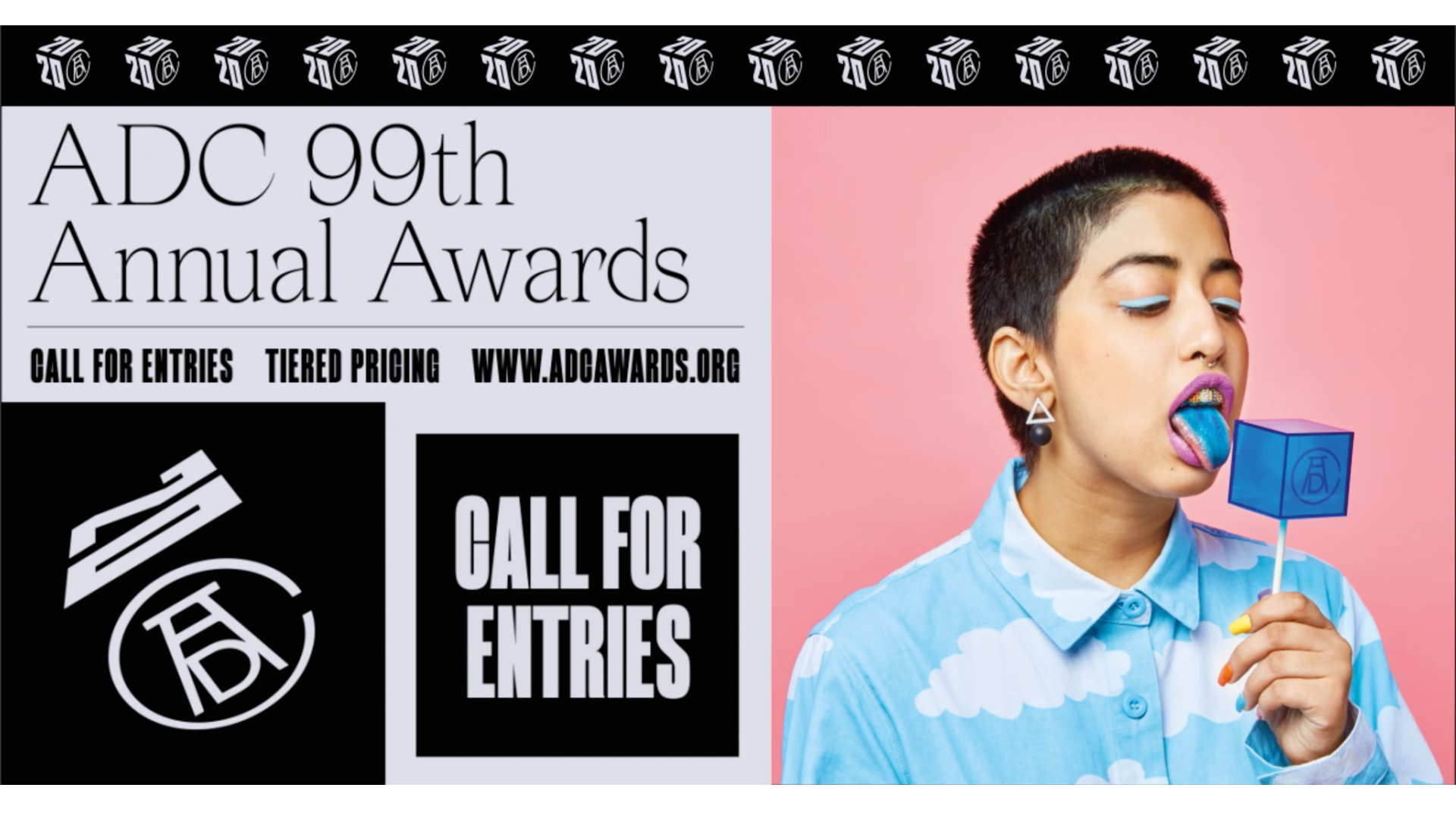 You used two of our creations, Apoc' and Arges, for the identity and communication of the 99th Annual TDC Awards. Why did you choose this duo when there's an almost infinite choice?
When working on the campaign & branding for the 99th Annual ADC Awards, our goal was to create content that made the award entry seem playful and approachable while featuring strong design and beauty. The combination of Apoc' and Arges did just that! 
Taking inspiration from the cube shape, the branding includes a series of cube animations accompanied by a cube-centric photo series. The photo series features cubes in abstract ways, using pops of color to contrast the black and grey branding. We used these fonts to create campaign videos called "A Series of Seemingly Nonsensical Cube Stories," which include notable industry figures doing wacky things with the Cube Award.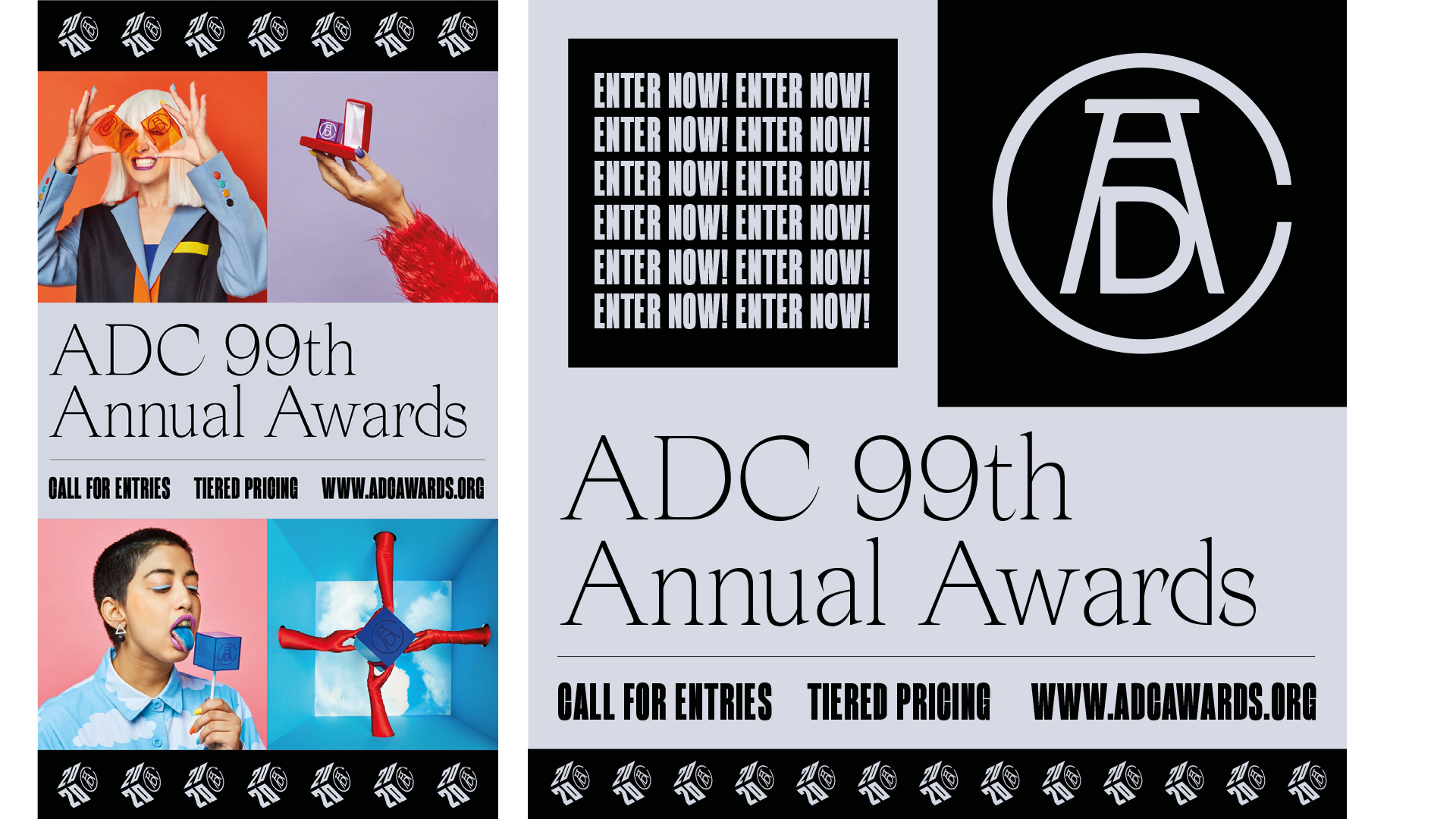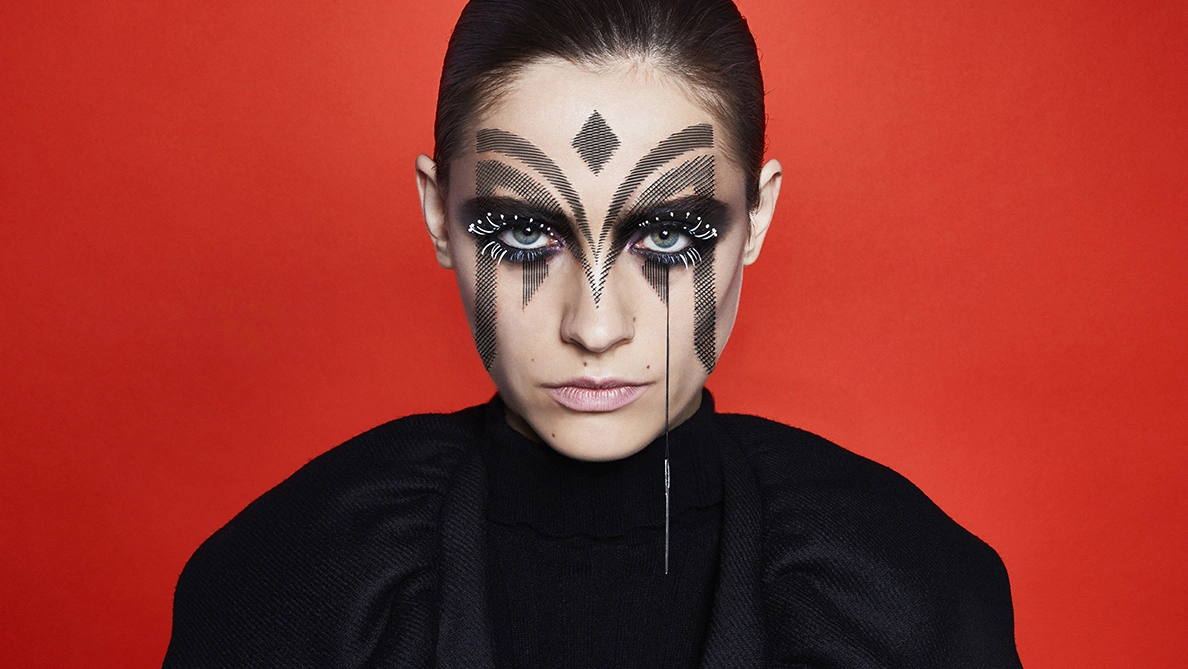 How do clients react to only one design option when the industry is accustomed to multiple options?
We assure our clients that if they don't like what we do, we'll redo it. However our clients are usually happy with what we create. I believe a large part of this is due to the enormous time we spend on research and process. We strategize with our clients to determine brand personality attributes, which our work will then reflect. We research their target audience and do competitive analysis. We force ourselves to think of the best possible solution for a client that is also respectful of their budgets and restrictions. It is much harder to come up with one great idea than it is to come up with numerous iterations and make the client decide. This does not make things easier for us. However, we have found that it yields better results.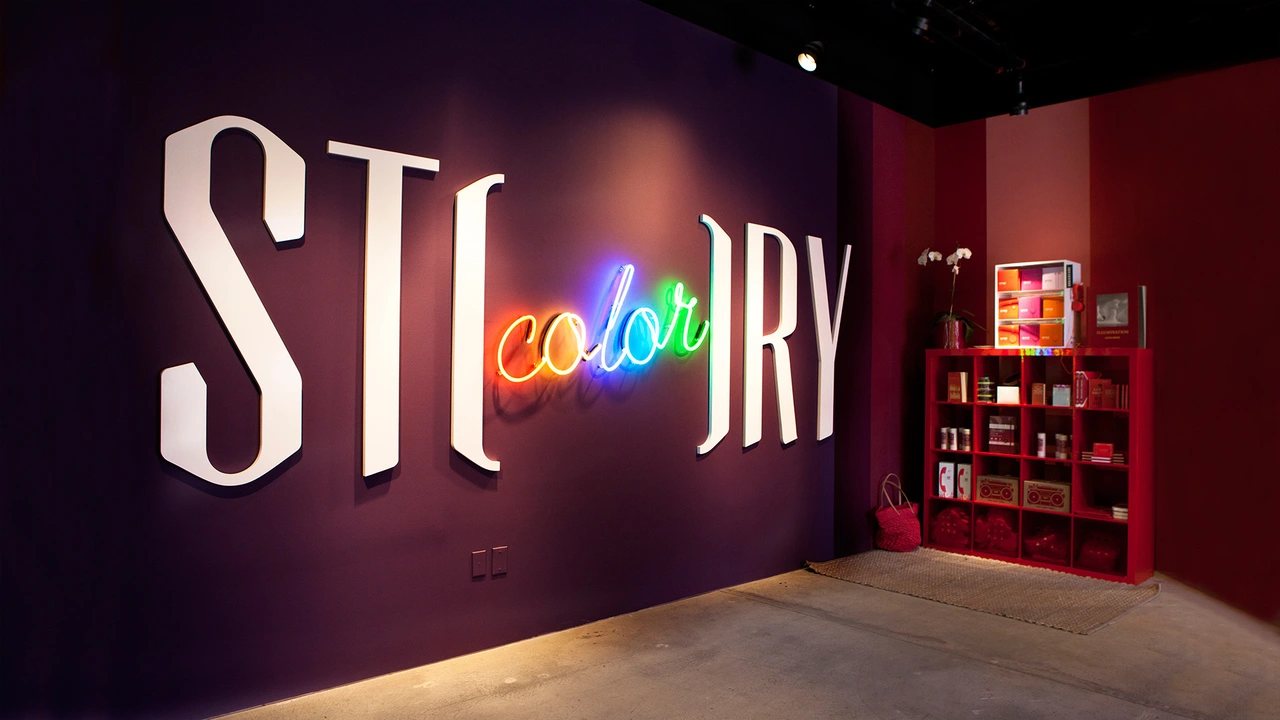 This is a male-dominated field. How have you experienced challenges being a woman?
Yes, I've experienced sexism before in my career, even from other women. Instead of dwelling on all that's wrong, I believe in doing what I can to try to change things. I believe mentorship opportunities for young women can go a long way in helping to break the patterns of the past and provide inspiration for women to go after leadership positions. I started a conversation series called "Ladies, Wine, Design" http://ladieswinedesign.com where creative women can connect in positive ways through dialogues, positive conversations, and sharing inspiration. They've spread to cities all over the world.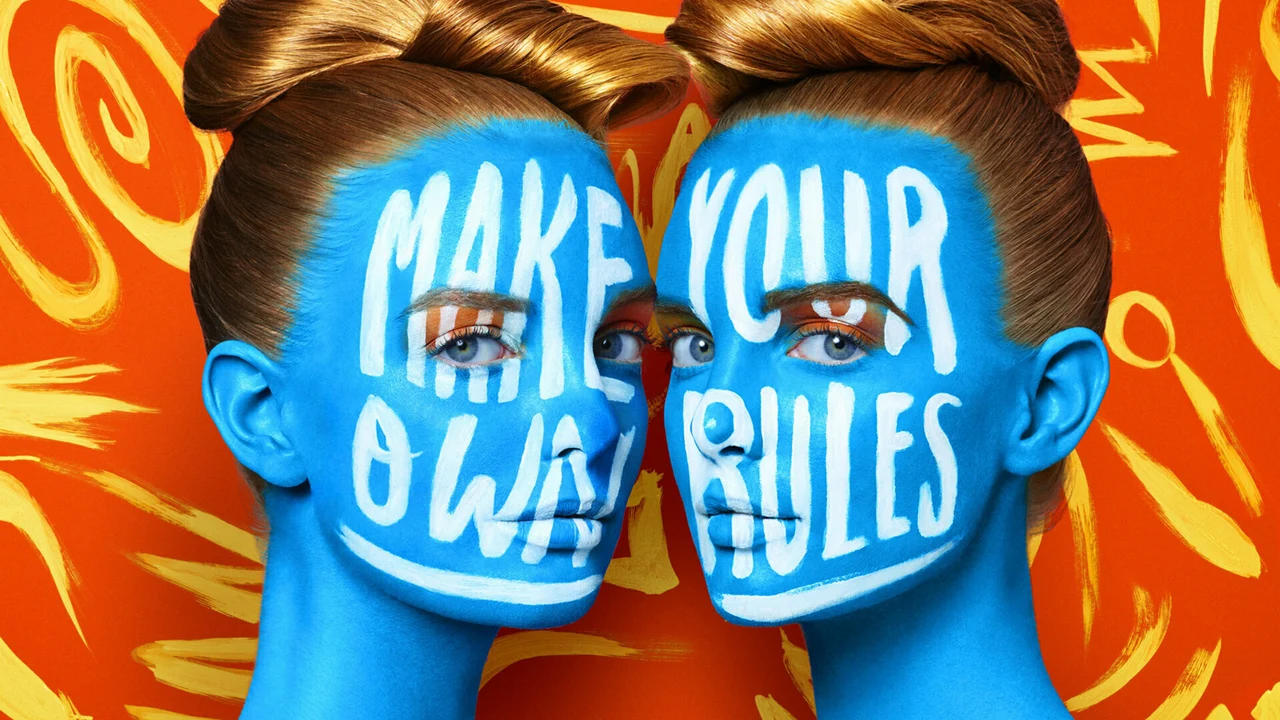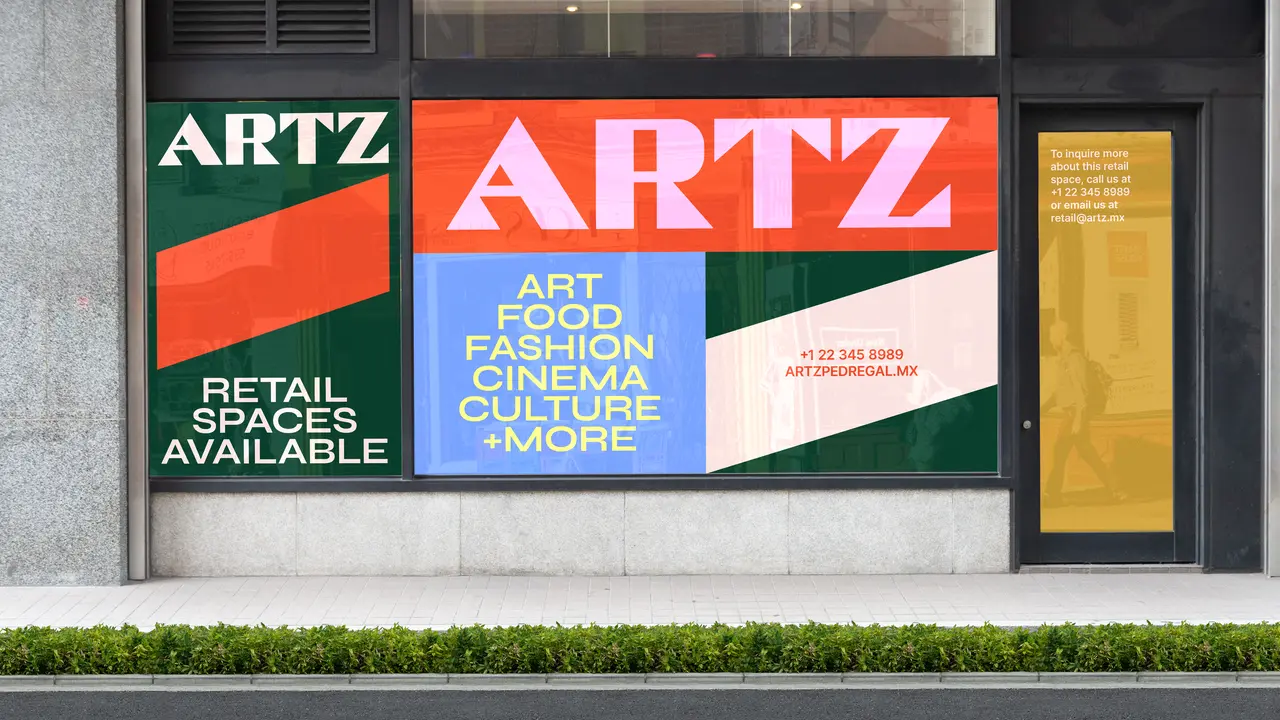 How important is it to you to also have personal projects? What do they give back to your professional career?
Self-initiated personal projects are extremely important to me. They allow me more freedom to experiment and try things out. The techniques I discover within this space of play often feed back into my client work. Also, I got my start in design through content creation. One of my greatest passions is using my skills at design as a technique to elevate my own personal concepts, whether in a business I create, a book I'm designing, or a website idea I have.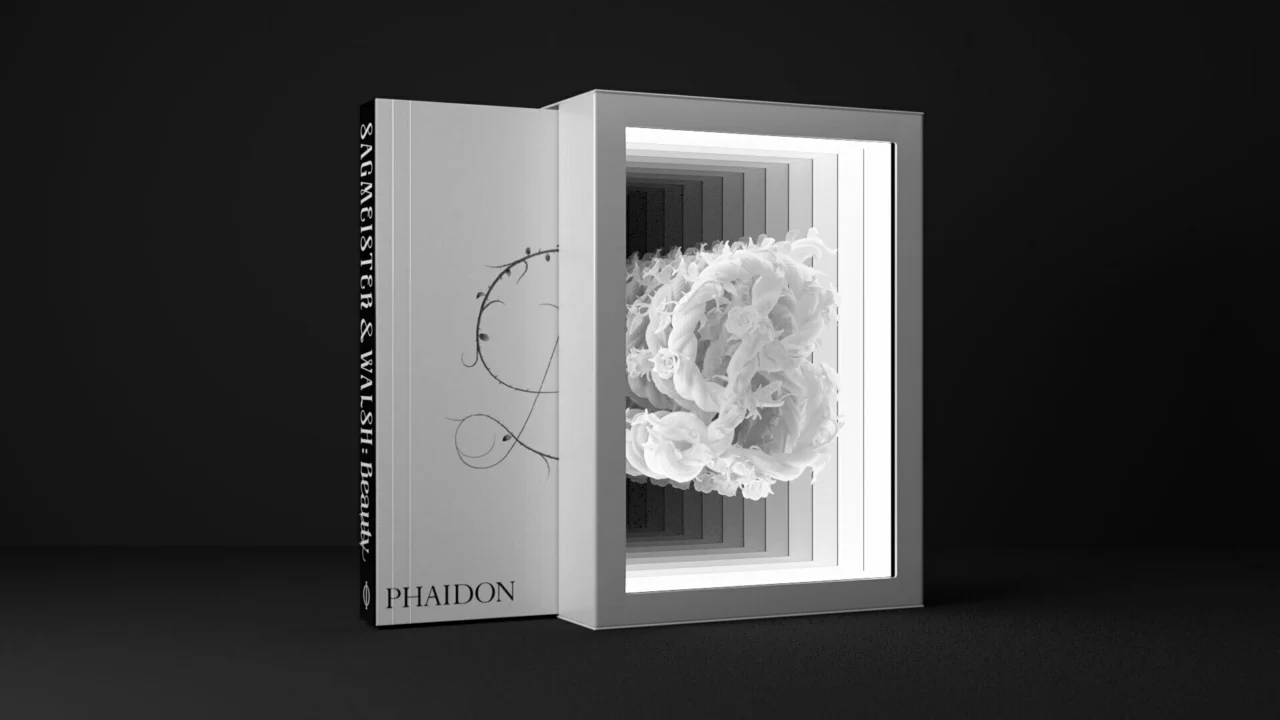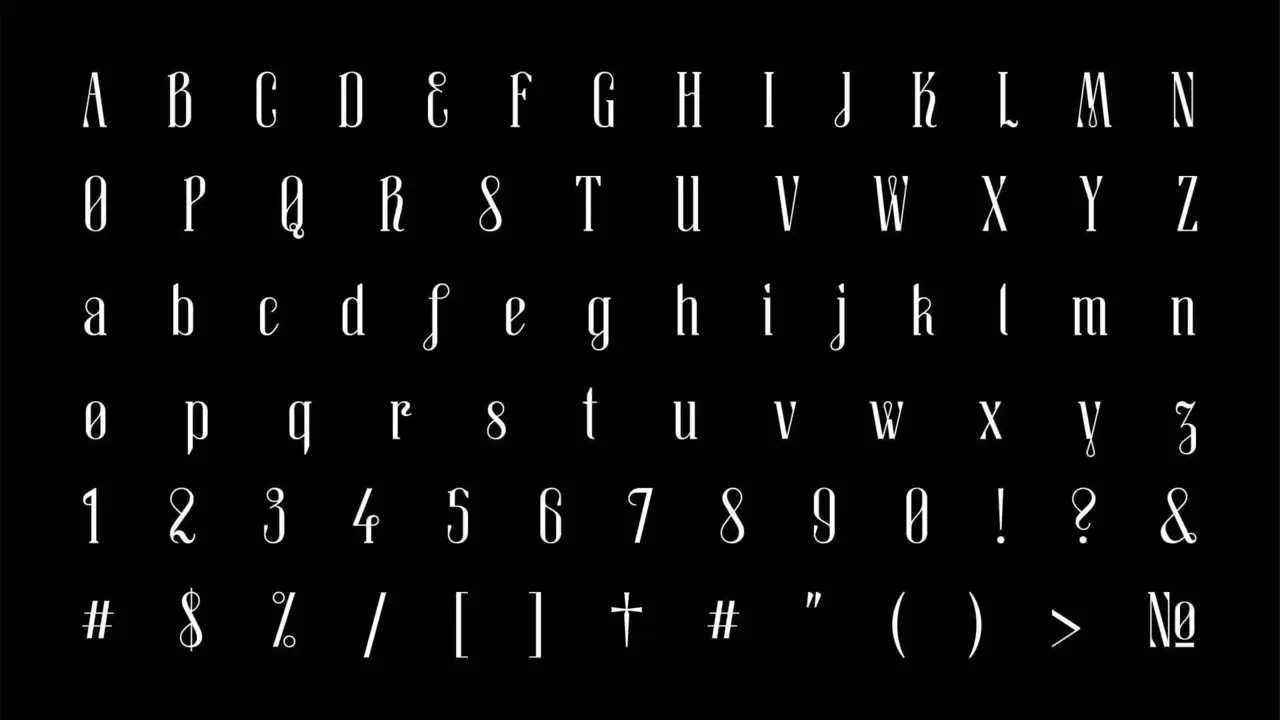 You said once you are inspired by dreams. Why?
I am fascinated by the notion of what's "real." As humans, we often define what happens in our day-to-day life in the waking world as what is real. For me, anything that can be conceived of in the mind, conscious or unconscious, can be real. I often find dreams and the musings of the imagination more interesting than waking realities, as they are not bound by the structure and constraints of life. My dreams are quite wild—all kinds of crazy and unexpected things happen. I think this has had an influence in my work in that I like creating things that are surreal, have a sense of humor or twist, or make people think differently. I like showing people things they are used to seeing all the time in an unexpected way.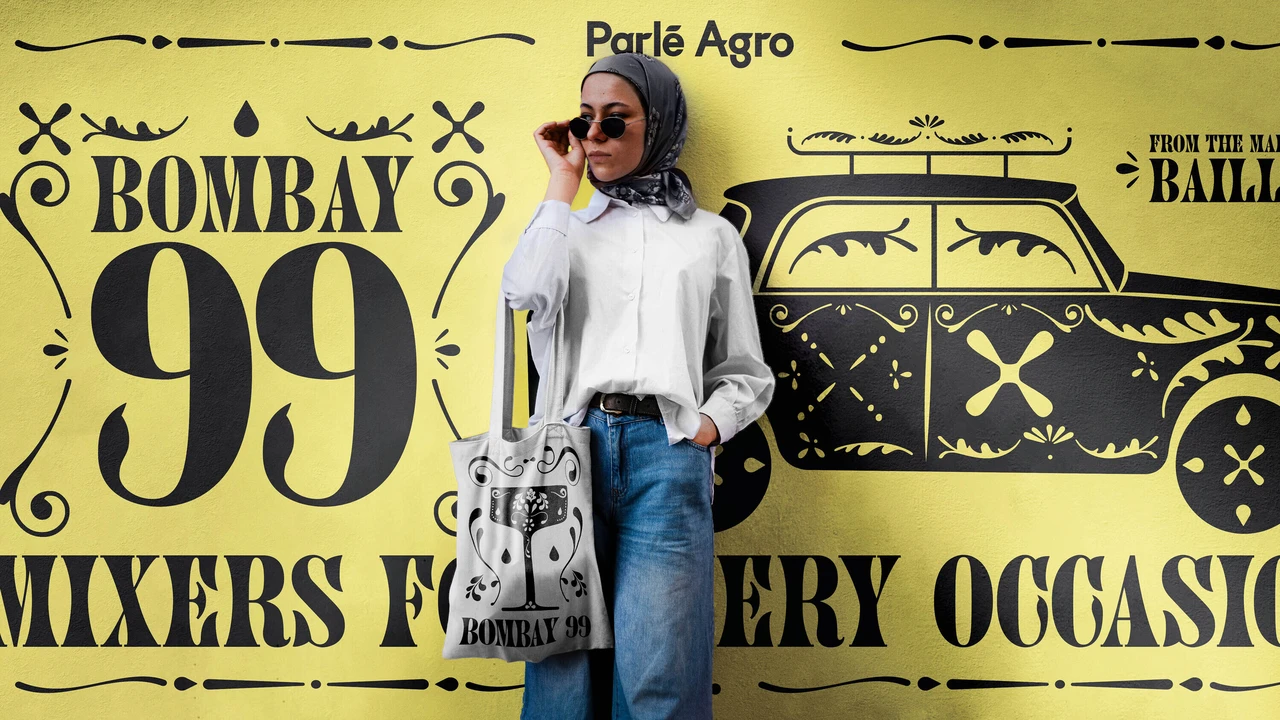 ---
What is a typical day like in your studio? With a routine or recurring rituals?
What I love about working at a small studio is that every day is different, so I don't have a typical day. One day I can be art directing commercial photo shoots, illustrating a poster the next day, or building a typographic installation for a film shoot the next. Another week I could be working on our social media or press, presenting our work to a client oversees, or meeting with our team at the studio to strategize on a branding project. I usually am in the studio by 9 and leave the studio by 7:30 or 8. I never work late into the night, I think that's a bad habit in the creative industry that generally does not add to productivity, at least for me. I need to have a few hours to wind down and get proper sleep so I can get my work done efficiently the next day.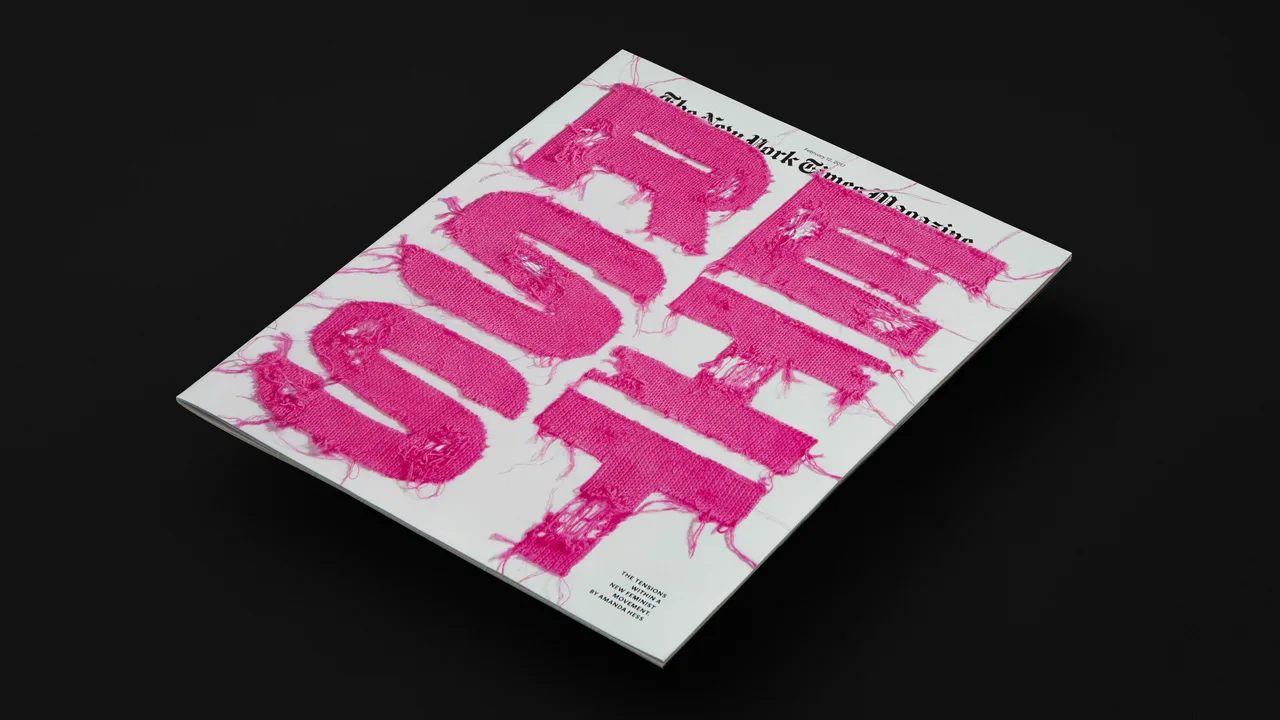 What will be the place of the graphic designer for you in the decades to come, at the dawn of an Artificial Intelligence revolution?
As AI is able to take on more and more of the design/art/video production, designer/creator roles will be more focused on ideation, concepts, and strategy. Clients will, for the foreseeable future, need humans to help guide them and shape AI outputs.
What is your philosophy for the next few years: to remain at a human scale or to expand by hiring new employees?
I love the studio and the work we do and am so grateful for all the opportunities that have come my way. But I'm always hungry for new projects and challenges and I often think the work I'm doing can be pushed or be better. I think most creatives are always a bit discontent with what we're doing, it's what drives us to keep doing better work. If I was completely satisfied, I'd probably just end up recycling the same work or ideas.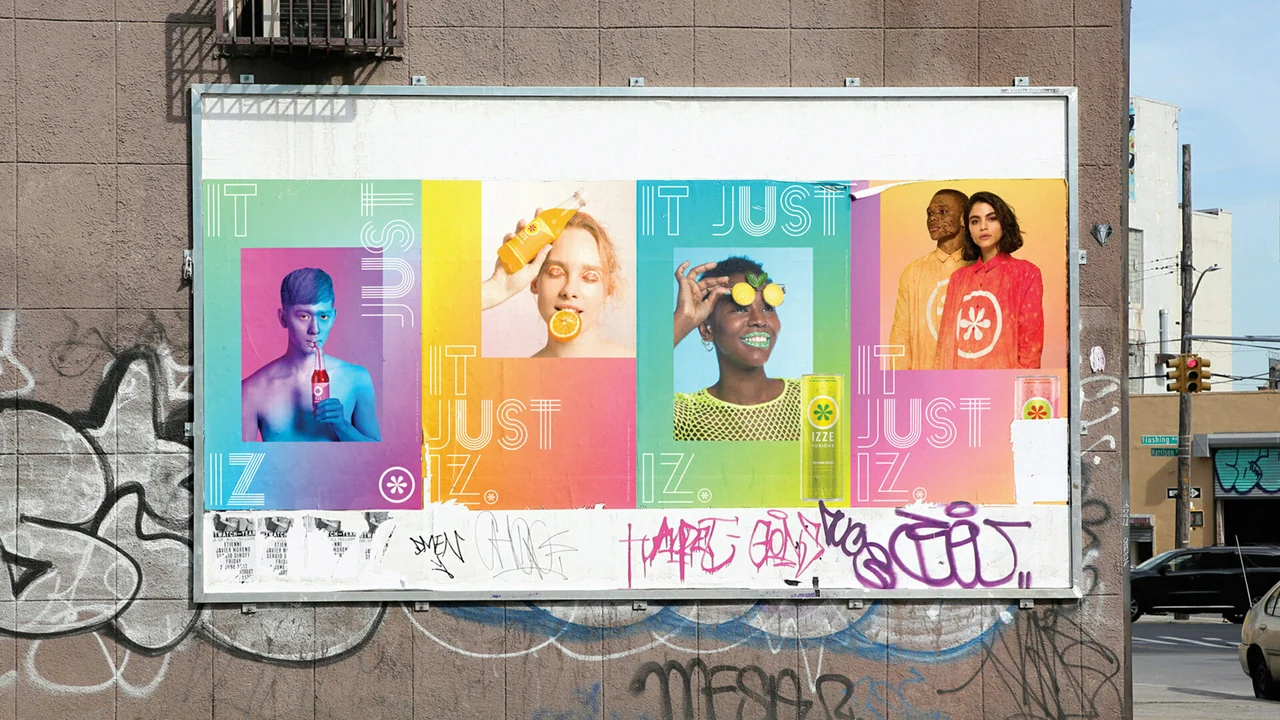 What is the project you just finished that might have required a custom font?
Our approach when creating custom fonts is to listen carefully to our client's goals and help them define their brand personality. These brand personality attributes help us determine the typography styles that make the most sense for their brand and target audience. What we do for each client can be different, but I'll talk about a few that come to mind. 
Plenty is a great example of how typography can lead in branding. Plenty came to us for a rebrand with two goals: to convey the uniquely crave-able flavor of Plenty produce and to create a warmer, more approachable brand that felt accessible to all. For our custom font on this project, we focused on type design that looks and feels delicious and inspired by plants/leaves. Looking closely at the type you can see the inspiration from the shape of plants. 
Another example is the Egyptian-based restaurant Zooba. We traveled to Cairo and were inspired by the beauty of the layered visuals we saw on the streets: the hand-painted typography on foul carts, geometric patterned tapes, mix-and-match colored tiles, posters, and painted illustrations on walls. We worked with a Cairo-based calligraphy artist to paint the Arabic type for the branding. We layered this with modern versions of patterns and illustrations inspired by the streets of Cairo. We created a custom typeface in English that complimented the Arabic type and illustrations and brought out the playful nature of the brand. 
Our mission is to create beautiful work that functions for our client's goals and their target audience. We've gotten to where we are today, not because we make things look good, but because our work helps our clients achieve what they set out to. When our clients are happy, they talk about the work's success to friends, colleagues, and investors, and we get more and more leads because of it. If our work were beautiful but didn't function, we wouldn't be landing the scale of projects we're taking on.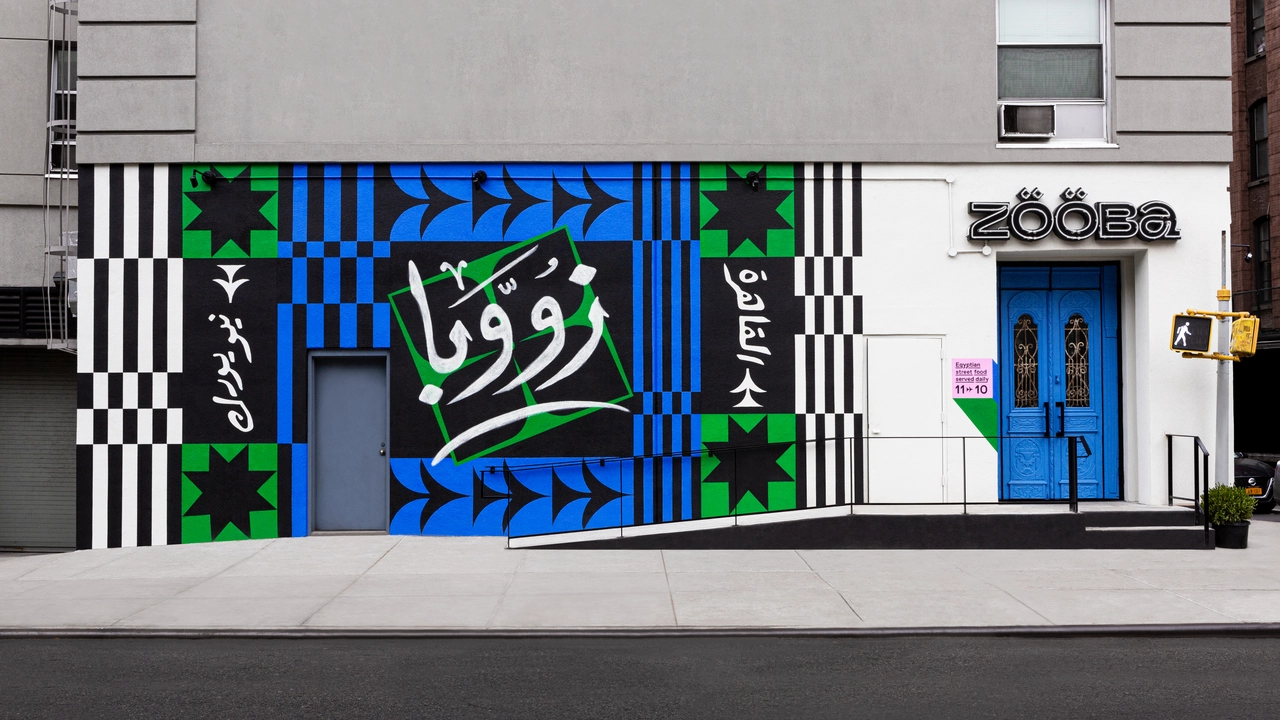 What advice would you have liked to receive when you were a student from a studio like yours?
Talent is overrated: No one pops out of the womb as an awesome designer! Mastering your craft takes a ton of time, and in order to be successful you have to work your ass off and put in the hours. Pursuing something you love helps because you'll be more likely to put in the time needed to hone your skills and become great. Don't worry so much at first about making a huge paycheck at first. One of the most valuable things you can do when you are young is learning from people who are creating the work you want to be making one day. Tailor your portfolio based on the work you want to be making. The work that is in your portfolio is the work you will get hired for. So if you hate web design, remove it from your portfolio. If you love typography, spend extra hours on nights and weekends honing that craft so you have more in your portfolio to show for it.   Don't try to be good at everything. No one is great at everything. Instead, collaborate with people who inspire you, who are smarter than you, who will challenge you to learn and grow and see things from a new perspective.  Stay interested.Besides hard work and persistence, the other key to a great designer is experiences and empathy; they help you understand how to communicate with many different people. So diversify your experiences. Challenge yourself to learn new things and meet new people. Stay open-minded and flexible.  Don't be an asshole or an egomaniac.  When I am hiring, besides talent and work ethic, I look to hire nice people. Life is too short to work with people who make everything difficult or try to make everything about themselves. 
Do work you love and are passionate about, look outside of the world of graphic design for inspiration.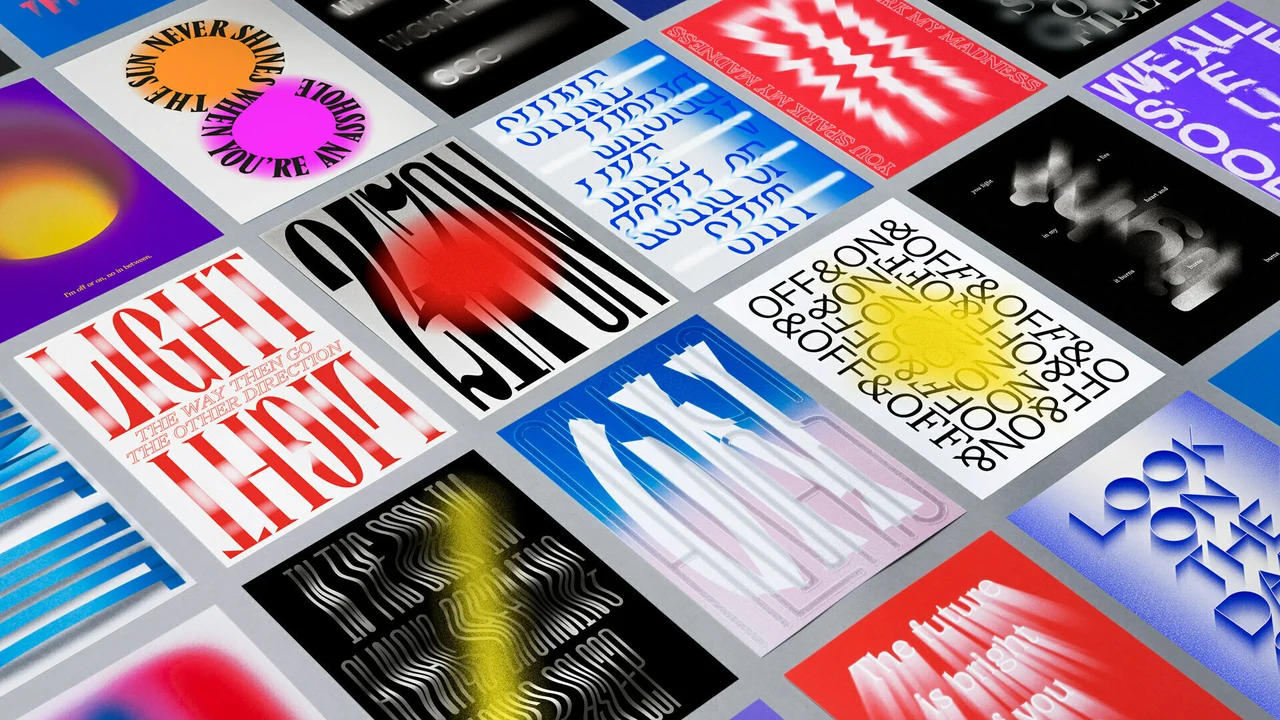 ---